How One Church Body Responded to Its Community's Needs by Not Building a Church
New Life Christian Church in Northern Virginia has been around for over two decades operating as a mobile church meeting in schools for most of its history. However, in 2011, when given the opportunity to open a church building of their own, New Life Christian Church decided to open the nZone instead. What's the nZone? […]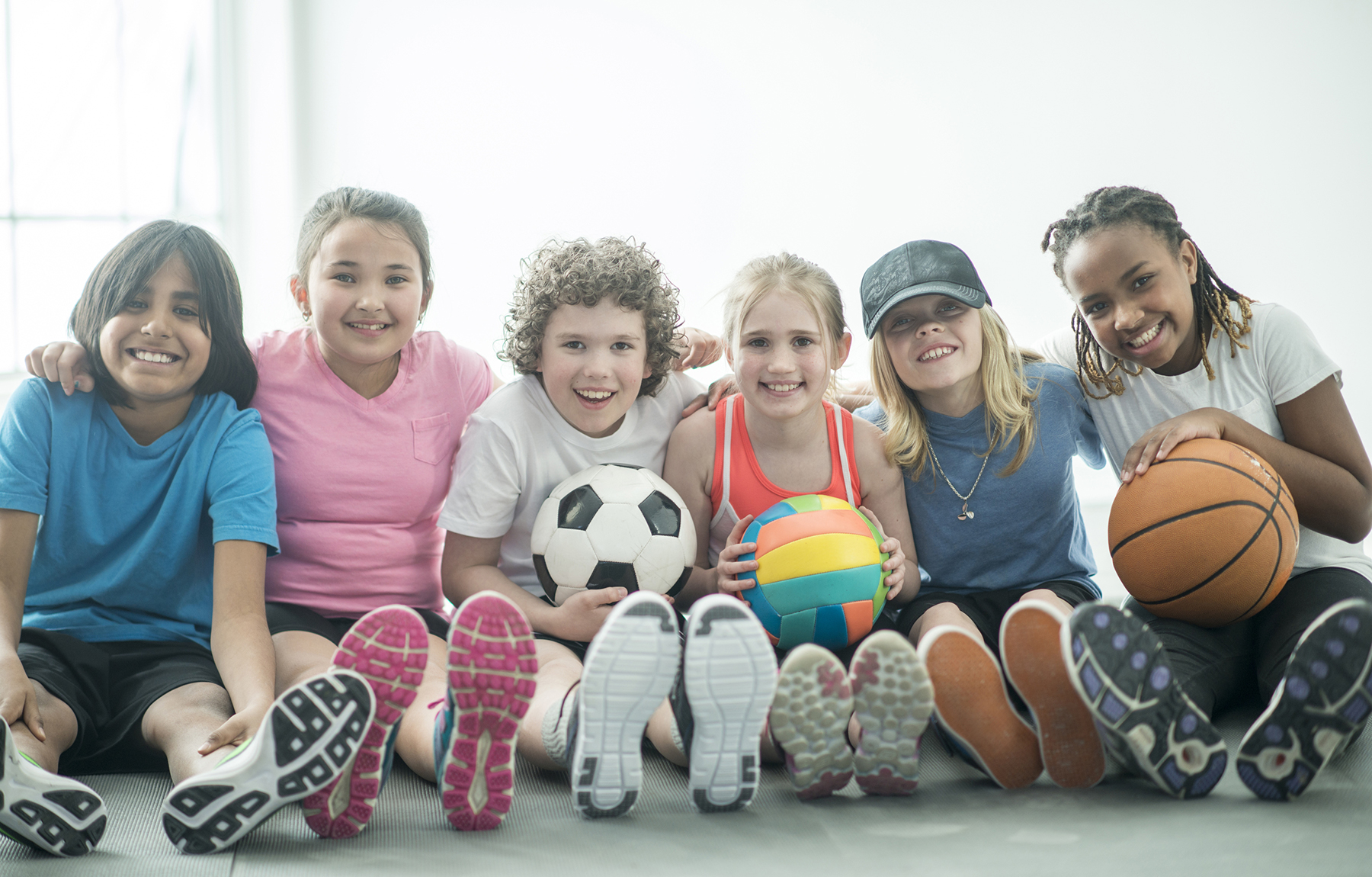 New Life Christian Church in Northern Virginia has been around for over two decades operating as a mobile church meeting in schools for most of its history. However, in 2011, when given the opportunity to open a church building of their own, New Life Christian Church decided to open the nZone instead. What's the nZone? Simply put, it's a 85,000-square-foot sports complex.
What the what?!? Why would they do that?
Simple, New Life didn't want to open another church, they wanted to open something that would be used to serve the community. If fact, a sports complex is what the community needed, not another church. How did they know this? Because the community told them.
Long before I got there in October 2010, New Life conducted a community assessment where they went out into the community asking them what they needed in the area. Obviously, New Life couldn't help with traffic congestions (the number 1 problem almost anywhere), but of all the things that the community said they needed that New Life could help with, was to build more indoor sport fields that could be used by the community.
So, in January 2011, with three turf fields, two basketball courts, a fitness center, meeting rooms and a café later, the nZone was opened to much fanfare and has been since used to serve community in a non-traditional church way.
But what about a church, Tom? Where do you meet? How can you possibly serve the community if you don't have a "church" building?
Good questions. We still operate as a mobile church. Even though New Life owns the nZone, it is used primarily for community use.
The community uses it in a variety of ways. Sports teams rent out fields and courts for practices, youth and adult teams play in leagues, people in the community have another option for bootcamps, Crossfit, birthday parties, camps and fitness classes. There are also organizations who rent it out for speaking engagements and groups such as Exponential, Orange (Orange Tour) and Celebrate Recovery has hosted one- and two-day conferences here.
But one thing I get really excited about is what happens on Friday nights from 7-9 p.m. every week. It's one of the ways we serve the community. It's called the Hangout where the Student Ministry at New Life books two fields and one basketball court for middle and high school students to come in for FREE open play (normally there is a $5 charge). Every week we have between 100-200 students come out and play at the nZone in a positive environment where there are loving adult leaders striving to build friendships with them in hopes to lead them to Christ one day.
It is activities like this that help New Life serve the community. Not only does the nZone provide the community with another option for fitness, health and fun but it provides another opportunity for people to begin to have real-life conversations and hopefully discover God for the first time. Many people on staff at the nZone have a ministry mindset seeking to love and serve people in a way that demonstrates God's love one conversation at a time.
Now with just over five years of operation, it has been amazing to see how people have been blessed by the nZone and how the Church continues to use it as a tool to help people discover God. Building this proximity space as multi-purpose was a great decision. And New Life is hopeful to build more nZones so that more people can come—not just to get physically fit, but to grow spiritually fit as well.
If you don't have a "proximity space" or multi-purpose building, the great news is that you can STILL use your church creatively and for the community. Here are a few examples. Churches are great buildings that can be used for many different activities for the community. Why just open it up on Sundays? Think creatively about how you can utilize if for the community, Monday through Saturday, so that more and more people can start to begin to discover who God is before they even attend a church service.
Follow Us
Stay connected to us and be the first to know about exclusive deals and upcoming events.