Orange in Small Town, USA
As we look at the life of Jesus, we see that He thought the idea of meeting with a small group of people was important. We see Him taking the time to meet with people, in their homes—not necessarily people who were the "power-brokers" of His time, but people like us, the everyday people. If […]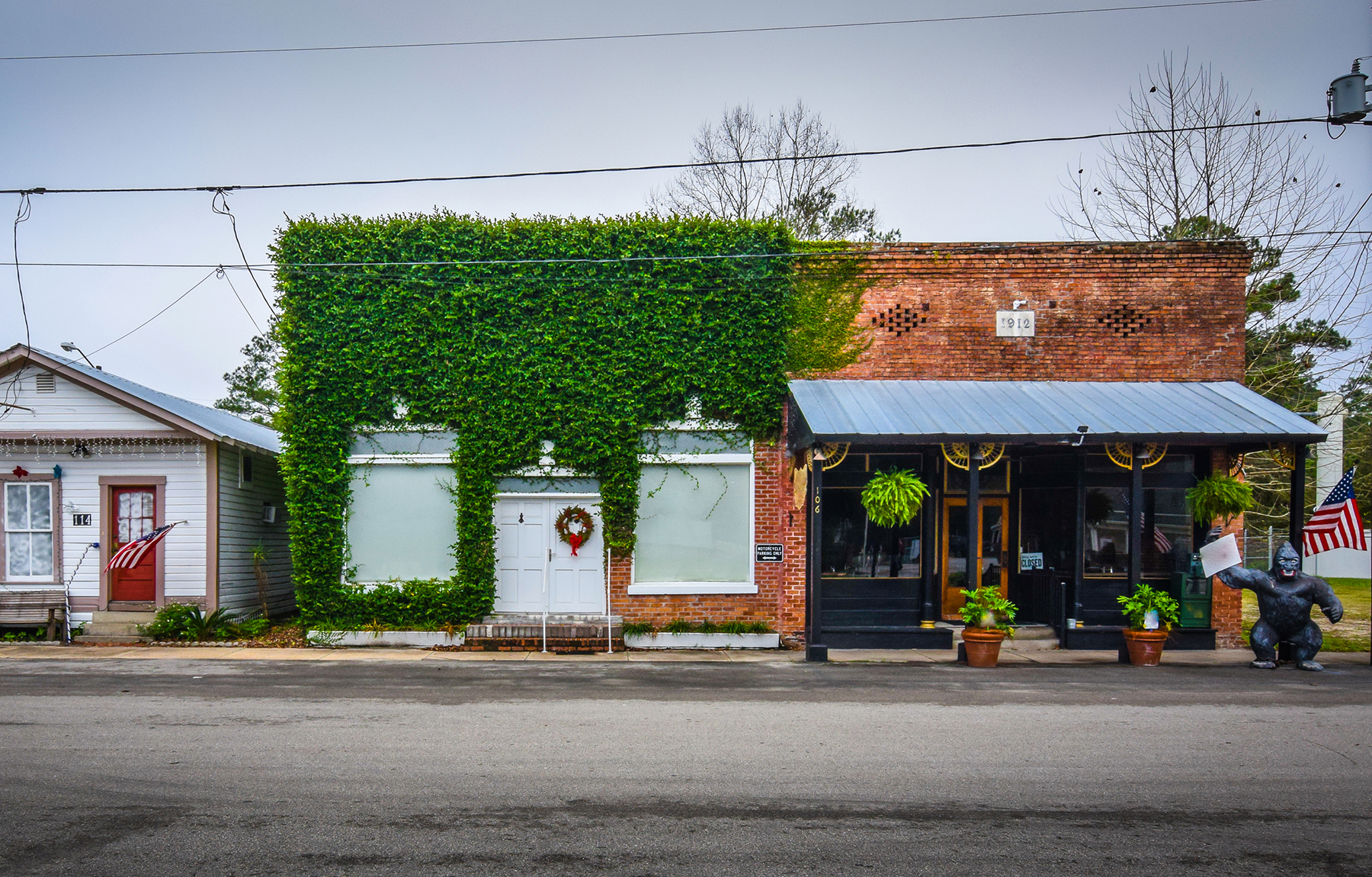 As we look at the life of Jesus, we see that He thought the idea of meeting with a small group of people was important. We see Him taking the time to meet with people, in their homes—not necessarily people who were the "power-brokers" of His time, but people like us, the everyday people.
If Jesus thought meeting with people in this way was important, well, we believe it is too. If we want an understanding of how to affect the next generation for Christ, we must not only understand "city kids" and "city families," but families from any and every walk of life, from every part of our country. We must come to your home(town) and see your life, situation, and circumstances face-to-face. We must talk with you in your space.
To begin to accomplish this, over the last year, Orange has been engaging in conversions with a number of rural pastors in hopes of gaining insight and understanding into what their world looks like. While some might look at our leadership and ask: "Why? Why invest in taking the time to understand churches who impact a small number of people? What kind of impact can this have?" We want to take our cue from Jesus, knowing that if He knew the importance of this kind of relationship building, we will gain much from it as well.
And, we are seeing the value. Through these conversations, we have found principles that can be applied across the board, but we have also found that true discipleship and connection has to be made by understanding the context in which you specifically are doing ministry. And this is true for everyone. As you do ministry in your setting, it's dependent on you to know, really know, your audience. And, we feel the same is true for us. If we are to serve, prepare, equip ministry leaders who come from a small town or rural area, we must practice what we preach. We must do all we can to understand where you are coming from, what you face and what "help" would actually look like to you and your ministry. To know you, we have to talk to you. To know you, we have to see you, in your ministry setting, surrounded by what you are surrounded by every day. We have to walk on your streets, eat in your restaurants, meet your attenders and volunteers, drive through the places the children in your ministry live, visit the schools they attend, read your local newspaper—I think you are getting the picture. We want to get the picture.
Why do we care? We care because the kids and families in your town are at the core of all we do—just like the kids and families in big cities are at the core of what we do. This desire to reach ALL kids for Jesus keeps us pushing, driving, exploring, questioning. How do we create the tools to help you do this? The truth is, we can't be in every community, in every church, talking to every parent, every child, every Sunday morning. But you can.
We also care because there are some core things that we believe to be true, and that we believe can have a profound impact on how you do what you do, no matter where you do it. These are the things we want to share with you. This is the conversation we want to have. But, we can't have it with you if we never bother to come to you. To meet you. To see you. And, while we know we can't visit every single small town across our amazing country, we try to live out the adage, "Do for a few, what you wish you could do for many." If you've read anything by Orange, this may be something you have heard before. "Practice what you preach," we always say!
While we may not "get it" yet, we do feel like we have made some headway. But, we need you to help us "get it" some more. To do this, we need you to join us. Join us in the places that are your places—we can learn from you as much, if not more, than you can learn from us! Join in this journey with us—meet us in Milledgeville!
We've planned a special Orange Tour event November 15 in Milledgeville, Georgia, to directly speak to those of you in small towns, in small churches, whose hearts are set on using Sundays to impact kids' Mondays. Join us in Milledgeville, November 15. For details, visit www.OrangeTour.org.
Follow Us
Stay connected to us and be the first to know about exclusive deals and upcoming events.