4 Keys to Establishing a Recovery Program That Reaches Your Community
I have yet to meet a person who has always had a perfect, easy life. At some point we all struggle with something. Some of us struggle with the things we typically think of when we think of addiction: drugs, alcohol. And sometimes our struggles are not so obvious, like relationship issues or depression. When […]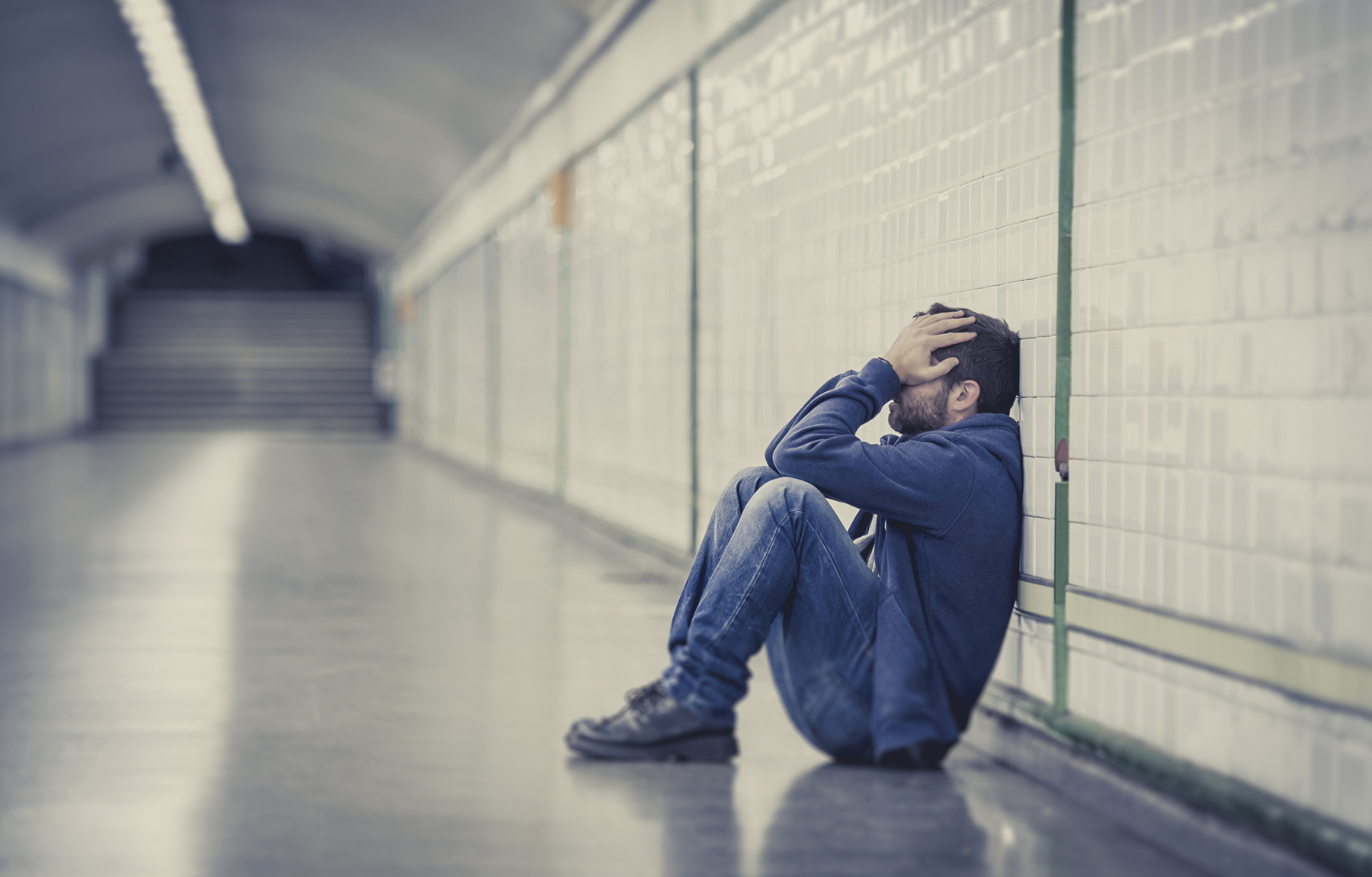 I have yet to meet a person who has always had a perfect, easy life. At some point we all struggle with something. Some of us struggle with the things we typically think of when we think of addiction: drugs, alcohol. And sometimes our struggles are not so obvious, like relationship issues or depression. When we struggle, it can have a serious impact on our relationship with ourselves, with others, and with God. It can impact the way our family functions and our ability to be fully present for those who love us.
The church should be a safe place where people from the community turn to when they are going through difficult times. They should be able to come into our churches to learn how to stop struggling and start healing. New Life Christian Church is a church that strives to be a place where the community can come and experience Christ in a comfortable way. The building itself serves as a community center, with a gym, sports fields, and space that the community can use throughout the week. We offer programs and activities that draw the community into our building.
Hosting a Christ-centered recovery program is just one of many ways that NLCC reaches out to the community, and particularly to people who might not otherwise come to the church building. We wanted to provide an alternative to the secular recovery programs that exist so that people could connect with God through the healing process. The program we chose is the Celebrate Recovery program. This program offers opportunities for people to learn the steps to recovery through Christ and to connect with others with similar struggles.
Programs that already exist, such as Celebrate Recovery, can provide you with all the materials you need to run a recovery program in your church, but what key elements should you have in place to make sure that your program will have the biggest impact on your community?
1. Support From Your Ministry Team
A recovery program will not be successful in your church without the support of your ministry team. The leaders in your church need to see the need for the program and be willing to devote resources to supporting the program. These resources can include building space, monetary support, and prayer support. It helps to have someone on your ministry team who has personally experienced the benefits of a Christ-centered recovery program.
2. Volunteers
A recovery program cannot run without volunteer power. Volunteers are needed for everything from room set up to serving in leadership roles in your recovery ministry. As your program grows and people experience the power of healing through Christ, a natural next step is to find places to serve. Serving in a recovery program is a perfect way for people from your community to become involved in the work of your church and to hopefully get plugged into your church as a whole.
3. A Church Culture That Is Welcoming To Broken People
It is important that the perspective of your church is one that embraces people who are struggling. The church is supposed to be a place for broken people, but too often people in our community who are dealing with addictions or other serious problems in their lives do not feel like the church will be a welcoming place for them. In order for your recovery program to have the greatest impact on your community, you want the people who attend your program to get plugged into your church. That can only happen if your church has an atmosphere of acceptance.
4. A Way to Reach Out Beyond Your Church Doors
Some of the people who come to your recovery program will be people who are already in your church and who may have been waiting for a safe place to really open up about their problems. However, you will also want to reach out to people who may not yet be a part of your church or any church. A recovery program is a perfect opportunity for community outreach to people who may not be targeted by other outreach campaigns you have in place. Social media and community events are two perfect places to spread the news about your program. You may also be able to share information through local counselors or other organizations that may refer people to your recovery program.
An effective Christ-centered recovery program can be an asset to your church and can provide an avenue for people who often feel distanced from the church to grow in their relationship with God. It can provide a real connection to your community and have a lasting impact in the lives of people.
Lisa Givens attends New Life Christian Church in Chantilly, Virginia, where she serves as the Ministry Lead for the Celebrate Recovery program as well as a leader in Student Ministry. She also works as a special education administrator in the local school system. Follow Lisa on Twitter at @lisa_givens.
Follow Us
Stay connected to us and be the first to know about exclusive deals and upcoming events.