3 Simple Ways You Can Impact Your Community With a Live Event
Since our church began using Orange curriculum two years ago, we have had a goal to make an impact in the lives of families. One of our biggest impacts has come through the use of Jingle Jam, a family-friendly live event that is easy to invite friends and those who don't attend church regularly. Here […]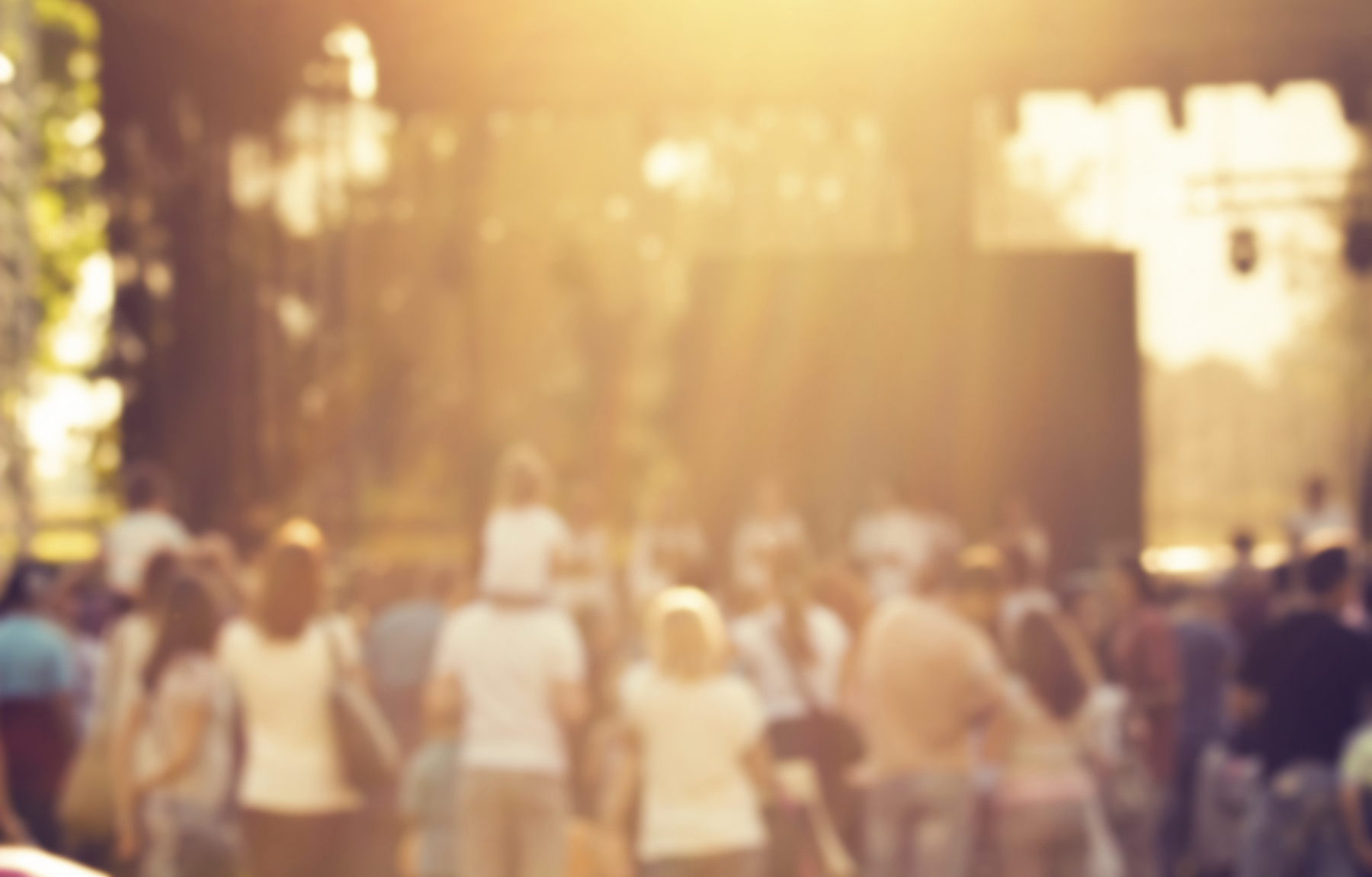 Since our church began using Orange curriculum two years ago, we have had a goal to make an impact in the lives of families. One of our biggest impacts has come through the use of Jingle Jam, a family-friendly live event that is easy to invite friends and those who don't attend church regularly.
Here are 3 simple ways to impact your community with a live event.
1. Preparation
You can never be over prepared for a live event. We typically begin preparing as early as September. Since we have already purchased the Jingle Jam materials, we like to sort through purchasing any extra things we will need and begin making any edits to the script in order to make sure we connect with our particular audience, as well as to make sure the actors' personalities are able to best come out in the performance.
We begin rehearsing with weekly read-throughs as soon as the edits are complete. We have the dance team weekly meeting preparing the dances. We use teens and have done an all-nighter in the past, in order to get a good amount of practice in during one night and make it fun for the teens.
By about 4-6 weeks out from the event, lines should be memorized and we have moved to live rehearsals with the actors.
We do a dress rehearsal with the whole crew (tech/production, worship, dance, actor teams) a day or two before the event. We typically spend about two to three hours running through the whole event and then focus on transitions.
2. People
Almost as important as the preparation process, is selecting the right people. Having the right worship and dance teams that are highly expressive and engaging is something that can't be overlooked. The biggest selection is in choosing the people who will play the main characters carrying the whole event. The way Orange sets up the characters with the comic and credible hosts is a huge help.
The chemistry of the main characters is also an important thing to consider when asking people to take on those roles. We have two of our pastors actually play the roles of comic and credible hosts. Their personalities and chemistry is a large part of the reason the audience stays engaged throughout the event.
3. Promotion
Even if you prepare well and have a great team of people to make a live event happen, if you don't promote, you limit your ability for impact.
Facebook and Instagram have turned into great promotional tools for our church. We allocate part of the event budget to use on promotion. We also promote during our weekly services (kids, youth, adults) and encourage people to invite friends and neighbors who may not regularly attend church. Promotion allows us to target a specific audience we are hoping to draw.
We like the promotional slogan of "A Christmas Party Big Enough for the Whole Family." This does not sound threatening to non-church goers and sounds like fun for families looking for things to do together during the holiday season.
We also like to promote the environment and what families will experience. We promote food, interactive games, a photo booth, and fun for everyone who attends.
By using these three simple things, we have seen the event grow each year and become something families look forward to. We have seen multiple families come to the event who end up attending the church afterwards. They have said that the way the church values families was what encouraged them to come back to church and/or make it their home church.
Share what's worked for you, and let's all make a bigger community impact!
Josh Davis is the Families Pastor at Horizon Community Church, a multisite church in southwest Portland, OR. He and his wife Audree have one son, Ezra (8 months old). He has been working with kids since he was a youth who served in his church growing up.

Follow Us
Stay connected to us and be the first to know about exclusive deals and upcoming events.