How to Finally Get Your Senior Pastor to The Orange Conference
So you've tried to get your senior pastor to go with you to The Orange Conference, and not had much luck. Well, try giving your lead pastor the gift of attending the RETHINK LEADERSHIP event, a parallel conference to OC17 happening at the same time right across the street from the Infinite Energy Center (formerly […]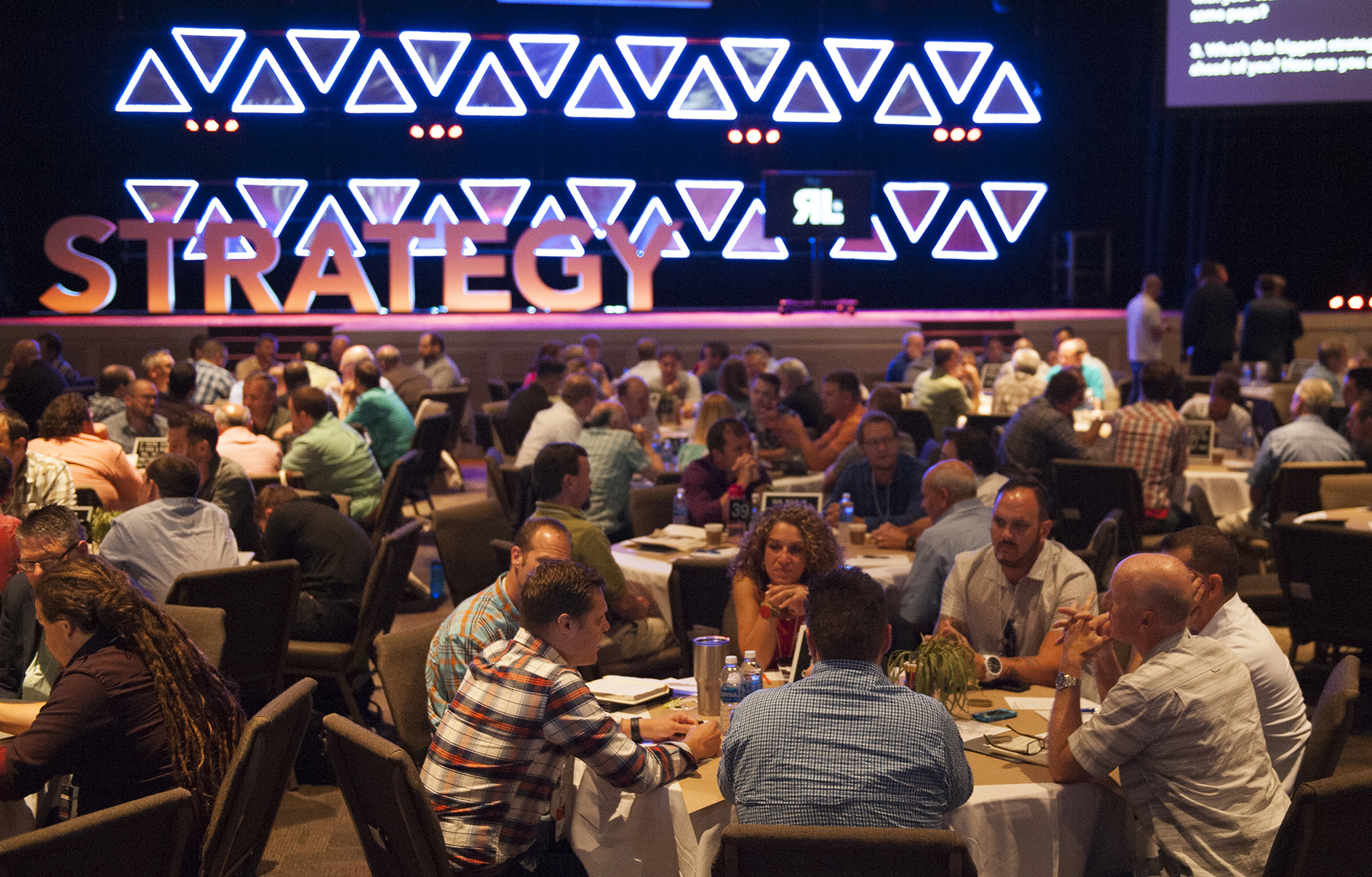 So you've tried to get your senior pastor to go with you to The Orange Conference, and not had much luck.
Well, try giving your lead pastor the gift of attending the RETHINK LEADERSHIP event, a parallel conference to OC17 happening at the same time right across the street from the Infinite Energy Center (formerly Gwinnett Arena).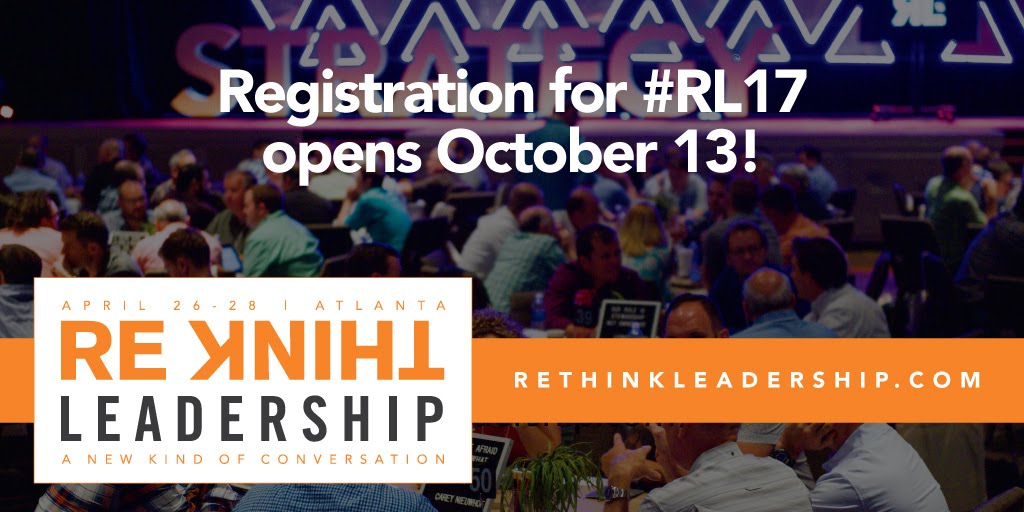 Rethink Leadership is dedicated and designed for senior leaders, campus pastors and lead pastors ONLY, and features TED-style talks and interviews with world class leaders including, Reggie Joiner, Jeff Henderson, Brad Lomenick, Jon Acuff, Carey Nieuwhof and many more.
We guarantee (literally) that your lead pastor will love getting Rethink Leadership as your teams' gift to them. It's the perfect event for them because it offers:
An intimate setting and limited attendance with top thinkers; registration is capped at 550.
Access to some of today's top leaders in a room full of other senior leaders who share their passion for the mission of the church. Registration is open exclusively to senior pastors, campus pastors and lead pastors.
Great table hosts that will guide them through their time together and some pivotal discussions on important topics.
Practical strategies with how to tackle the problems they face, day in and day out as a leader.
Full access to the main arena sessions at The Orange Conference, included. This should spawn some great discussions between them and your team.
So, just visit RethinkLeadership.com for more information and to register your pastor. We look forward to seeing you in April!
Register on October 13 to save $80 off regular pricing for one day only!
Follow Us
Stay connected to us and be the first to know about exclusive deals and upcoming events.