Why Every Phase of a Child's Life Matters
If you're reading this right now, we probably have a few things in common. You're probably an adult. You probably like kids and teenagers. You definitely care about influencing the faith of those kids and teenagers. And you probably agree that the best way to influence a kid's faith is to influence the people who […]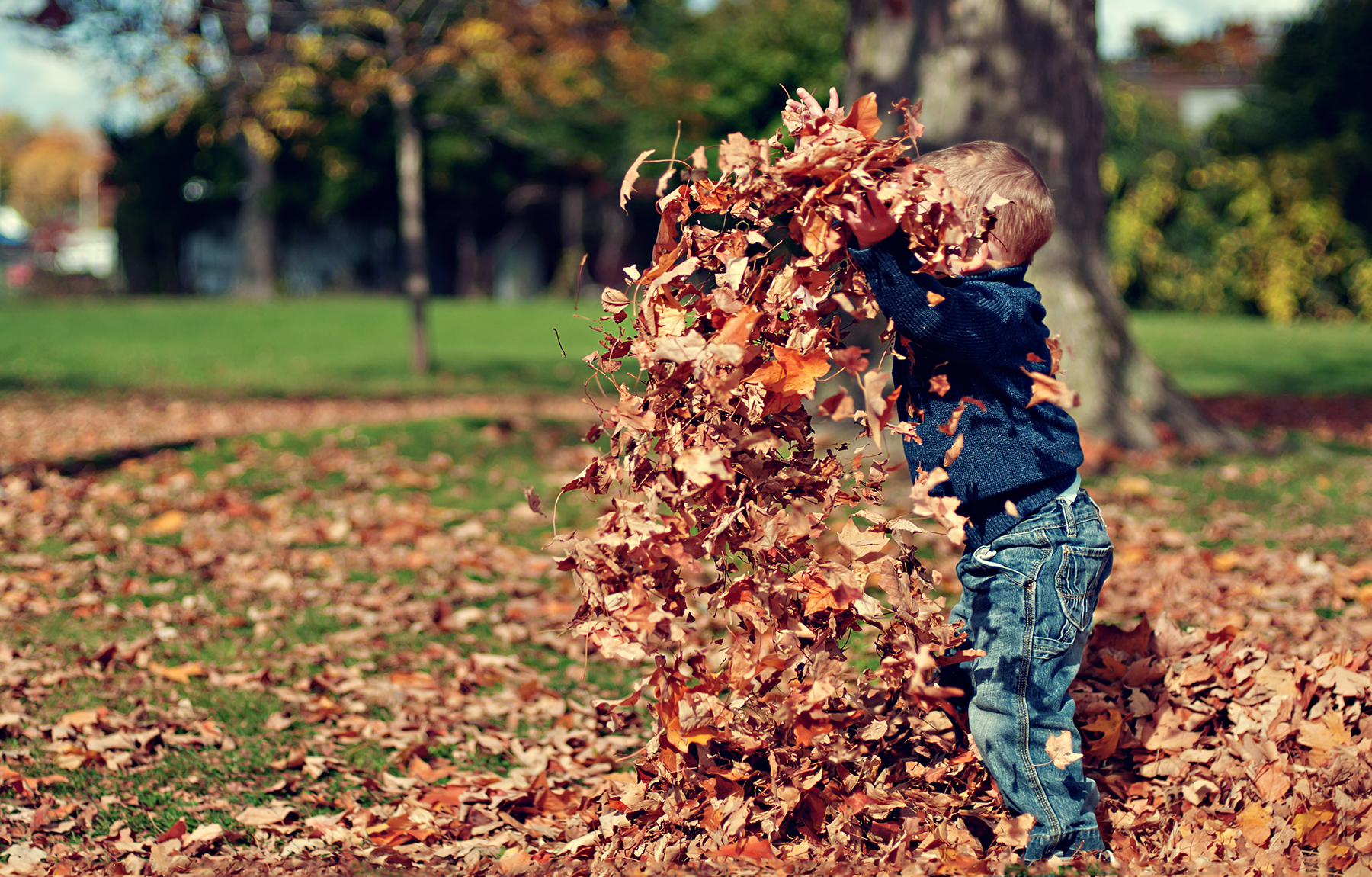 If you're reading this right now, we probably have a few things in common.
You're probably an adult.
You probably like kids and teenagers.
You definitely care about influencing the faith of those kids and teenagers.
And you probably agree that the best way to influence a kid's faith is to influence the people who influence them most—like their parents and their small group leaders.
If you've been in ministry for more than a few months, then you probably understand something else too—that kids change. And they change fast.
They're only preschoolers for a moment. They're only in elementary school for a season. They're only middle schoolers or high schoolers for a handful of years and then—well, pretty soon they've moved on to whatever comes next.
As church leaders, we understand the time we have to influence a kid in our ministry is limited. So how do we make the most of our time with kids during the crucial years of childhood and adolescence? And how do we help parents and small group leaders do the same? Well, we have an answer that sounds pretty simple, but isn't necessarily easy:
If we want kids and teenagers to know God, then we need to know kids and teenagers.
For the last several years, our team here at Orange has been involved with a project called It's Just a Phase. It's a big initiative dedicated to knowing kids and teenagers better by understanding how they're changing in every unique phase of their lives. When we say "phase," we simply mean a timeframe in a kid's life when you can leverage distinctive opportunities to influence their future—and their faith, too.
As a children's pastor, I (Dan Scott) would tell you the preschool and elementary phases are the best phases with the most potential to influence a kid's future. They're my favorite phases. Elle likes hanging out with teenagers though, so as a student pastor she would probably disagree with me. But she would be wrong.
I (Elle Campbell) do disagree, and I'm definitely not wrong. Teenagers are clearly the best. And they're potty trained. Usually.
So which phase is the best and most important phase? Well, it depends on who you ask. The truth is, we could all argue amongst ourselves about which is the best or the most important phase in a child's life. Of course we think our favorite phase is the best and most important phase. But we also need to remember that . . . well, it's not.
Every phase matters. Every phase is uniquely important for a kid's future and faith.
In the preschool phase, we're laying a foundation that's essential to helping them understand God's love.
In the elementary phase, we have the opportunity to inspire kids with stories that reveal God's love and character.
In the middle school phase, we help kids take ownership over their faith in new ways for the very first time.
And in the high school phase, we get to challenge teenagers to live out their faith in ways that change them and the world around them.
Every phase is unique. Every phase matters.
Believing this is a crucial part of an integrated family ministry strategy. And it's why your children's ministry and student ministry leaders may want to read this e-book and have this conversation together. Because, when you do, you'll do a better job of knowing kids in every phase so that kids in every phase can know God.
This blog article was adapted from the e-single Faith Through the Phases by Dan Scott and Elle Campbell. Get this entire e-single for free with a subscription to GoWeekly – a library of resources for church leaders. Learn more about GoWeekly at goweekly.com.
Follow Us
Stay connected to us and be the first to know about exclusive deals and upcoming events.