Viewing Transition Through Three Lenses
A friend of mine hiked the Appalachian Trail about a year ago. When he came home, I anticipated hearing him rave about amazing views and a victorious feeling of accomplishment from just hiking through 14 states. I did hear those things, but to my surprise what I heard about most were stories about the people […]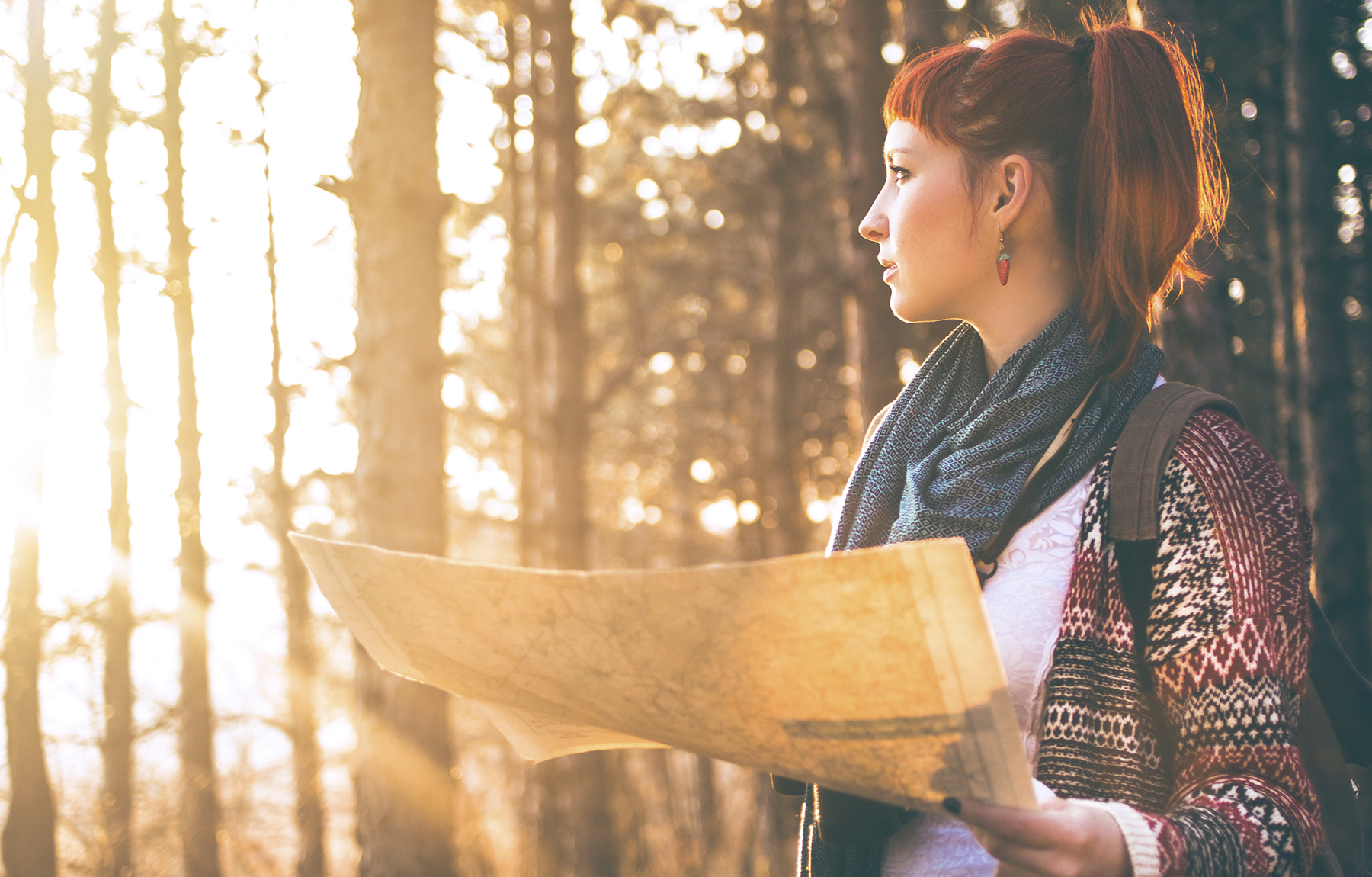 A friend of mine hiked the Appalachian Trail about a year ago. When he came home, I anticipated hearing him rave about amazing views and a victorious feeling of accomplishment from just hiking through 14 states. I did hear those things, but to my surprise what I heard about most were stories about the people who were right alongside him in the trek. He could have highlighted the 2,200-mile hike, but instead he told me stories about the people that got him through the journey.
When you are transitioning into a new role or environment, it can kind of feel like an upward climb. There are paths to follow and create. There are adventures to be had, and our instincts want to run in and display our heroic leadership strategy and skills.
Although I am all about strategy, and could give you so many amazing resources that I LOVE (My right now favs include: The three box strategy by Vijay Govindarajan, Leading Change without Losing it by Carey Nieuwhof, and Andy Stanley's series, Starting Over), there needs to be one thing at the forefront of your mind when you are the newbie in the office—people!
There are three lenses that I like to look through when coming into a new environment: love, life and loyalty.
Have you ever seen a four-year-old draw a picture of you? Does her creation have zero imperfections? Of course not. Could there be some changes made? Absolutely! But you don't point them out just yet. You're too busy beaming with love. You know there will be time for her to learn those things down the road. Right now, it's time to affirm her hard work.
We need to see this new ministry, these new people through that same lens. Knowing there are things you are going to observe that you want to fix, but for right now, it is time to love. Love the new team of volunteers who are unsure if they can trust you. Love your new staff who are waiting to see if you will lead them to their fullest potential. Love the ministry that you are getting to be a part of and be intentionally searching for things to admire.
The next lens is life. I read an article once about a team who hired someone new. He entered into the office with his new boss and quickly pointed out a wire running across the floor. To everyone's surprise, day in and day out of working there, they hadn't even noticed. They had been there so long, they missed an obvious eye sore that could have easily been hidden.
When we enter a new environment, we have the opportunity to see where life can be brought with fresh eyes. Maybe this is noticing better signage is needed since you walked in as a first-timer, or maybe it's your new admin who needs to be told that her potential is through the roof, and you secretly think she may run the place one day because she is that awesome. Whatever it may be, you get to walk in and restore, awaken beauty, and bring life.
The last lens is loyalty. What does this look like within your work environment and teams? I think back as a cheerleader in college. We would have four seconds left in the game and be eight points down, but I would still be hopeful. My belief in my team remained the same when we won championships or when the odds were against us because that was my job, a cheerleader for my team. I was loyal to the reason I was there. Some may say that is delusional, but I didn't remain hopeful because I thought something magical would happen. I just wanted my team to know that no matter what, I believed in them.
What if your volunteers, staff and senior leaders knew you as someone who was for them? You were devoted to them no matter what personality, challenge, giftedness, or vision they brought to the table. From the first day you met them, you established a culture of honesty and dependability towards them as an individual, an employee, a wife, a mom and as a child of God for whom He has really big plans. It may not change the outcome of certain situations, like when you have to tell them the game is over for a certain idea, but you would be a person who they can trust and be confident in your commitment to them.
There will come a point where we must begin implementing strategy, but strategy is powerless if you don't have people to develop it with. When we become leaders who are committed to establishing a culture of loving people, bringing life, and being known as a leader of loyalty it will greatly impact the outcome of the strategy we know needs to be brought into play.
By the way! My hiker friend, who I mentioned, found out he didn't pack enough food or have a good enough water filter system. His strategy, a little off. His new friend he hiked with was able to cover for the things he didn't calculate in. Bottom line: Before you go after the new trails that are ahead, go after the people who are blazing them with you.
Follow Us
Stay connected to us and be the first to know about exclusive deals and upcoming events.