Riding the Wave of Church Growth Without Drowning
One of the first rules of surfing is that to catch a wave you have to get ahead of it. A couple strokes timed just right will put you in the right place for a great ride, but once the wave gets ahead of you, you've missed it. When growth begins to happen in a […]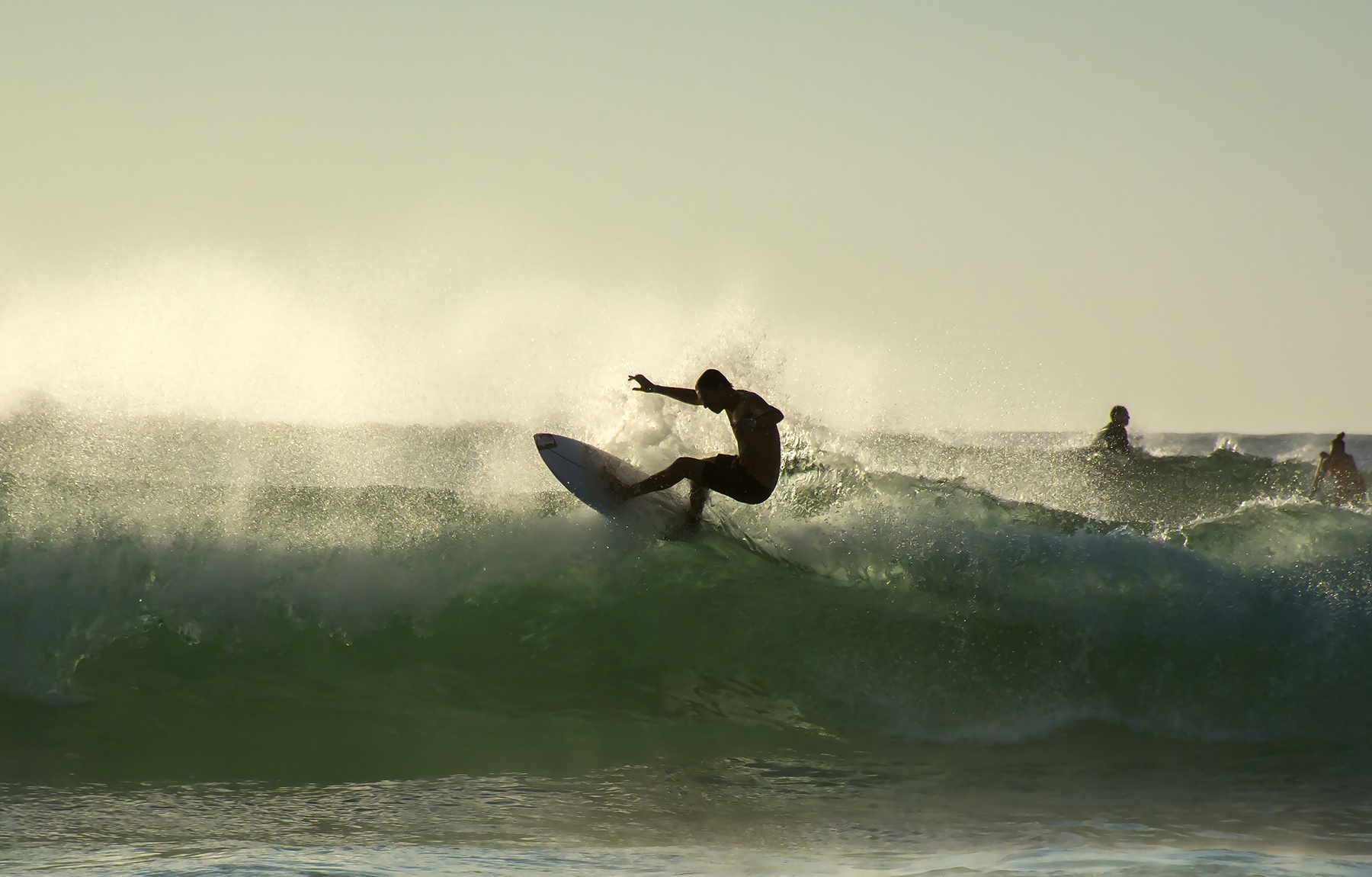 One of the first rules of surfing is that to catch a wave you have to get ahead of it. A couple strokes timed just right will put you in the right place for a great ride, but once the wave gets ahead of you, you've missed it. When growth begins to happen in a church—if you are prepared—you can take advantage of it, but if you aren't prepared, you're left standing on the beach.
When I arrived at my current church I was the first fulltime children's pastor. We were a church transitioning from a mid-size to a large church rather quickly. Explosive growth is almost never healthy and we were definitely not out in front of it.
Here a few quick strokes that we learned that might help you catch your wave.
1) WHY, not HOW
Orange curriculum was used before I arrived, but there was little understanding of the vision behind it. Over the first few weeks in training, it was more important to walk through the WHY we used the curriculum than the HOW we used it. There were definitely times to fix unhealthy areas, but the team had to understand where we were going and the value in getting there.
The more we focused on the WHY, then the small group material became a tool to build relationships and not just a sheet of paper to read at the last minute. Instead of once a month volunteers, they committed to serving regularly because they understood how important they were to the team.
2) QUALITY not QUANTITY
As ministry grows, there is a natural desire to do more, not less. Each time you add more kids, budget, and volunteers the pressure increases to add programming and complexity. You are rarely rewarded for removing something from the church calendar. Just because you can do something doesn't mean you should.
Early on, my senior pastor encouraged us to focus on discipleship and less on outreach. In our calendar this meant cutting some family outreach events (egg hunt, carnivals). The wave of growth was building and he knew that our church was not ready for the challenges. Specifically, we could not sustain healthy discipleship, and we had no process for connecting people to the church. When people came, would we be ready or were we just praying God would work it all out?
During that time, children's ministry focused on filling in the gaps and increasing quality. We trained on how to reach out to new families and actually getting to know the children. Often the key to reaching more is doing less. By doing a few things well we were able to help more people grow faster.
3) SUPERMODEL not SUPERHERO
It's a simple misunderstanding, but is an undertow that quickly pulls leaders underwater. It's the belief that only the pastor can do the job. We are convinced that the pastor has been given some special superpowers.
I mean even SUPERHEROS can't change a diaper, refill the goldfish bin, wear a banana costume, calm a first-time attendee, fix the broken TV, get a pie in the face, share the entire gospel message, and meet parents at pickup with a smile . . . in 6.5 minutes.
As our church grew, we quickly understood how much people matter, and we could not reach them by ourselves. Paul encourages us to lead by our "good example" and urged others to "imitate me." We needed to invest in our volunteers and become a SUPERMODEL of ministry.
Model serving. We had to be in the trenches beyond our pastor roles, inspiring from time to time.
Model team. We needed to do jobs together with volunteers and take time to talk about the steps.
Model balance. We had to make sure the team saw good examples of balance in family, work, social, and spiritual.
Although we are still riding the wave of growth, now at our church there are still so many more challenges we face around every corner. How have you overcome some of the challenges you have faced as you grow?
Cory Boerm is the children's pastor at Vale Church in Bloomington, IL. He has served in ministry since 1998 working with children, teens and families in churches across the country including TX, IN, AZ, GA and IL. He has a passion for creating fun experiences where kids can connect with leaders as they learn about God's plan for their lives. His reputation might include making his late arriving volunteers wear crazy hats. Cory has an amazing wife (Christy) and together they have been blessed with three beautiful children (Emma, Alexa and Hudson).
Follow Us
Stay connected to us and be the first to know about exclusive deals and upcoming events.