How To Inspire Leaders To Show Up
If no volunteer can ever know what a parent knows about a kid, why recruit anyone to help lead kids and teenagers? You could just tell parents, "Since you know more than we can ever know, and you have more time than we will ever have, and you care more than we ever will, then […]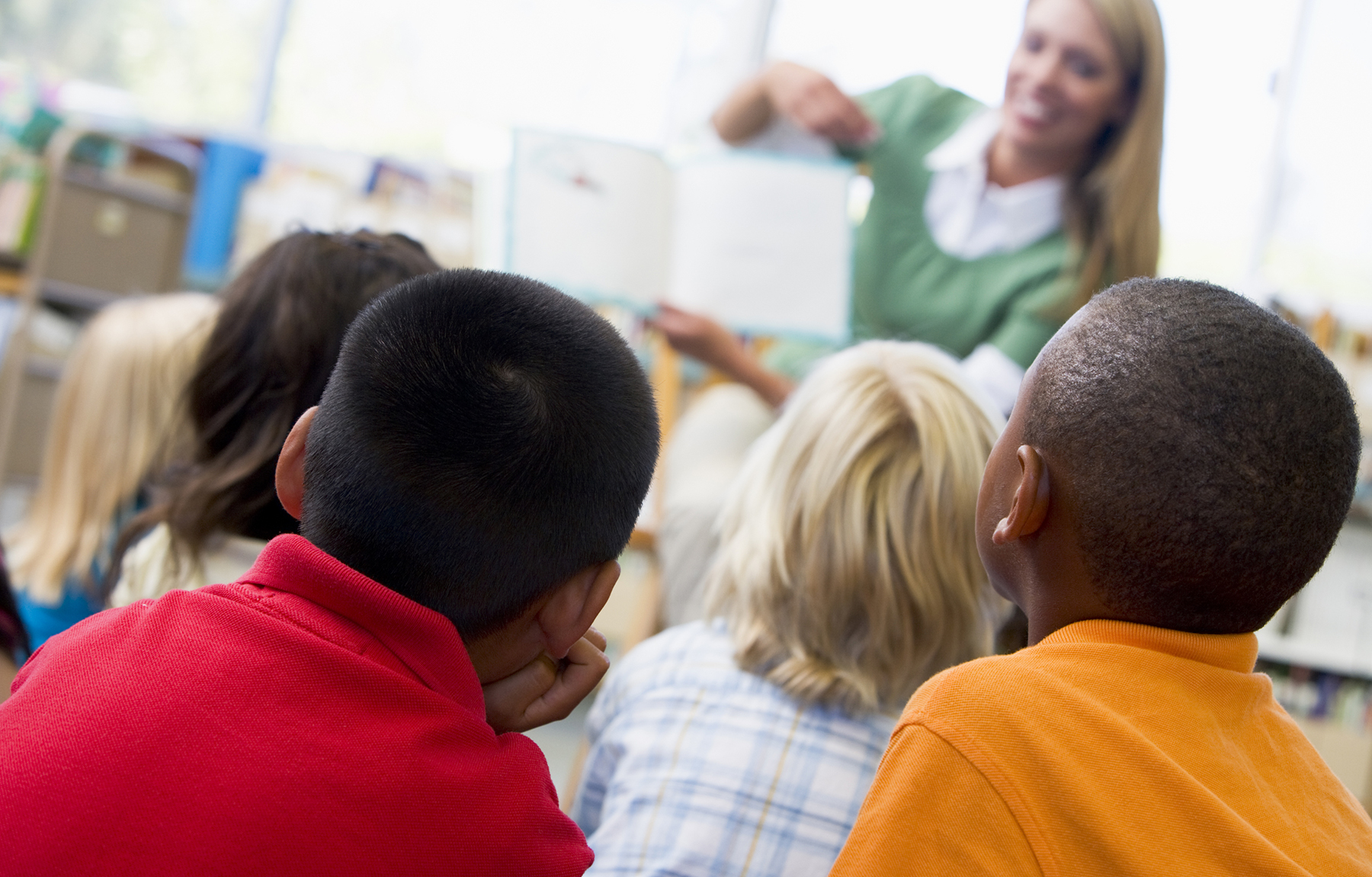 If no volunteer can ever know what a parent knows about a kid, why recruit anyone to help lead kids and teenagers?
You could just tell parents, "Since you know more than we can ever know, and you have more time than we will ever have, and you care more than we ever will, then this is really up to you as the parents."
WHY NOT JUST PARENTS?
While parents are and should be the primary influence in their kid's lives, research, experts, and statistics suggest kids who have other adults in their lives have better odds at winning.
So it's not about "just parents" or "just leaders;" kids need both. Every kid needs someone who knows their history. And every kid needs someone who can rediscover them now.
THE IMPORTANCE OF UNDERSTANDING EACH PHASE
The more you learn about life stages, the more you will be convinced that kids need a consistent adult in their lives besides their parents. And by consistent adult, we mean "weekly small group leader."
PRESCHOOLERS need a consistent adult because young children can be terrified by an unfamiliar face.
ELEMENTARY KIDS need a consistent adult because they will tell anything to a stranger.
MIDDLE SCHOOLERS need a consistent adult because nothing else in their life is consistent.
HIGH SCHOOLERS need a consistent adult because they only trust people who show up.
That's why some leaders . . .
embrace preschoolers: so they feel safe.
engage children: so they can believe.
affirm middle-schoolers: so they will keep believing.
mobilize teenagers: so they can participate in something significant.
HOW DO YOU GET LEADERS TO SHOW UP?
It's more than free coffee or donuts—though we think you should definitely offer those. You get leaders to show up week after week when you:
Connect them to the vision that they are partnering with parents.
Train them to identify the key markers of each phase so they can effectively influence their group of kids.
Help them understand that kids benefit from another voice in their life that can encourage and challenge them.
NEXT STEPS
As you gather at your next staff meeting, you might ask the following questions:
Have we trained our leaders to understand the "phase" their kids are in?
Have we communicated to leaders the value and significance of their role and their partnership with parents?
Are we consistently sharing stories of "wins" throughout our ministry area to show leaders that their influence is making a difference?
WANT MORE?
From the book, It's Just a Phase, by Reggie Joiner and Kristen Ivy, at OrangeBooks.com. It's about why every life stage of a kid matters and what your church should do about it. For more ideas about getting leaders to show up, don't miss our latest book for leaders and volunteers: A New Kind of Leader, by Reggie Joiner.
Emily Meredith spent nearly 15 years serving in full-time children's ministry in churches in Texas and Georgia. For nine of those years, she served as the UpStreet Director (K-5th grade) at Buckhead Church, a campus of North Point Ministries in Atlanta. Currently a full-time mom, Emily is grateful for the opportunity to contribute as a writer for First Look and 252 Basics. When she isn't drinking Diet Coke or looking for her car keys, Emily loves to read and capture the funny things her boys say on Facebook. She lives with her husband, Gary, and their boys, Sam and Charlie, in Auburn, Alabama.
Follow Us
Stay connected to us and be the first to know about exclusive deals and upcoming events.