Retain SGLs By Asking These 5 Questions
For the past month, GoWeekly has focused on the importance of retaining Small Group Leaders (SGLs). We talked about the 4 Strategies for Retaining Small Group Leaders, and had Darren Kizer explain How to Retain Small Group Leaders. Now that SGL retention is on your mind, here are five discussion questions to ask yourself or […]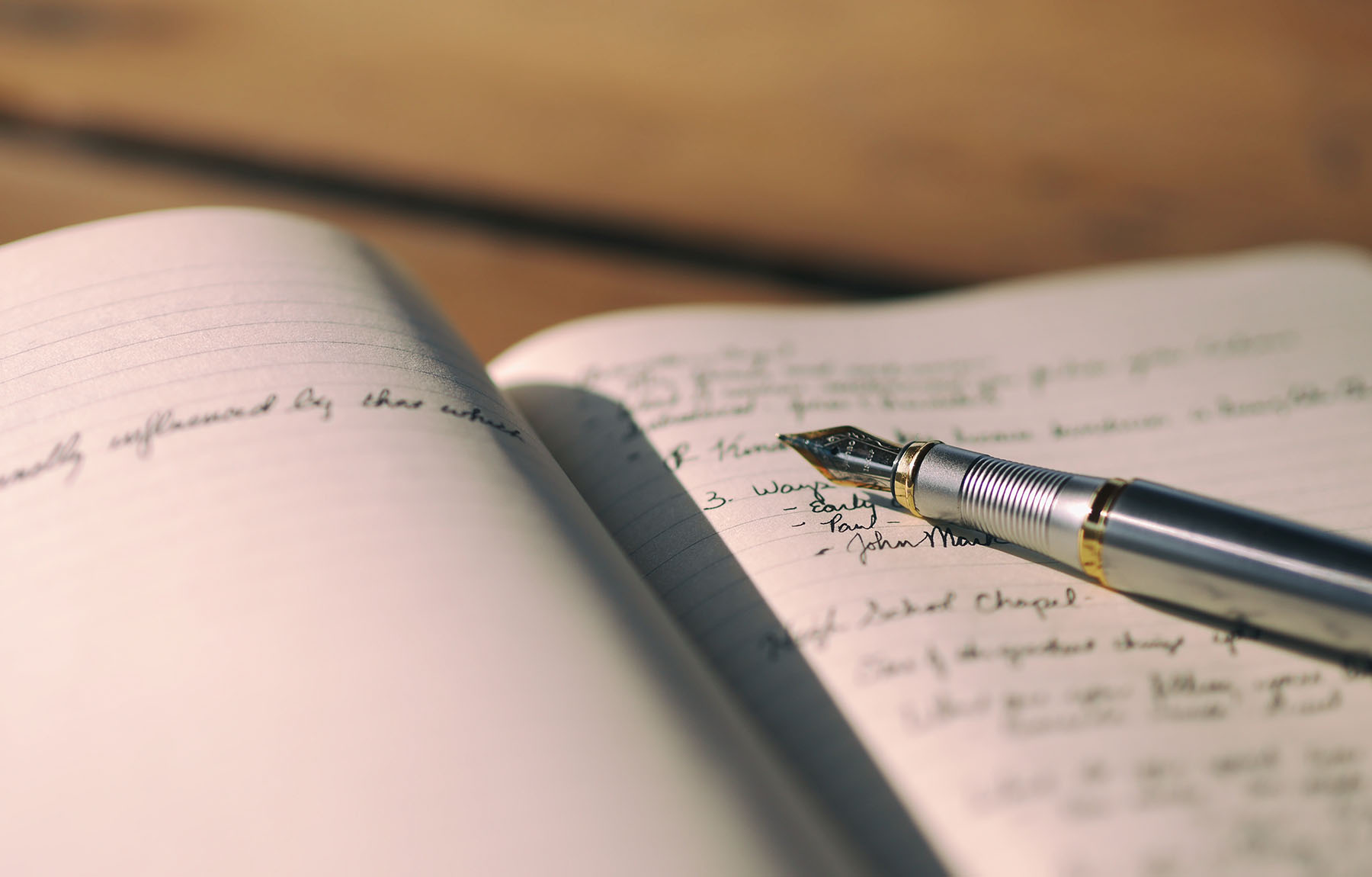 For the past month, GoWeekly has focused on the importance of retaining Small Group Leaders (SGLs). We talked about the 4 Strategies for Retaining Small Group Leaders, and had Darren Kizer explain How to Retain Small Group Leaders.
Now that SGL retention is on your mind, here are five discussion questions to ask yourself or discuss with your staff. We hope that these questions will help you understand some of the challenges your SGLs face and point you towards solutions you can take to retain more of your volunteers.
Five Discussion Questions about Retaining Small Group Leaders:
1. Think about the current volunteers in your ministry. Would you say they are all serving in their sweet spot at your church? If not, what process can you begin to develop to help volunteers find their fit?
2. If an undercover volunteer was serving in your ministry next month, what elements of support to volunteers would you immediately change, improve, fix, or speed up?
3. How can you make sure your SGLs feel connecting and are having fun?
4. Evaluate your "huddles" with your SGLs. Are you providing information that they feel like they need or are you giving information you want them to hear? Are you also including some of the vision behind why they serve?
5. What's the best way your volunteers can share that they are having a great experience serving in your ministry? How can they share with potential new volunteers? And how can you make sure you're consistently getting their feedback?
These questions are part of the e-single Retaining Small Group Leaders by Darren Kizer Get this entire e-single for free with a subscription to GoWeekly – a library of resources for church leaders. Learn more about GoWeekly at goweekly.com.
Follow Us
Stay connected to us and be the first to know about exclusive deals and upcoming events.