Urban Family Strategy: Starting Up and Shifting Perspective
By Jeremy Martin There are just not a lot of kids and families in the "footprint," the 16-block radius of the burgeoning downtown Las Vegas revitalization. It's not a huge surprise. Initially the tech boom brought in a bunch of young, single entrepreneurs living their passion, not thinking about kids. Family is just something not […]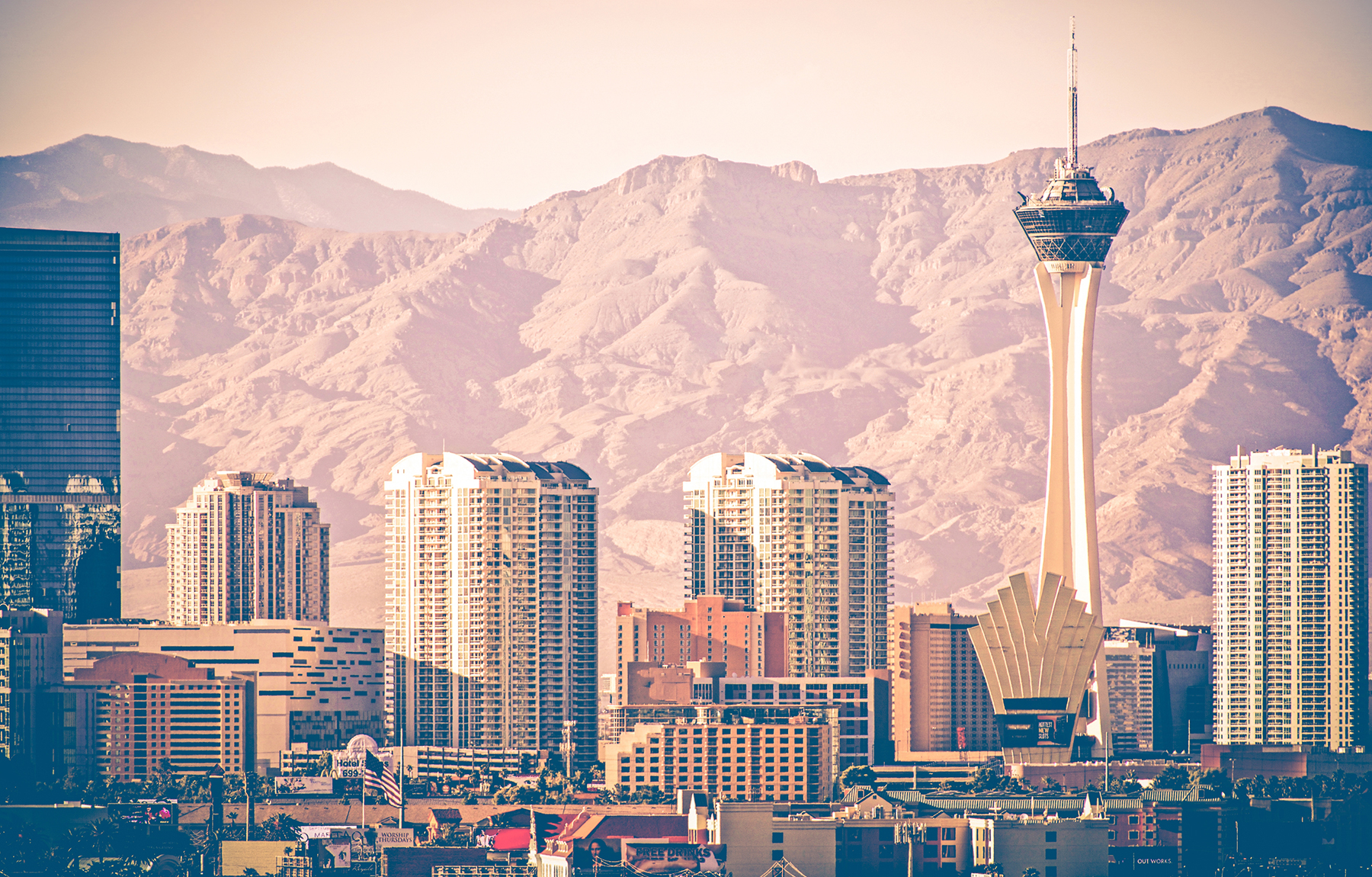 By Jeremy Martin
There are just not a lot of kids and families in the "footprint," the 16-block radius of the burgeoning downtown Las Vegas revitalization. It's not a huge surprise. Initially the tech boom brought in a bunch of young, single entrepreneurs living their passion, not thinking about kids. Family is just something not emphasized here. And we knew that coming in.
One thing our team observed early on is the lack of importance placed on marriage, kids, and family within this community. But there are kids around. Some of them split time between their urban loft and the Airstream park complete with a couple of lamas and a full blown concert stage. You can find them at the container park "waking up" the 40-foot, fire-breathing, robot praying mantis. And there's a tiny, startup private school that cares for kids birth to 2nd grade.
So, if the culture in downtown Las Vegas doesn't emphasize kids and family, how should the church approach the matter? Simply put; change the stigma that kids and family prevents you from living out your dreams by living ours out as a family.
We want to lead by example. Our team is doing more than considering children and families. We are passionate about serving them so well, that more families will see this urban revitalization as a place for them. We don't see this as changing the culture as much as adding in a missing piece.
To add this piece, we have begun asking questions that will help us engage children and teenagers, partner with parents, and build value into new small group leaders. Here are a few:
How can we create a safe space for kids that exists on Monday, not just Sunday? We've done this by partnering with a local business to open a community center that will house our church as well. Our kids' environment will be used for family events, tutoring, and possibly a day care for working parents.
What can we do, as a church, to honor marriage and family without alienating everyone else? It's a delicate balance to honor marriage and family while not inadvertently ostracizing the not yet married, cohabitants, single parents, and those who've chosen to not have children. We don't have an answer to this one yet, but it's on our radar.
Who can be great partners in helping kids and parents "win" at home? We can't do it alone, and there are some amazing people and organizations in our community designed to help kids. We see ourselves as a hub, connecting services with needs. We want to know everyone, partner with the best, and provide a one-stop-shop for parents and kids in need. As we operate our community center this will be at the top of our list!
These aren't all of the questions we need to be asking. And we certainly don't have all of the answers. But we know that church in an urban culture must be more than a Sunday event. We must be an everyday resource for kids and parents. With God guiding us and the community partnering with us, we know that Downtown Faith will have as much of an impact on people's Monday as on their Sunday!
Jeremy Martin is the founding pastor of Downtown Faith, a startup church for the downtown Las Vegas community. He served as Family and NextGen Pastor in the Las Vegas area for 5 years. Jeremy and his wife Martha were also integral in launching a church in North Carolina in 2011. Both of these churches were fully integrated with Orange and still have thriving children and student ministries. Jeremy and his wife have two children, Greyson and Hennley. He loves music, poker, writing, speaking, and downtown Las Vegas.
Follow Us
Stay connected to us and be the first to know about exclusive deals and upcoming events.