Implementing Orange At The Intersection of Consistency And Passionate
by Nic Allen New to the world of children (after cutting my teeth with students for more than a decade), I learned that things like vision and strategy reign supreme no matter the ministry context. In kidmin, however, curriculum may not be king but it at least carries the status of a viceroy or baron. […]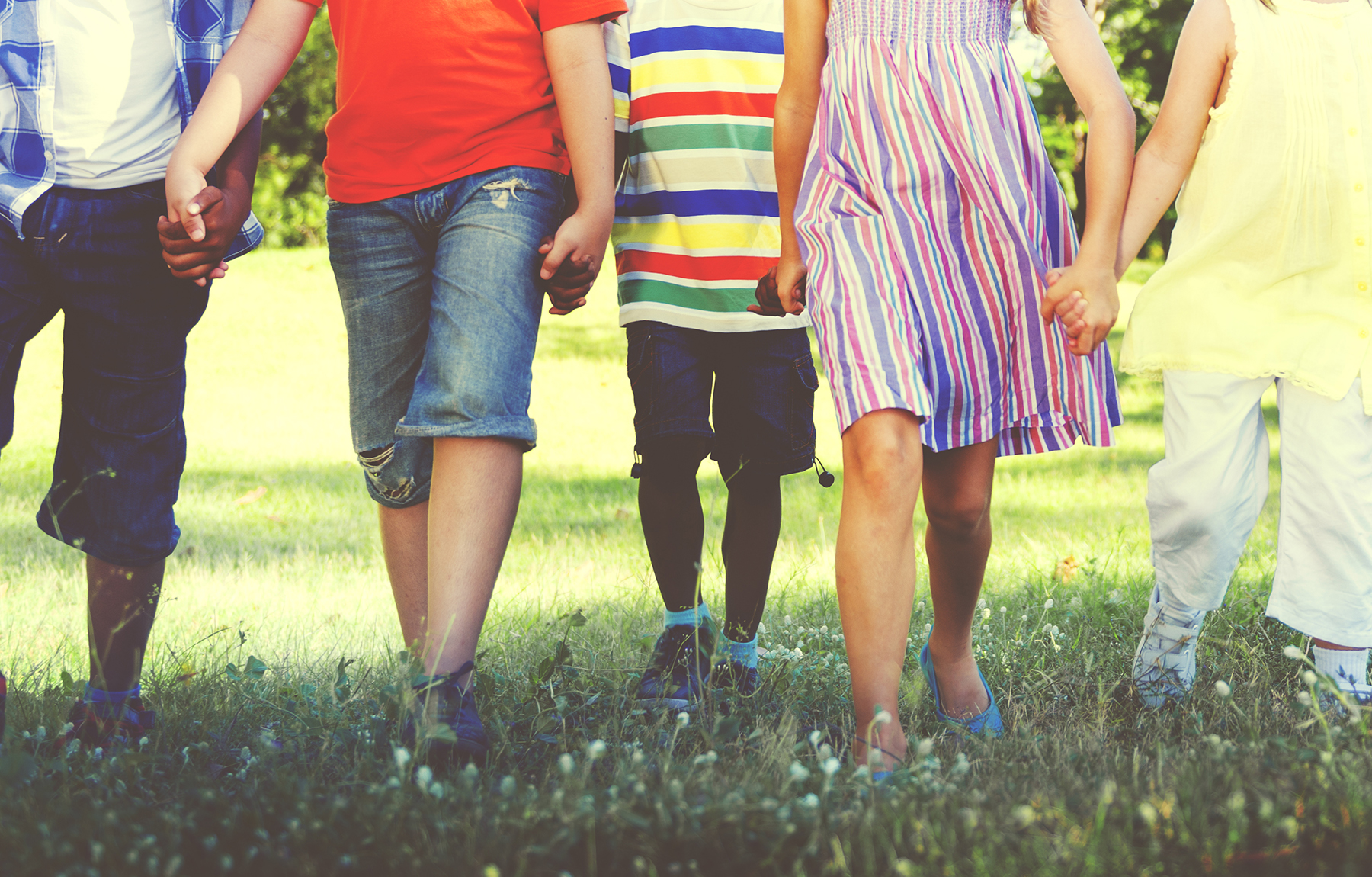 by Nic Allen
New to the world of children (after cutting my teeth with students for more than a decade), I learned that things like vision and strategy reign supreme no matter the ministry context. In kidmin, however, curriculum may not be king but it at least carries the status of a viceroy or baron. (Insert crown emoji here.) My first task was to find and implement the perfect Bible-based material to do all the work of creating environments, communicating content, and covering biblical basics.
For me, the introduction to Orange came while reading Think Orange. I caught the vision for deepening two important relationships: the one between church and home, and the one between our adjacent discipleship teams. We wanted a strategy that invited parents into the kitchen. We also wanted one that turned loose dots into solid lines between our ministries to families with preschoolers, those with grade school kids, and those who were currently setting up shop in orthodontist offices and DMV lines.
Enter Orange. Because I prefer wading into a zero-entry pool over jumping feet first into the deep end, we took Orange up on the offer to try it first for free. We made that move over the summer when crowds were slimmer and the stakes were lower, taking our time to recruit, train, cast vision, and prep for a school year launch.
We moved kids to 252 Basics first and a semester later adopted First Look. The consistent creativity gave us breathing room to be shepherds not superstars. Because both came equipped with an intentional focus on parents and resources to help them be the primary spiritual developers of their kids, we truly were able to make the connection between Sunday and the rest of the week. Not only in our handouts, but in our conversations, promotions, and even celebrations. Parents readily adopted the language and embraced the strategy. We even learned how to lead-up and coach senior leadership to begin "thinking orange."
Family ministry in our world has grown from two full-time mates and a few interns to a team of 10. We started 252 with 30 kids on a Wednesday and now use First Look through XP3 with more than 500 preschool to high school students each weekend. We've also gone multi-site and learned how to seed startup family ministry environments with our particular DNA.
While the strategy is common across all ages/environments at each campus, scale varies. In smaller settings, we go "compact" and in larger ones, we use "expanded" options. Every ministry is different so every execution will be too. I had to learn not to compare our efforts with other churches. That's a different article entirely. Some parts of the material we use as is, while we've learned to adapt others, stewarding every available resource. Amber Sky Records and Feature Presentation are our BFFs. Ask your Orange Specialist for details on those.
Speaking of Orange Specialists, ours is on speed dial ready to answer questions we have about material and implementation. She warned me once about how complicated our process became for kids present at multiple Sunday service hours. I'd like to say I heeded her warning, but I did learn in the process.
Thinking Orange has been a six-year journey. Asking how to continually deepen those important relationships through what we're already doing keeps things consistent. Strategizing ways to season it with what's new (Weekly and Phase Project) keeps things passionate. Both of those words matter. We're constantly learning just how much.
Nic Allen is the Lead Pastor of Discipleship at Rolling Hills Community Church in Franklin, Tennessee. He and his wife Susan are loving life raising three kids, Lillie Cate, Nora Blake and Simon, along with an uncooperative Golden Doodle, Sunny.
Follow Us
Stay connected to us and be the first to know about exclusive deals and upcoming events.