Practices And Principles To Give Our City Kids A Place To Belong
by Tanya Velardo Two years ago in Harlem, NY, Renaissance Church held its first church service, and Renaissance Kids welcomed families for the first time. I had been an Orange thinker for many years and wanted to implement EVERYTHING. You might be able to relate as you're starting a new church or implementing Orange for […]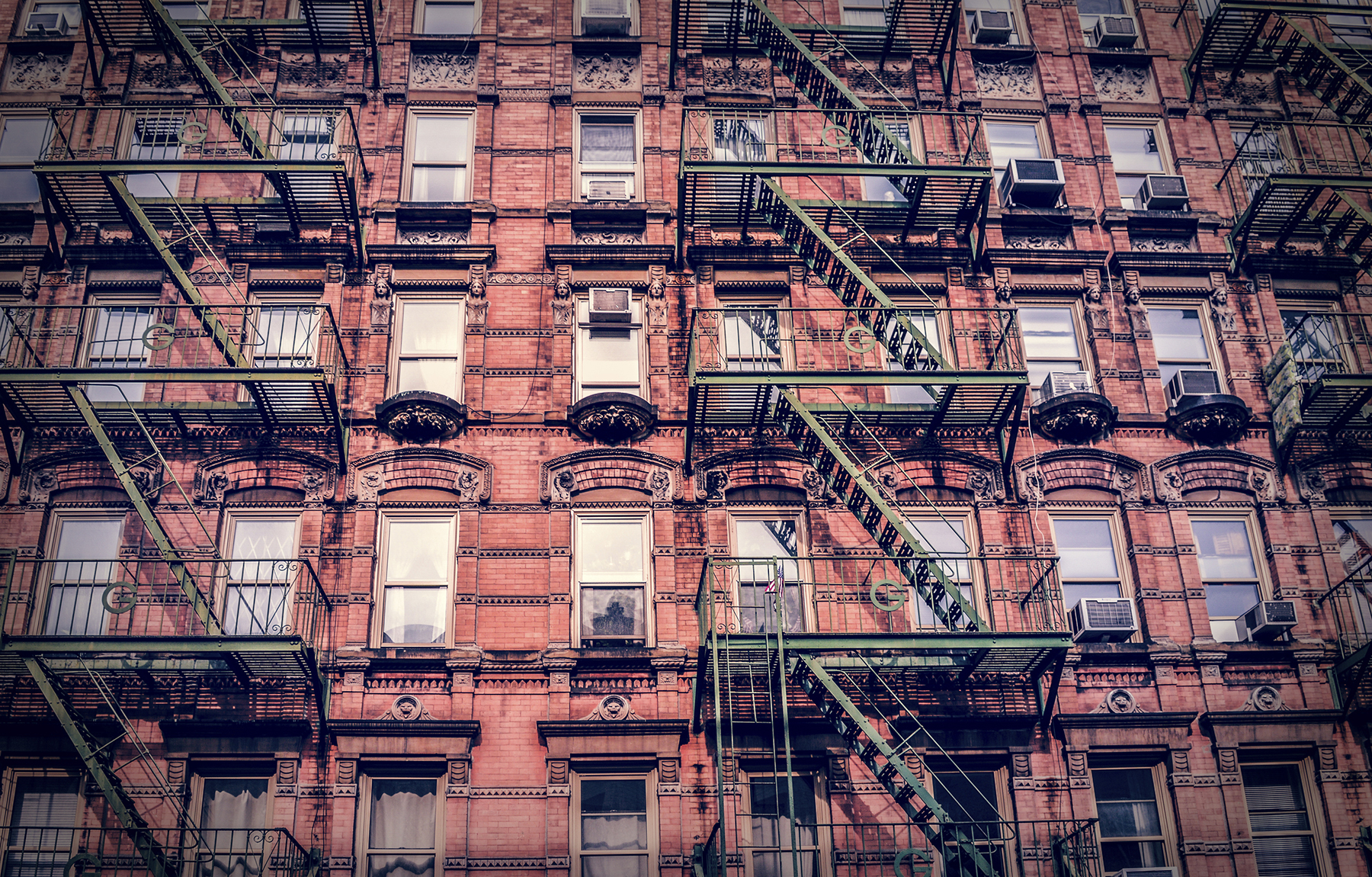 by Tanya Velardo
Two years ago in Harlem, NY, Renaissance Church held its first church service, and Renaissance Kids welcomed families for the first time. I had been an Orange thinker for many years and wanted to implement EVERYTHING. You might be able to relate as you're starting a new church or implementing Orange for the first time. I couldn't do it all but I focused on three key principles to create a place where our kids could belong.
COMMUNITY
As a resident of Brooklyn, I decided that I needed to be intentional about setting up my home in Harlem. I joined a church staff that also believed that the community in which we serve on Sunday should be the same community where we live on Monday. City churches should be equipped with leadership who has the lens to graciously and compassionately engage with the community surrounding the church. There is incredible value that comes as a community member walking alongside the community. As community happens outside of the walls of the church we have also watched community grow inside the church by giving our children a place to call their own.
DIVERSITY
As we embrace God's passion for diversity we can be faced with the obstacles of bridge points between long-time and new residents. Socially and socio-economically, there is not a regular place where these communities would fellowship on a regular basis, perhaps, outside of church. All too often we surround ourselves with people who look like us so that is who we know. We must create opportunities for true relationships to form across these racial and socio-economic lines. In children's ministry, we see this applied in a practical way through providing storybooks and pictures that represent all the members of our communities and by creating volunteer teams that are diverse.
PROGRAMMING
In our Renaissance Kids programming, we have seen the effectiveness of focusing on three areas over the past two years –
BE PRESENT: How can we effectively be present with only one service? My team takes their once-a-month commitment seriously. This is why after two years, the kids who used to run from us when we first began, now run to their consistently present leaders.
THE WORD: From the beginning, our Small Group Leaders have been committed to teaching God's Word, reinforcing the Bottom Line and communicating the three Basic Truths every week.
CHILD PROTECTION: We made sure our check-in/check-out procedures, background checks and protocols were in place because our children's safety is our first priority.
Since the beginning, I envisioned multiple small groups for the children's ministry and more closely partnering with parents. Now, two years later we are a week away from promoting eight children into our newly launched Kindergarten small group. After taking the time to understand the various family dynamics, we have been able to effectively partner with parents. As we have intentionally lived in community, embraced diversity and created programming, we have seen a meaningful children's ministry established in Renaissance Kids. In Russian we say, "Shag za shagum" – Step by step. New steps are being taken as we speak, and I am hopeful that as we gear up for a new year, new steps will continue to come in the years ahead.
Tanya Velardo is the children's ministry director of Renaissance Church in New York. As the children's ministry director, she works with Renaissance Church's greatest treasure—kids! She develops and leads programming that helps children learn who God is and grow in their relationship with Him.
Follow Us
Stay connected to us and be the first to know about exclusive deals and upcoming events.