How To Influence Whoever Has The Influence
If you're reading this, more than likely it's because you influence children or teenagers. Regardless of your numbers on Sunday or the budget dollars you have to spend during the week, as a leader, you have influence. But that influence doesn't stop with the kids you serve. Because you influence whoever has the influence, too. […]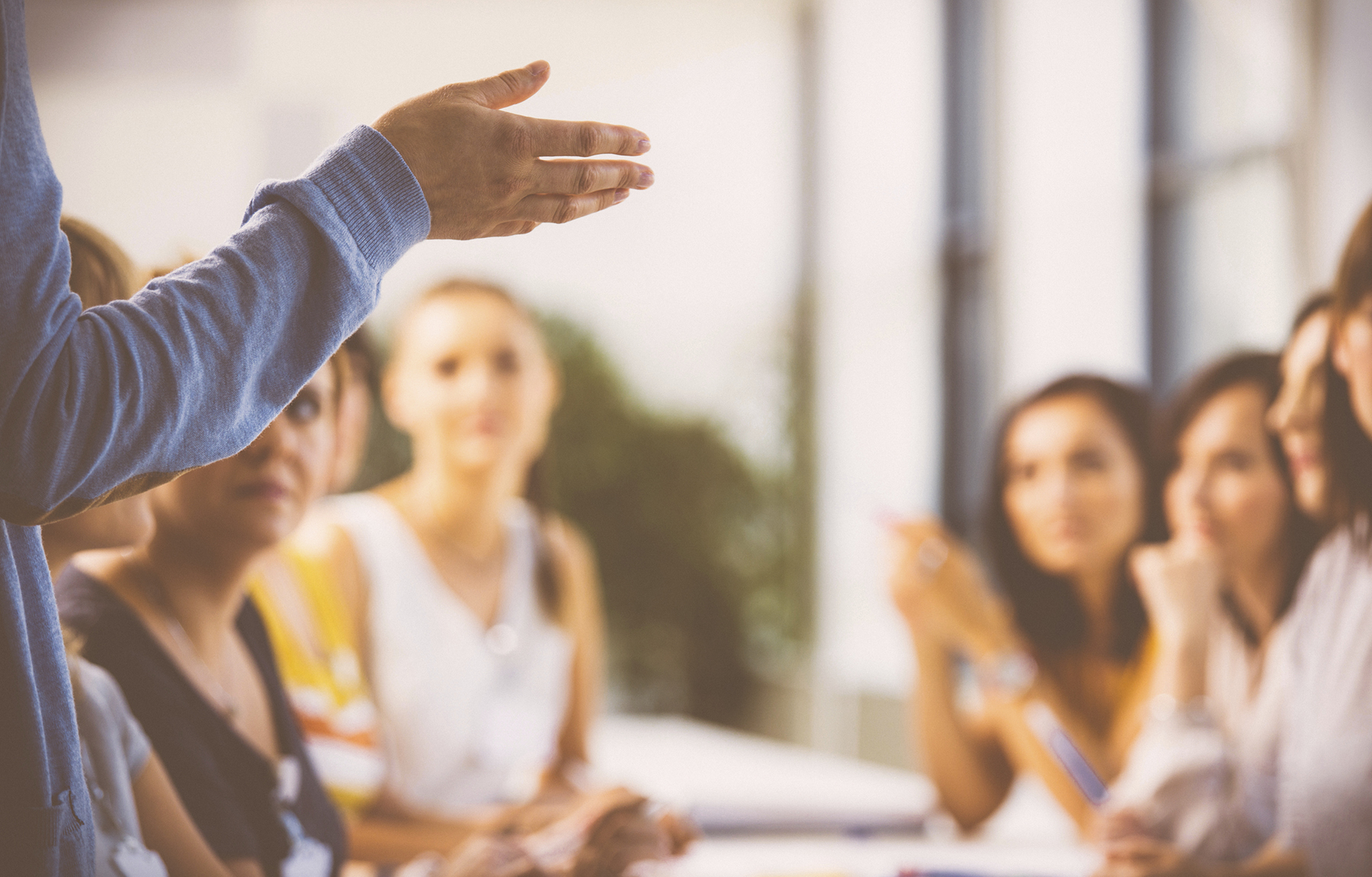 If you're reading this, more than likely it's because you influence children or teenagers. Regardless of your numbers on Sunday or the budget dollars you have to spend during the week, as a leader, you have influence. But that influence doesn't stop with the kids you serve.
Because you influence whoever has the influence, too.
You are in a position to change how …
adults in your church see kids and teenagers.
non-believing parents see your church.
Christian families see their neighbors.
lead pastors see children and youth ministry.
volunteers see what they do every week.
You have a list of influencers to influence. And all of the people on that list are adults—not kids! If you want to change the priorities of adults with influence around you, you have to make adults your priority. You have to become the champion influencer of your ministry area.
THE MARKS OF A CHAMPION
Champions rally every adult who has influence to believe that kids should be a priority at every phase.
Champions get up every morning of every week thinking about how they can lead better.
Champions reason, persuade, challenge, beg, manipulate, and inspire someone to do whatever needs to be done for the sake of a child's future.
HOW CHAMPIONS LEAD
Champions lead in every direction at the same time: they have to lead up and down, and they have to lead in and out.
Up—to get the lead pastor to sign off.
Down—to get the volunteer to show up.
Out—to get the staff to go along.
In—to get your heart in the right place.
QUESTIONS CHAMPIONS ASK ON MONDAY
Am I communicating the strategy clearly?
Am I challenging the process respectfully?
Am I confronting the problem courageously?
Am I caring for the volunteers consistently?
What will happen if you become a champion? When you learn how to influence influencers effectively, two things happen:
Influencers who don't care start caring.
Influencers who care start caring even more.
WANT MORE?
For more helpful information on leading the influencers around you, check out the book It's Just a Phase by Reggie Joiner and Kristen Ivy, at OrangeBooks.com. It's about why every life stage of a kid matters and what your church should do about it. And don't miss our latest book on aligning leaders: A New Kind of Leader, by Reggie Joiner.
Emily spent nearly 15 years serving in full-time children's ministry in churches in Texas and Georgia. For nine of those years, she served as the UpStreet Director (K-5th grade) at Buckhead Church, a campus of North Point Ministries in Atlanta. Currently a full-time mom, Emily is grateful for the opportunity to contribute as a writer for First Look and 252 Basics. When she isn't drinking Diet Coke or looking for her car keys, Emily loves to read and capture the funny things her boys say on Facebook. She lives with her husband, Gary, and their boys, Sam and Charlie, in Auburn, Alabama. 
Follow Us
Stay connected to us and be the first to know about exclusive deals and upcoming events.