Making One Hour Count
I'm convinced that churches need help making what happens on the weekend matter more during the rest of the week. I'm convinced because I need help making what happens on the weekend matter more during the rest of the week! My husband and I recently planted a church. We have a children's ministry, and hope […]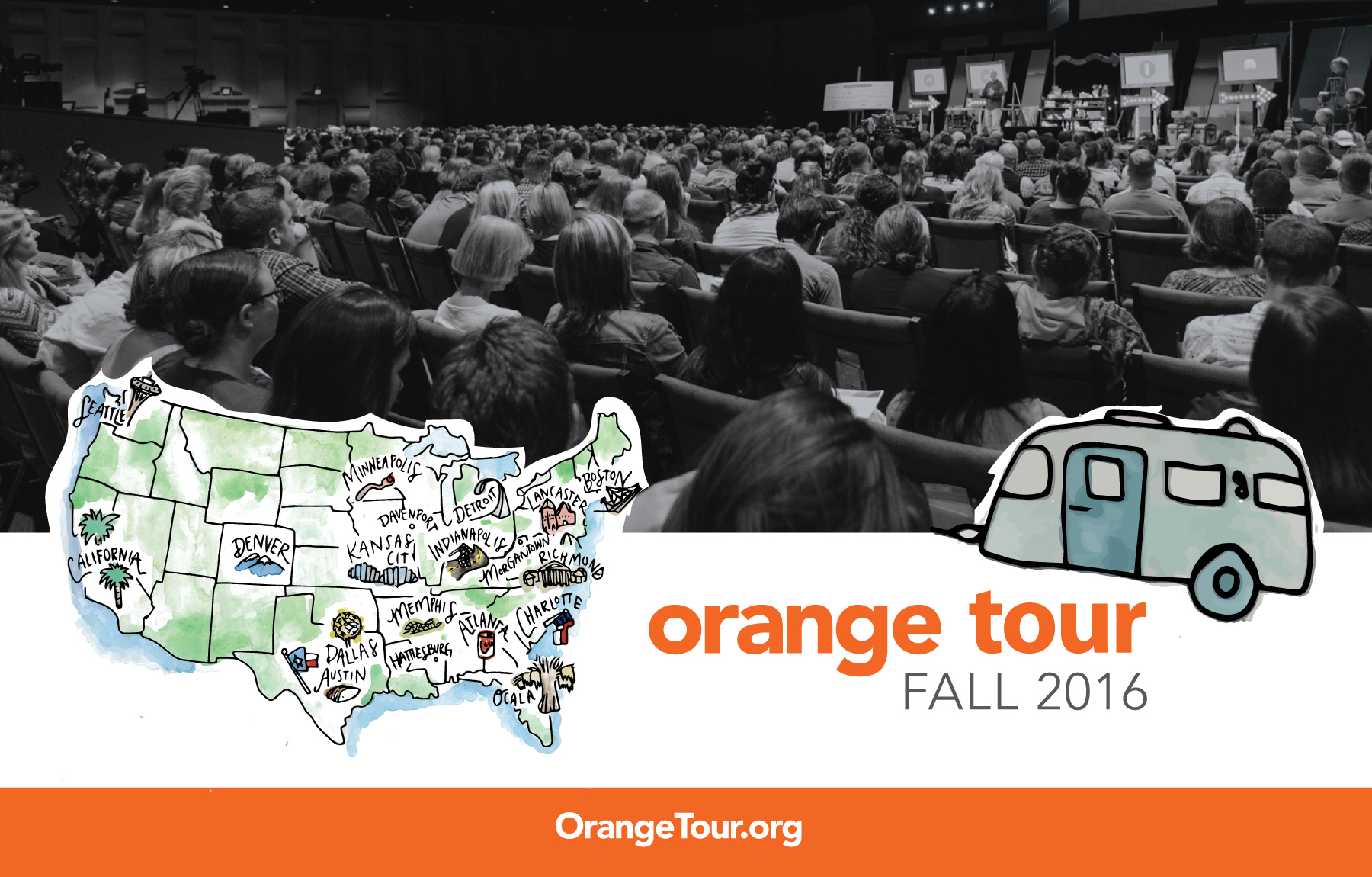 I'm convinced that churches need help making what happens on the weekend matter more during the rest of the week. I'm convinced because I need help making what happens on the weekend matter more during the rest of the week!
My husband and I recently planted a church. We have a children's ministry, and hope to have a youth ministry someday. But right now, in this very moment, we aren't able to offer a dedicated youth service or program to teenagers. It has us thinking about how we make that hour in our adult worship service impact them longer.
In churches I've worked in over the years we've had multiple opportunities to connect with kids and teens. Sometimes we'd see them on Wednesday nights, during a special event, and then again during small group. But what if most kids, even if they have all of these things, still wind up spending a meager one hour a week with you?
We need that hour to count.
We need that hour to be the lead-in not the end-all.
I'm thinking about how our "youth ministry without walls" will work until we have a place to meet. I've had the sweet opportunity to learn from and create with some of church ministry's finest leaders. We've collaborated on projects and written all sorts of guidance for all sorts of situations.
Yet, I still need people to help me decide how to make that hour count.
Because every context is different and every set of relationships requires something new.
That's why I need more than a blog post.
I need human people.
Some humans know my context, some humans know the opposite of my context, but it's in the collaboration and curation of ideas around a common table that changes the conversation and sets up a win for me personally.
I feel like ministry worth doing is done better in community.
Learning, listening, and leaning in, we can explore how one hour each week could make a world of difference in the other 166 hours of a kid's life.
It's why I believe every church needs to be in the circle, sorting out their challenges and coming up with incredible ideas together.
It's why Orange Tour is nearly doubling their tour stops. Because every kid deserves a leader who understands that the rest of their week is just as important as the time they get to spend inside the church walls.
I want to be church.
I don't simply want to have it.
I want a place where
I can be encouraged
Learn how to make the "what we do" matter more
Be equipped for the challenges I'm facing
Brainstorm ideas in community
Grow in my understanding of the ages and phases we work with
I feel at home—empowered in the skin I'm in
I, 100 percent, need circles like this—and I'm guessing you may need them too?
Orange Tour has become that place for me and I want to invite you.
I hope to see you around, if you can't come, you can always attend via Twitter time machine: #OT16
Love you and can't wait to see us all grow.
Follow Us
Stay connected to us and be the first to know about exclusive deals and upcoming events.