How To Keep Staff And Leaders On The Same Page
by Emily Meredith Whether you have four full-time staff on your family ministry team or a handful of committed volunteer coaches, keeping everyone on the same page across all of your ministry areas is a very big deal. So how DO you keep staff on the same page when it comes to reaching the next […]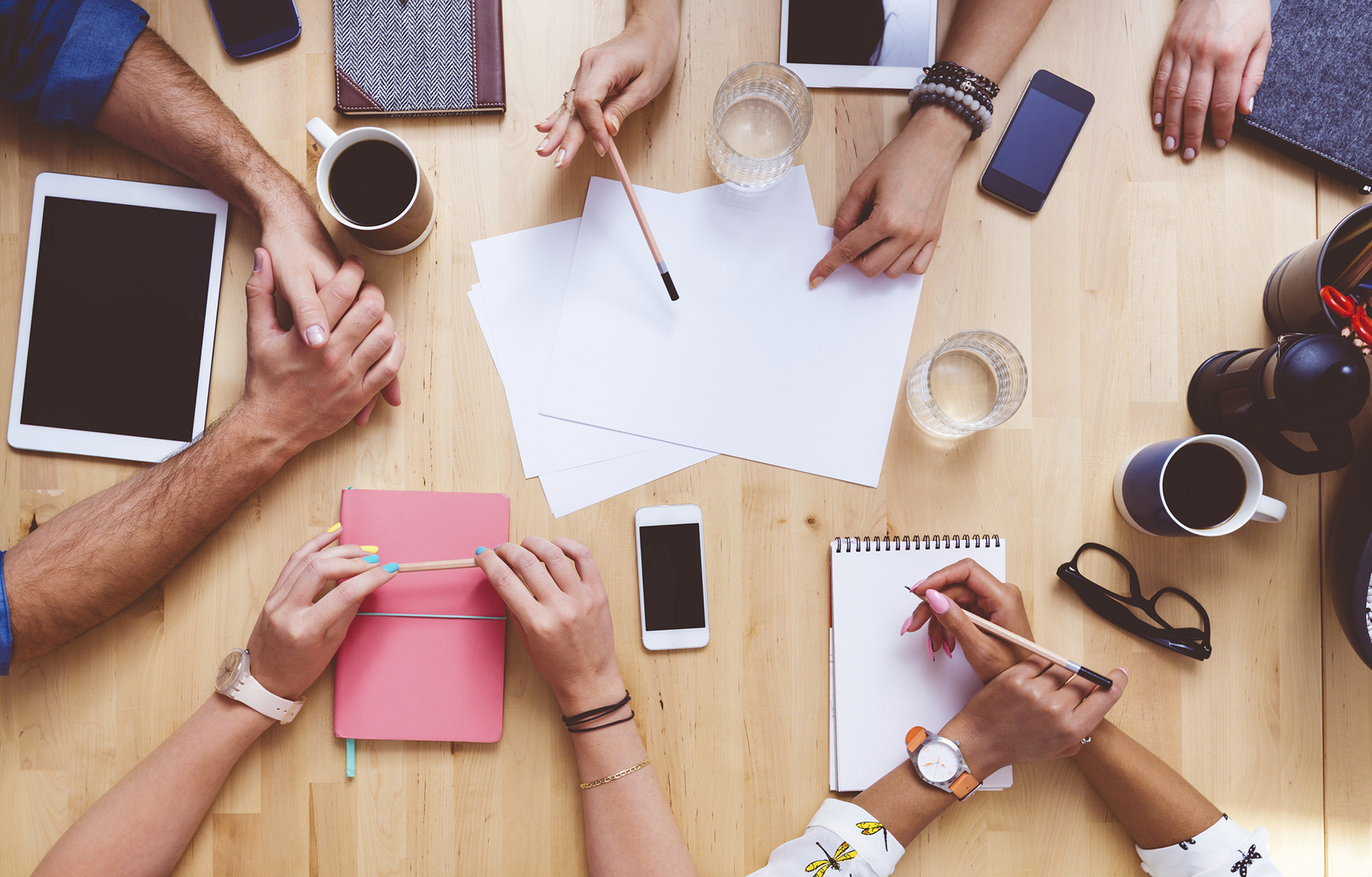 by Emily Meredith
Whether you have four full-time staff on your family ministry team or a handful of committed volunteer coaches, keeping everyone on the same page across all of your ministry areas is a very big deal.
So how DO you keep staff on the same page when it comes to reaching the next generation? One big way is by championing the need for every staffer or volunteer leader to be both a specialist AND a generalist. Let me explain.
SPECIALISTS AND GENERALISTS
A specialist stays focused on what a kid needs now. That's why you have a team of age-group pastors, directors, or key volunteers.
A generalist owns the vision for where a kid is going. A generalist thinks about the master plan so a kid keeps moving in the right direction.
Generalists                                                         Specialists
* See the forest for the trees                                * See the trees
* See the similarities                                            * See the distinctives
* See the connections                                          * See the separations
Effective ministries know how to focus on a specific age group AND see the overall vision for a kid's life. That means that your age-group leaders need to develop the skill to be a specialist and a generalist at the same time. And when they do, everyone begins to see each other's ministry in a different light.
WEARING TWO HATS
When you wear the hat of a specialist and a generalist …
respect between age-group ministries goes up.
families know how to cooperate with your strategy.
staff value meeting and collaboration.
kids transition between age groups effectively.
you develop a common language that connects everyone.
Some leaders are better at being generalists and some are better at being specialists. But every leader on your team needs to get better at both.
NEXT STEPS
As you gather at your next staff meeting, why not ask the following questions:
On a scale of 0 to 100, what percentage of your time is spent thinking like a specialist and what percentage is spent thinking as a generalist?
Does your focus need to shift so that you can think more broadly and back up to see the big picture? It's okay to be 80 percent specialist and 20 percent generalist, as long as each staffer knows how to take off the specialist hat some of the time to think about where the kids in their ministries are heading next.
How can we help each other champion every phase instead of solely focusing on our own areas of specialty?
WANT MORE?
For more ideas about keeping your staff on the same page, check out the book It's Just a Phase, by Reggie Joiner and Kristen Ivy, at OrangeBooks.com. It's about why every life stage of a kid matters and what your church should do about it. And don't miss our latest book on aligning leaders: A New Kind of Leader, by Reggie Joiner. 
Emily spent nearly 15 years serving in full-time children's ministry in churches in Texas and Georgia. For nine of those years, she served as the UpStreet Director (K-5th grade) at Buckhead Church, a campus of North Point Ministries in Atlanta. Currently a full-time mom, Emily is grateful for the opportunity to contribute as a writer for First Look and 252 Basics. When she isn't drinking Diet Coke or looking for her car keys, Emily loves to read and capture the funny things her boys say on Facebook. She lives with her husband, Gary, and their boys, Sam and Charlie, in Auburn, Alabama.
Follow Us
Stay connected to us and be the first to know about exclusive deals and upcoming events.