4 Strategies For Retaining Small Group Leaders
Have you ever had more small group leaders (SGLs) than you need? You didn't have to ask for help; they just poured in your doors. (We realize this might sound like a dream rather than reality for you.) We've experienced these seasons of ministry, and we loved them! Our experiences and research have brought us […]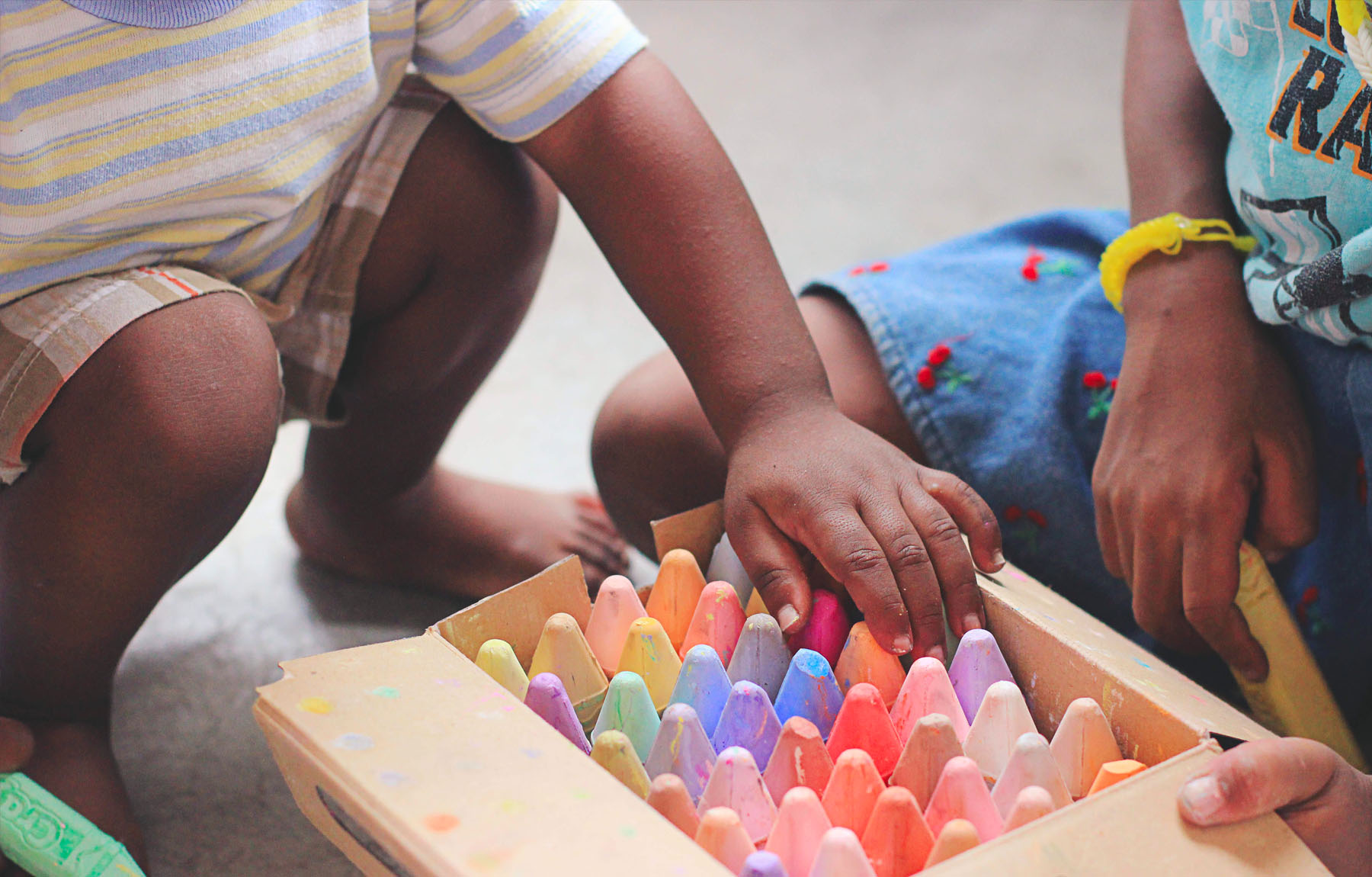 Have you ever had more small group leaders (SGLs) than you need? You didn't have to ask for help; they just poured in your doors. (We realize this might sound like a dream rather than reality for you.) We've experienced these seasons of ministry, and we loved them! Our experiences and research have brought us to believe unashamedly that it's possible to experience a zero-recruitment volunteer culture.
Through professional experience, academic research, focus groups and surveys we have identified four strategies that, when applied consistently, will increase the retention rates of your SGLs and make onboarding new volunteers quicker and easier.
Strategy 1: Celebrate Their Significance
When you celebrate the significance of the investment made by small group leaders, you provide opportunities for individuals to serve in roles that are a good fit for their skills and interests. This begins with a mindset shift from just filling vacancies to connecting SGLs with roles in which they will thrive. SGLs experiencing significance say things like, "I love making a difference!"
In order to gain the greatest impact in the life of children or students, many churches ask leaders to make multi-year commitments. With the commitment being so high, it's crucial that SGLs are able to see the bigger story above the static of the drama, bus rides and middle-school odors.
People love knowing they're part of a bigger story. That's why it's crucial for leaders to help SGLs feel what they do truly matters. When we understand the power of pairing personal participation with widespread impact, we approach every volunteer position as a platform to assist each unique individual in discovering their potential.
Strategy 2: Provide First-Class Support
Effective leadership begins with well-informed and resourced SGLs. Volunteers should be communicated with often and provided tools for their small group roles in advance. Leaders should invest in training for skills that are applicable in an SGL's home and workplace, reaching beyond the SGL role he or she fulfills in the church or organization. When this happens, the SGL will exclaim, "I've got what I need and I feel valued!"
If you want to raise your retention rate, ask yourself the question: If I was informed that an undercover volunteer was serving in my ministry next month, what elements of support to volunteers would I immediately change, improve, fix or speed up? Provide SGLs with clear boundaries, goals and wins. This may seem counterintuitive; however, research shows that SGLs have a greater retention rate when you provide them with clear guidelines, policies and procedures, job descriptions, and screening processes.
Strategy 3: Fuel Meaningful Connections
Many people choose to volunteer as an SGL because they're looking for community and connection to other like-minded people. The third strategy focuses on team building principles and the importance of providing opportunities for volunteer groups to share stories, play and laugh together. An SGL experiencing community will express the sentiment that, "I belong here," and, "I've got friends here."
One of the benefits volunteers expect when they sign up to volunteer is stronger friendships. The greatest thing you can do to help your small group leaders feel more satisfied in their roles is to elevate their connections to one another. Develop environments where like-minded individuals can connect and grow together. SGLs are desperate to build relationships with other leaders. Simply making this a priority will have a powerful effect on your retention rates. Make being an SGL fun! Volunteers aren't looking for another job!
Strategy 4: Empower Their Passions
This strategy focuses on establishing clear vision and parameters for your SGLs. If leaders don't give clear vision, volunteers will invent their own. Empowering volunteers happens when leaders remove the red tape and give SGLs permission to carry out the mission. We challenge leaders not to make assumptions for their volunteers, but to invite individuals into opportunities that will stretch them beyond what they've done in the past. SGLs will be excited to say, "I'm trusted and have opportunities to develop into a better leader."
Retention should always trump recruitment. It takes exponentially more energy to recruit a new small group leader than to retain one. If you adopt a leadership model focused on retention, you'll begin to experience a culture where leaders stick around, and even do much of the recruiting for you by inviting others to join them.
This excerpt is part of the e-single Retaining Small Group Leaders by Darren Kizer, Christine Kreisher and Steph Whitacre. Get this entire e-single for free with a subscription to GoWeekly—a library of resources for church leaders. Learn more about GoWeekly at goweekly.com.
Follow Us
Stay connected to us and be the first to know about exclusive deals and upcoming events.