The Impact Your Church Can Have On Married People
Back in 2013, I was finishing up my first year of serving a new church and loving every minute of where God had called me. Ministries were thriving and, after almost 20 years in professional ministry, I felt content and happy with where I was serving. However, I wish I could say that I felt […]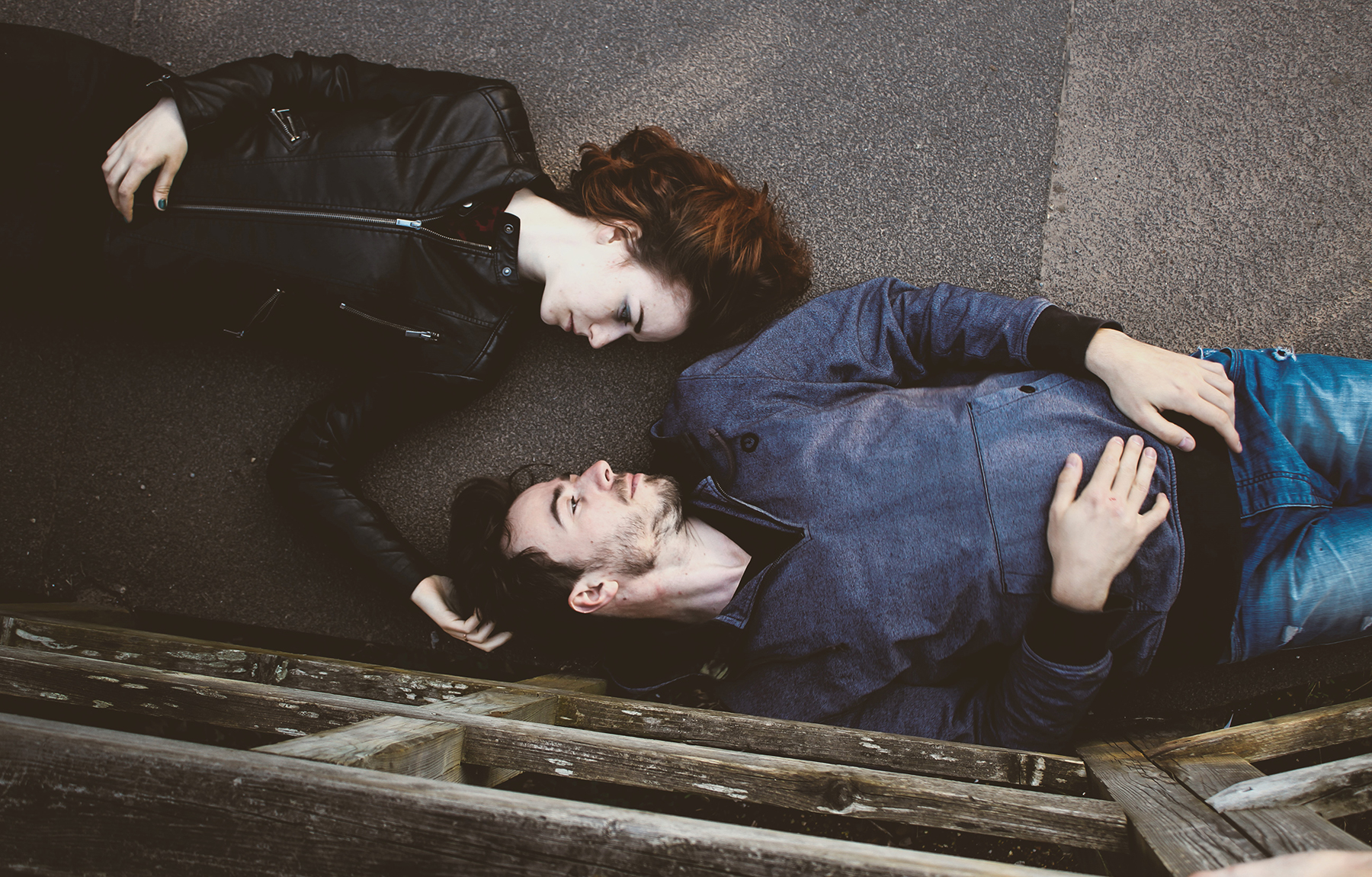 Back in 2013, I was finishing up my first year of serving a new church and loving every minute of where God had called me. Ministries were thriving and, after almost 20 years in professional ministry, I felt content and happy with where I was serving. However, I wish I could say that I felt that same joy in my personal life. You see, my marriage had been struggling for several years. We were going to counseling and trying everything to keep our marriage together. I look back now and wonder if things could have been different in my marriage had I known then what I know now. I even wonder how many marriages that end in divorce could have been healed had they had healthy guidance along the way. I'm so very thankful that we received the counseling we needed and are now in a much better place. Not every couple is that fortunate.
As a clergy person, I have worked with engaged couples through pre-marital counseling. However, that is simply not enough time to prepare newlyweds for the realities of spending the rest of their lives together. So, marriages begin with hope and excitement, but then what? Who helps them navigate the stark differences between men and women, manage the in-laws, deal with financial or sex issues, or any other difficulty that creeps up in marriage? The few pre-marital counseling sessions I received certainly didn't help us when things became turbulent. Perhaps there is more that can help couples—perhaps the church has something to say about marriage and is perfectly poised to help.
So, I was led to call upon MarriedPeople to get us started on the road to helping marriages in our church and community. I was amazed that no other church in the area had a full-fledged ministry in place—only a class here and there for married couples. We hit the ground running with one of the large group events, and it was a huge success. Over the past three years we've grown the ministry to include guest speakers to do marriage seminars, three large events a year, small group marriage studies, and this year we will host our second marriage retreat in the beautiful Blue Ridge Mountains.
The amazing thing through all of this has been the number of couples that have shared with me the benefits they have gleaned from this ministry. These are couples that, on the outside, look happy and content in their relationship. However, underneath there lies a myriad of issues that needed to be addressed. So many of these couples have found that the foundational information in this material gave them the springboard they needed to have a healthier marriage. Many determined, after attending several events, that they needed deeper help through counseling. Some have realized better communication methods. Some have come to understand their spouse better and learned how to navigate the differences between men and women. And, many have come to realize the importance of having God in the center of their marriage.
The MarriedPeople strategy has inspired us to go even further. In 2017, we hope to incorporate an "almost MarriedPeople" ministry that will be partnered with a marriage mentor aspect. Our hope is that we can match engaged and newly married couples with seasoned couples who have a heathy marriage. This will be a wonderful addition to our already thriving ministry, and we are so excited to see what God has in store for us next!
Follow Us
Stay connected to us and be the first to know about exclusive deals and upcoming events.