A New Kind Of Startup Church
Back in the 1940s, when my grandfather started his first church in a wheat field, there were no church planting conferences, no church planting networks, and no money for new churches. It was just my grandfather, his family, and an abandoned church building. His strategy for reaching unchurched families was my grandmother teaching a Sunday […]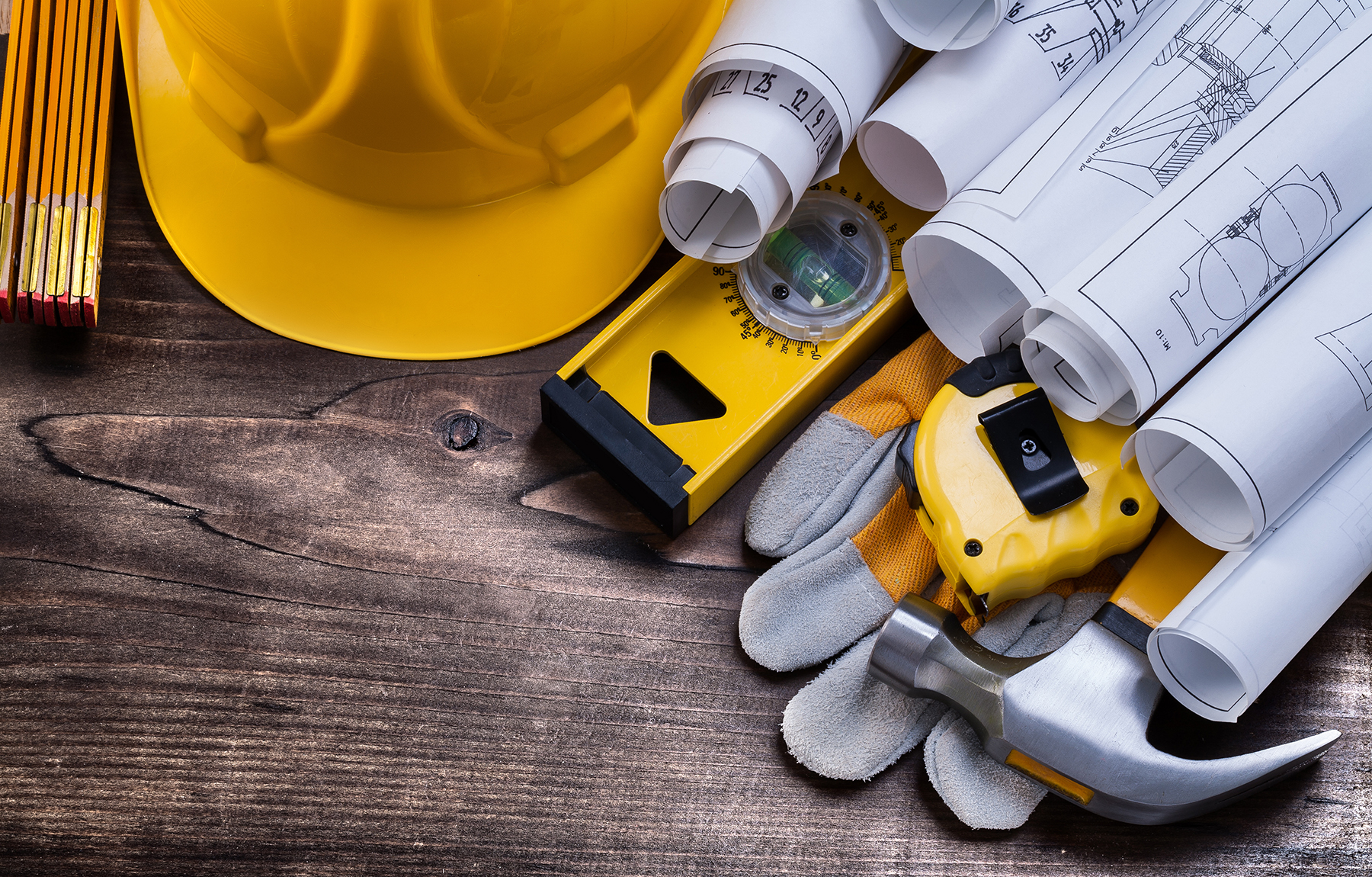 Back in the 1940s, when my grandfather started his first church in a wheat field, there were no church planting conferences, no church planting networks, and no money for new churches. It was just my grandfather, his family, and an abandoned church building. His strategy for reaching unchurched families was my grandmother teaching a Sunday School class to the neighborhood children. And it worked. My grandparents were able to start new churches across western Oklahoma, reaching many families who were far from God.
Today there are fantastic resources for leaders who feel called to start new churches. The challenge is that the new churches they are starting often appeal primarily to families already pre-disposed to attend church. Maybe they grew up in church and dropped out, they're new to town and looking for a church, or they don't like the church they currently attend. The challenge is the same challenge my grandparents faced; how do we reach out to the families in our community with no inclination to attend church? We need a new kind of startup church. Based on the principles Reggie Joiner wrote about in A New Kind of Leader, here are several characteristics of this new kind of startup church:
A new kind of startup church . . .
Believes kids matter more than adults.
Startup church leaders spend a lot of time, energy and money figuring out how to convince adults to come to their new church. This is an incredibly difficult proposition when most of the people you are trying to attract have no interest in attending a church. Imagine getting a flyer in the mail inviting you to the mosque in town. That is how most unchurched people respond to a flyer from a church.
Imagine, however, if your neighbor said that she was part of a group that is helping each other become better parents. The group is laser focused on helping every family win with their kids. How would you respond to an invitation to find out what that organization was up to? Startup leaders have to shift their focus from attracting adults to try their church to helping parents win with their kids.
Believes an intentional family strategy matters.
The mission of this new kind of startup church is centered on the question, "How can we help families in our community win?" Rather than starting with answers, the leaders ask great questions:

What is God already up to among families in our community?
What families are falling between the cracks?
Where are families finding help?
How can this new church be a resource and benefit instead of "one more thing"?

Believes church should be a place where families can connect and grow.
The church experience for adults and kids is often completely disconnected; there is little to no synergy between what the kids and adults experience. This new generation of startup churches are learning to:

Create environments where parents and kids learn together;
Coordinate weekend messages between adult and kid's environments; and
Point parents to resources like Parent Cue to continue the conversation at home.

Believes what happens at home is more important than what happens at church.
The tyranny of the urgent often forces church leaders to focus on Sundays to the exclusion of the rest of the week, but the reality is Sunday morning is barely a blip in the average family's life. Even committed families seldom spend more than five hours a month at church. New paradigm startup leaders focus as much of their time on helping families win Monday through Saturday as they do creating great Sunday services.
Time for a change
There was a time in America when all you needed to start a new church was a great marketing plan, a talented worship leader and gifted preacher. The key to reaching families was brightly decorated children's classrooms and a plug and play curriculum. We sent out mailers describing our casual dress, great music, relevant teaching and fun children's environments and waited for the crowds to show up. But the crowds, especially the unchurched crowds, stopped coming. The "if we build it they will come" era of startup churches is over.
The good news for startup church leaders is that people who may have no interest in your new casual, relevant, hipster church are desperate for help with their families. Focusing on helping families win by creatively connecting them to the Gospel is the key to building the next generation of prevailing churches.
Follow Us
Stay connected to us and be the first to know about exclusive deals and upcoming events.