Why Core Essential Values Is A Cornerstone In Our Children's Ministry
Two years ago, our children's ministry invested in the incredible community influence of the Core Essential Values program. We felt it was a unique opportunity, 1) to connect our ministry (from the church) to children (outside the church), and 2) answer the need of a positive character development program in school. We chose excellent volunteers, […]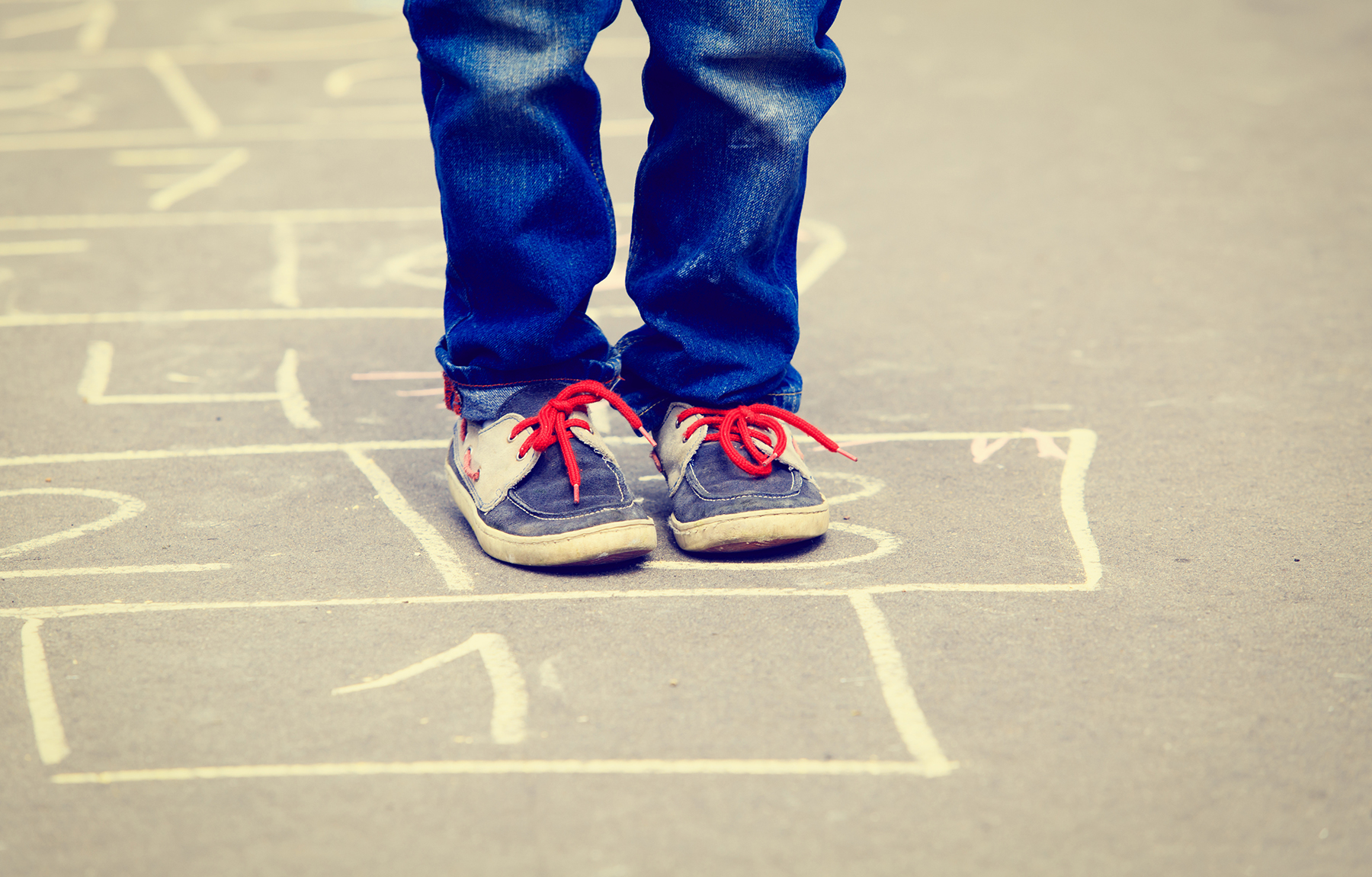 Two years ago, our children's ministry invested in the incredible community influence of the Core Essential Values program. We felt it was a unique opportunity, 1) to connect our ministry (from the church) to children (outside the church), and 2) answer the need of a positive character development program in school. We chose excellent volunteers, rehearsed every month, and put together a high-quality monthly assembly and gave the school outstanding curriculum for their classrooms.
Last year, our influence doubled as we were serving two schools. This year, we're blessed to say that it's grown again; and we are in four different elementary schools with the Core (elementary) program and have been asked to start the Re:Connect (middle and high school) program in one middle school and one group home for teenagers.
It's been a long process to gain this much influence, but we count it as "worth it" to be able to have front row seats watching children grow and develop authentic faith.
Monday > Sunday
During the Orange Conference 2016, Reggie Joiner challenged us to have a "Monday is coming" mindset by saying things like:
"You have to imagine someone's Monday before you can re-imagine someone's Sunday."
"If you start focusing on what Monday means, it will shift what you do on Sunday."
"When you think about what happens on Sunday, you think about an hour; when you think about Monday you begin to think about investing in their week."
When we take into consideration what "normal" means for a child—the hallways, the classrooms, the living rooms, the bedrooms of their life—we can design a ministry atmosphere that speaks in their common language.
The 252 Basics curriculum and the Orange Strategy has enabled us to help shift the "normal" of the living rooms, bedrooms, car rides, and family times in the life of a child; but it's Core Essential Values that helps us engage the hallways, classrooms, lunch rooms, and playgrounds of a child's life.
Through this partnership, we are not only given the opportunity to help shape the daily routine of a child's life; but also partner and encourage the leaders (teachers and principals) who invest countless hours into the lives of the children and students. It's through the relationships developed with faculty and staff at the local schools that have led to other opened doors such as involvement with event planning, being asked to chaperone events, and being an active member on their crisis teams.
Why It Works
The reason that Core Essentials works is two-fold; it works for the school because:
1) It meets the needs of the American School Counselors Association Standards (check out the facts https://coreessentials.org/assets/uploads/content/ASCA_CEV_201617.pdf)
2) Compares with the Search Institute's 40 Developmental Assets (https://coreessentials.org/assets/uploads/content/40_Dev_Assets_CEV_1617.pdf)
3) Meets all of the 11 Principles of Effective Character Education
4) Provides the school positive influence from partnering volunteers
Why it works for your Church:
1) Meets children/students where they are in their day-to-day life
2) Serves as an outreach
3) Builds community
4) Meets a need
5) Partners with what you're teaching on Sunday mornings (252 Basics)
We have truly been blessed as a church to partner with the team at Core Essential Values to influence the lives of children in our community. Sometimes it even catches me off guard; I remember a kid running up to me at Chick-fil-A when I was ordering a meal for myself, my wife, and my four-year-old, and the kid asks, "Hey, where's Bob?" (Bob is the name of our Student Pastor, who is a GREAT comic host for our school assemblies). It took me a moment to realize that this child had never seen me in public before, and couldn't fathom why I'd be anywhere without the incredible comedic host by my side! But the best part was when the child's mother said, "Oh, you must be Jeremy from the Big Idea! Our son shares what he's been learning, and tonight we're celebrating him showing (this month's Big Idea of) gratitude." In one moment, I was shown how we influence kids, teachers, and parents through this school relationship, and how our investment is paying off.
For more information about Core Essentials, or to sign up, click here.
Follow Us
Stay connected to us and be the first to know about exclusive deals and upcoming events.