4 Ways To Help A Kid Through A Crisis
Crisis is a moment that can affect many moments. It can be a loss. It can be a change. It can be a shift or an imbalance that rocks reality. You can't predict or prescript a crisis, but you can help kids navigate through them. Here are four ways to do just that. 1. Create […]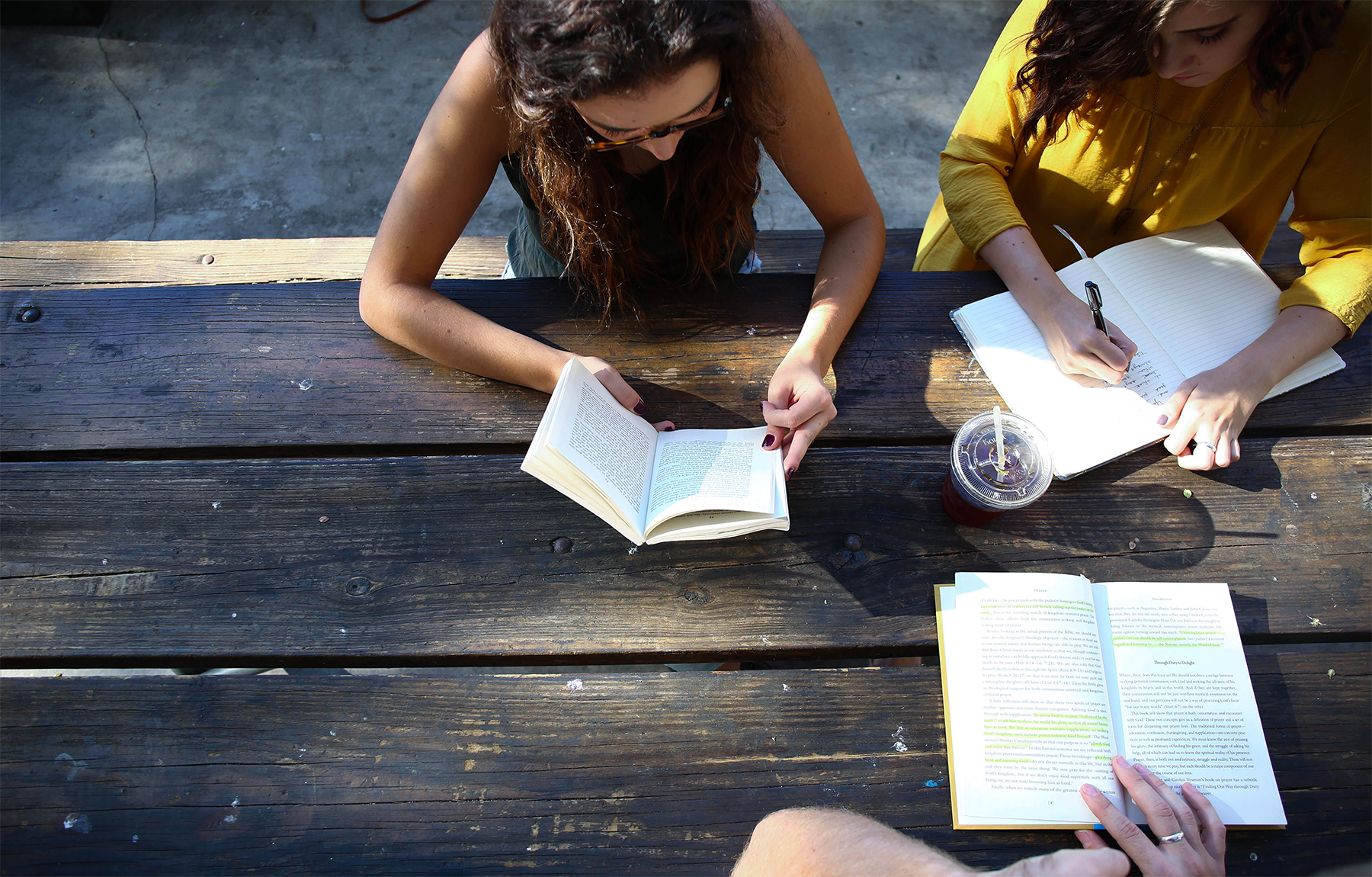 Crisis is a moment that can affect many moments.
It can be a loss. It can be a change.
It can be a shift or an imbalance that rocks reality.
You can't predict or prescript a crisis, but you can help kids navigate through them. Here are four ways to do just that.
1. Create a connection.
It's easy to feel like there aren't enough hours in the day with the families we minister to. But don't let the time you don't have keep you from making the most of the time you do have. Remind your team—staff and volunteers—to use any spare moments to listen and talk to kids or teenagers who might need an ear to listen.
Related: In Times of Crisis: Create Space for Grace
Remember who the kid is, not what the kid has done. Keep the truth that they have been made in the image of God in the front of your knowledge bank about them. When you learn the challenges, you'll remember the truth and give support from that source of hope.
2. Keep open communication.
Every church should have a sign in their environment that says, "You don't have to be awesome here." The couch culture should ooze of safety and security. It should say—with and without words—that you can talk about anything, ask anything, doubt anything or wonder about anything. Think of your church as a safe container—a place where judgment is minimized and support is maximized. Instead of focusing on communicating answers, focus on finding out how the kid or student you're ministering to feels and help them learn to ask questions about why they feel the way they do.
3. Embrace compassion.
Empathy is huge with the kids you lead. But you've got to hang in the balance of being able to get in their messes, without getting messed up yourself. Compassion is the ability to suffer with someone. It's powerful to feel for them, and even suffer with them, but remember to practice empathy, not entanglement. Sitting in the middle of a crisis with a kid is also a great chance to give them the gift of language. They may not have words to describe how they feel, but you can show compassion and help them form words about how they feel by asking great questions. You may never know why something happened, but you can help a kid know how to feel supported and how to respond with love.
4. Demonstrate commitment.
Make a commitment to get them closer to what they need. You may have heard the phrase "partner with parents" for church leaders or "widen the circle" for parents. This means that church leaders need to work alongside parents and that parents should look for other adults who can encourage, love and speak truth to their kids. So, help parents find those other influences.
If you imagine your child or a child you know sitting on the couch, hunkered down in crisis so heavy that they can't get up, think about who you would want to help them get up again. Who can carry the couch to hope when it's weighed down in worries? Who can help position them in front of grace? Make a choice to get your kid in front of grace and point them to hope.
Remember, if you've created a safe place for kids in crisis . . .
Connection happens in places where kids can be comfortable, have fun and feel included.
Communication is important during crisis because words can either help or hurt.
Compassion is fueled by empathy and helps a kid feel less alone.
Commitment is what it takes to be able to repeatedly get a kid closer to what they need most.
This blog article was adapted from the e-single Crisis Through the Phases by Brooklyn Lindsey. Get this entire e-single for free with a subscription to GoWeekly – a library of resources for church leaders. Learn more about GoWeekly at goweekly.com. For more e-singles about developing small group leaders and engaging parents,check out the You Lead Book Series on Amazon.
Follow Us
Stay connected to us and be the first to know about exclusive deals and upcoming events.