Welcoming Children With Special Needs On Any Sunday
We've all been trained to look for the caveats in messages that seem to good to be true. We see the word FREE and our eyes immediately start looking for the fine print where we will learn free is never free. It seems like there is always an exception. The one place you don't typically […]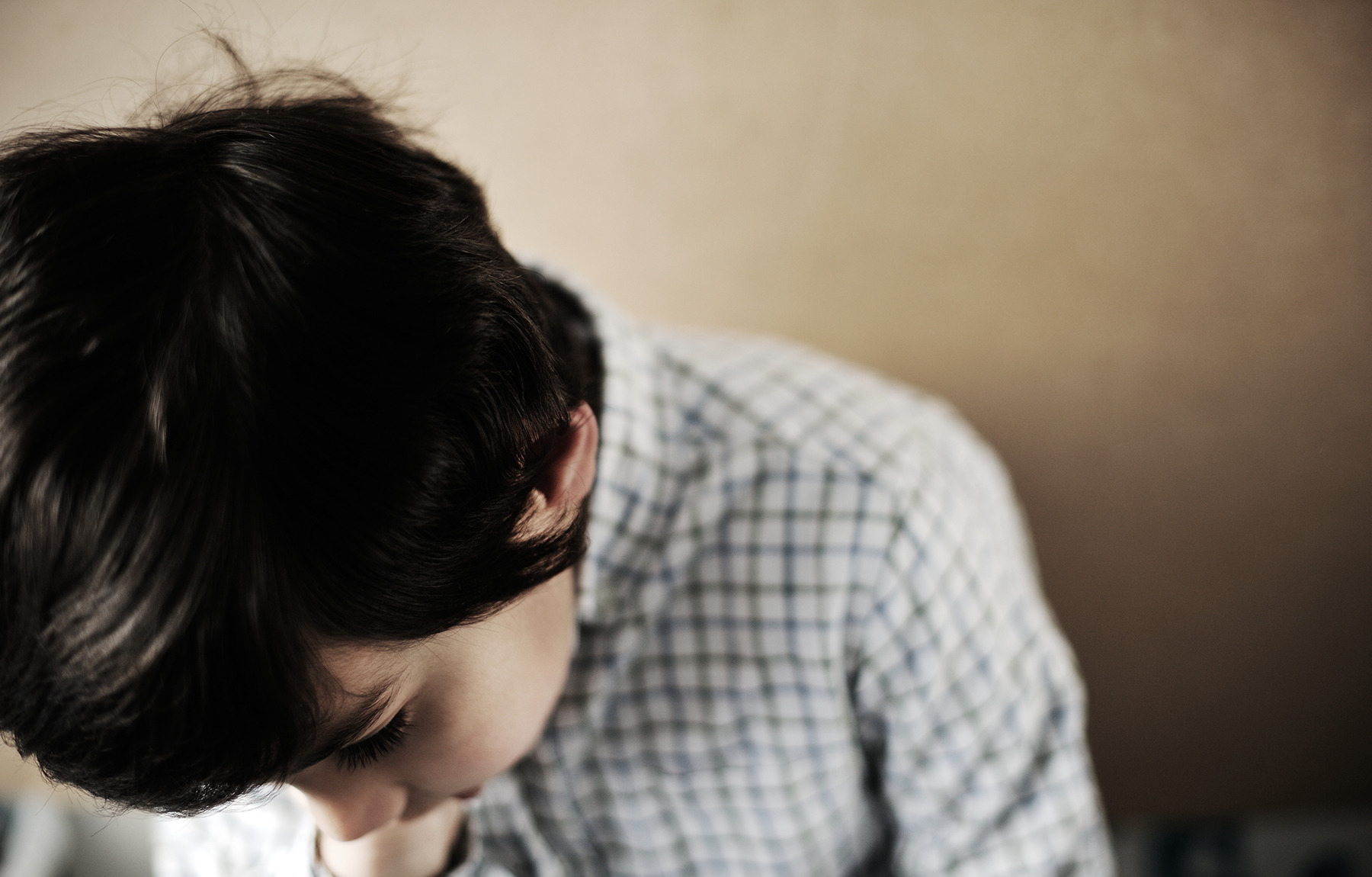 We've all been trained to look for the caveats in messages that seem to good to be true. We see the word FREE and our eyes immediately start looking for the fine print where we will learn free is never free. It seems like there is always an exception.
The one place you don't typically find fine print is in the Church. This is a huge blessing for families with children with special needs. While some families will look for a church with an advertised special needs ministry, many families will not. Most families will assume if you're advertising children's ministry or student ministry that you're advertising a ministry for ALL children and students regardless of needs or abilities.
Because there is no fine print, every church should be prepared to serve anyone who might come through our doors. If you don't have a designated special needs ministry or special needs volunteer, take a deep breath. Welcoming children and students with special needs is really not that different than welcoming everyone else in your church.
1. Keep lines of communication open.
In order to care for a student with special needs you must be able to communicate well with their family and they must feel comfortable communicating back with you. Every student is different. You won't know their needs unless you ask. Most parents are more than willing to give you as much information as you'd like, you just need to know what to ask. Start with the basics:
Tell me about your child.
How does your child communicate?
Does your child stay with the group or will he/she tend to wander?
What situations/circumstance might cause your child anxiety?
What is the best way to support your child?
Make it a point to connect with the parents when they come to pick up their child. Share with them the wins of the morning. Remember to keep it as positive as possible. You want the parents to trust that you really do want their child to be a part of your church. If you saw any behaviors or had any challenging situations that morning, you can mention these to the parents after you've given them a list of positives but always follow up with the statement, "We want to make sure your child LOVES coming to church and feels comfortable here. What can WE do to help?"
Don't be nervous to ask what you can do to help. Asking the question immediately tells the parents that you're willing to do what you can to make sure their child feels comfortable in your ministry. There might be some things you are able to do pretty easily while others might require more change than you're able to make. Start with the easy ones but keep communicating with the family to remind them that you're on their side and you want to make it work.
2. Keep an open mind.
Whatever you know about children with special needs could be challenged with the next child who walks in your door. God is a big God and He creates each of us with our own unique gifts, talents, and challenges. The greatest gift of children with special needs in the church is that they keep us relying on God. What helps one child with autism stay focused on the lesson might cause a lot of anxiety in another child with autism. One child might always stay really calm during worship until you decide to turn off the lights and then all of the sudden you have a child running out of the room. Even though you think you know what to expect, you will likely find yourself at a loss for what to do. All of the most established special needs ministries find themselves scratching their heads on a regular basis, and they've seen a lot of different kids and disabilities. This is where God does BIG things. Keep an open mind and be ready to see God work in mighty ways.
3. Keep the end goal in mind.
The goal of every ministry is to point the children to a relationship with Christ. This is the same goal for our kids with special needs. We want ALL kids to know Christ and have a personal relationship with Him. While this sounds like a clear statement, oftentimes it's easy to find ourselves more concerned with behavior in class or appearance of the class than with the message. It's hard because we all spend so much time and effort planning out how the class is going to work, pulling together activities, and getting the pieces of the curriculum ready we get really frustrated when one child refuses to come sit in the circle to listen to the message. Sometimes parents have even been called because one child refuses to come out from under the table to join the small group. Let's challenge the idea that you must come out from under the table to join a small group and hear the message of Christ. Does the Bible have the same message when being read under a table as it does when being read in a perfectly formed circle in the middle of the room? Of course it does. Then why are we so insistent on having a child move out from under the table to hear the message? Why can't we take the message under the table if we're keeping our end goal in mind?
Most churches that don't have a formal special needs ministry are already doing everything they need to welcome kids with special needs. There's no magic formula or special curriculum needed. Communication, open minds, and a goal of a relationship with Christ are all things most churches are already doing for all the families in their ministry, it just takes extra thought to make sure you're sharing the love that you have for ALL kids translates to the families with children with special needs who will be walking through your doors.
Follow Us
Stay connected to us and be the first to know about exclusive deals and upcoming events.