Pursuing The Next Generation
With all of my heart, I think that the gospel of Jesus Christ is always good news. I also believe with all my heart that at different times and in different cultures what is seen as good news is much different than what the generation or people before them saw. And it just so happens […]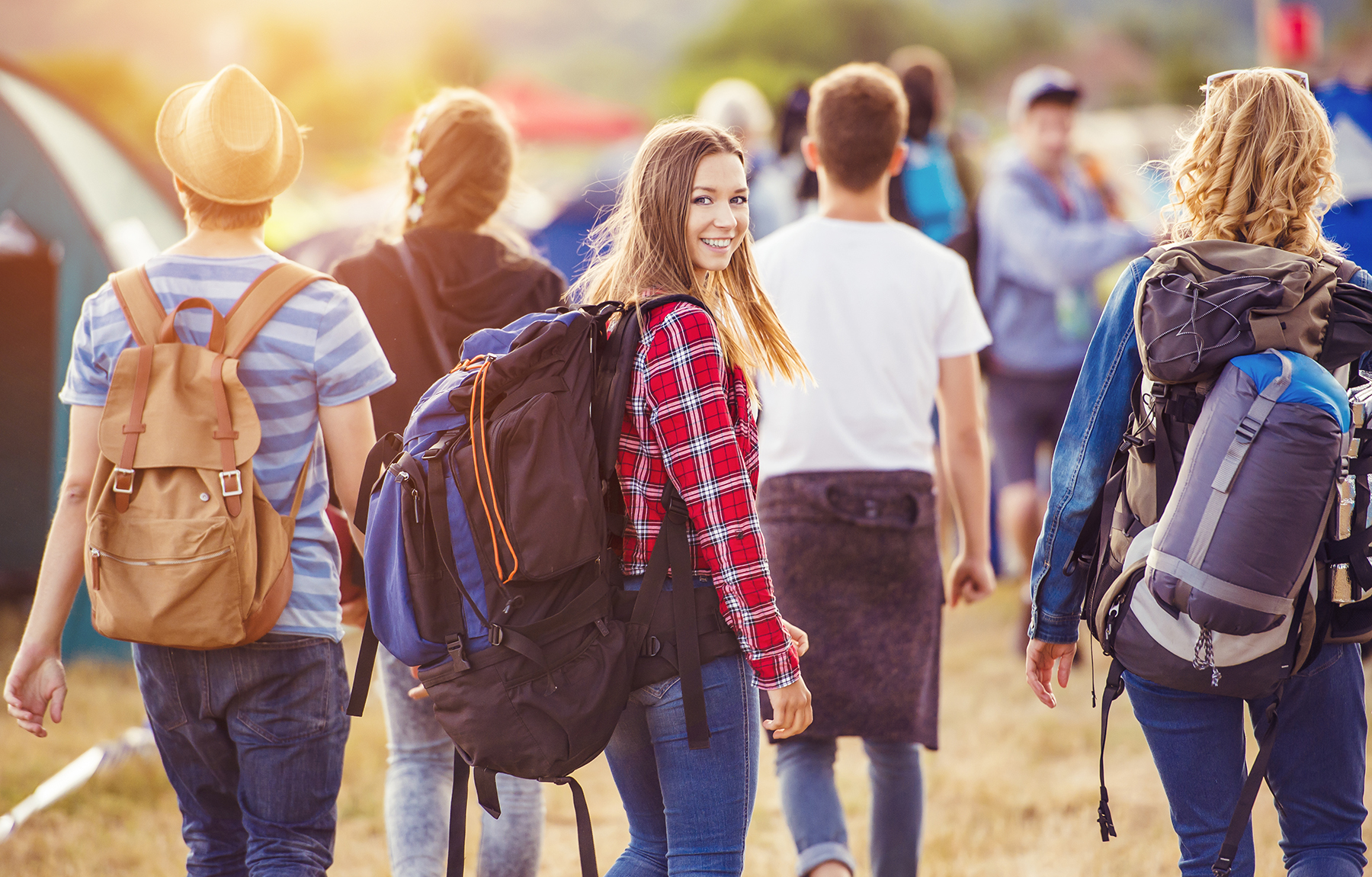 With all of my heart, I think that the gospel of Jesus Christ is always good news. I also believe with all my heart that at different times and in different cultures what is seen as good news is much different than what the generation or people before them saw. And it just so happens that we are living right in the middle of this cultural change.
Thinking back to how my parents' generation would answer this question, the good news of the gospel was that Jesus Christ died for their sin. Sin meant missing the mark, and they had done just that. Growing up in a firmly Judeo-Christian context, they pushed back and rebelled. There was an expectation of how to behave, and they failed. This failure resulted in consequences and someone had to pay. In a spiritual sense, Jesus died for their sin, and for those who recognized their own rebellion, turned to Jesus, and asked for forgiveness, Jesus would pay the price of their sin and make them right with God.
For some of my younger friends and me, this transactional approach to the gospel lacked heart, meaning and purpose. For us, the Judeo-Christian context was breaking apart. Instead of experiencing the world how it should be, we seemed to inherit a broken, run down version of it. Our generation experienced divorce, economic challenges, environmental disasters, and the crumbling of institutions.
While the world may be falling apart around us, the good news of Jesus is not that Jesus is going to let it all burn and swoop in and rescue the righteous. Rather, Jesus is going to usher in His kingdom through the righteous. The good news of the gospel is that Jesus will redeem all things, take the broken and discarded systems and people, and make all things new.
For the last 20 years I have been working with students, and over the last few years I have come to realize that this current generation of students has a completely different starting point in their worldview and in their spiritual need. They live in a world that is increasingly post-Christian. They do not see themselves as rebels in need of justification. They don't even see themselves as broken and in need of a healer. These students are beautiful butterflies, isolated and alone with little to no moral compass. And the result is that the traditional approaches for communicating the good news has little connectivity for them.
But the good news for us is that the gospel of Jesus Christ has proven to be good news to every culture, in every context, in every era, and this current cultural context is no exception.
The students that I work with are not rebellious or broken, rather they are isolated and alone. For as much as they think they are connected, they are completely alienated and separated from any sort of true community and identity. This felt need is the perfect place for the gospel to truly be good news to this current generation.
The good news for these students is that while they are isolated and alone, lost in a distant land, Jesus leaves the 99 and runs after them, runs to them, and invites them into the family of God. For, in Christ, God is inviting these students to give up their small and toxic world where they are kings of their own little dung hill, and are now precious daughters and sons of the King Most High. And as children of the King they get all the rights and responsibilities that come with it.
To reach this next generation, it is on us, the church, to run hard after those who are lost, isolated and alone, and make space for these students to experience the goodness and grace that is found by being in the household of God. And here is the discipleship plan for those students: 1) Students need to be invited in to be adopted into the family of God. 2) Those kids need to submit to our heavenly father as the head of the household. 3) They now can learn how to live most fully into all the rights and blessings that come from being daughters and sons of God. And 3) to discover who God designed them to be and use all their strengths, gifts, and passions so they can take on the family business of expanding the Kingdom of God on earth as it is in heaven.
Follow Us
Stay connected to us and be the first to know about exclusive deals and upcoming events.