Leading An Effective Meeting
Meetings. They sometimes feel like a necessary evil. But, if you have the right team around the table, with the right people in the right seats on the bus, meetings can become something you can look forward to. Yes, that is right. You might actually enjoy a meeting if you structure it in the right […]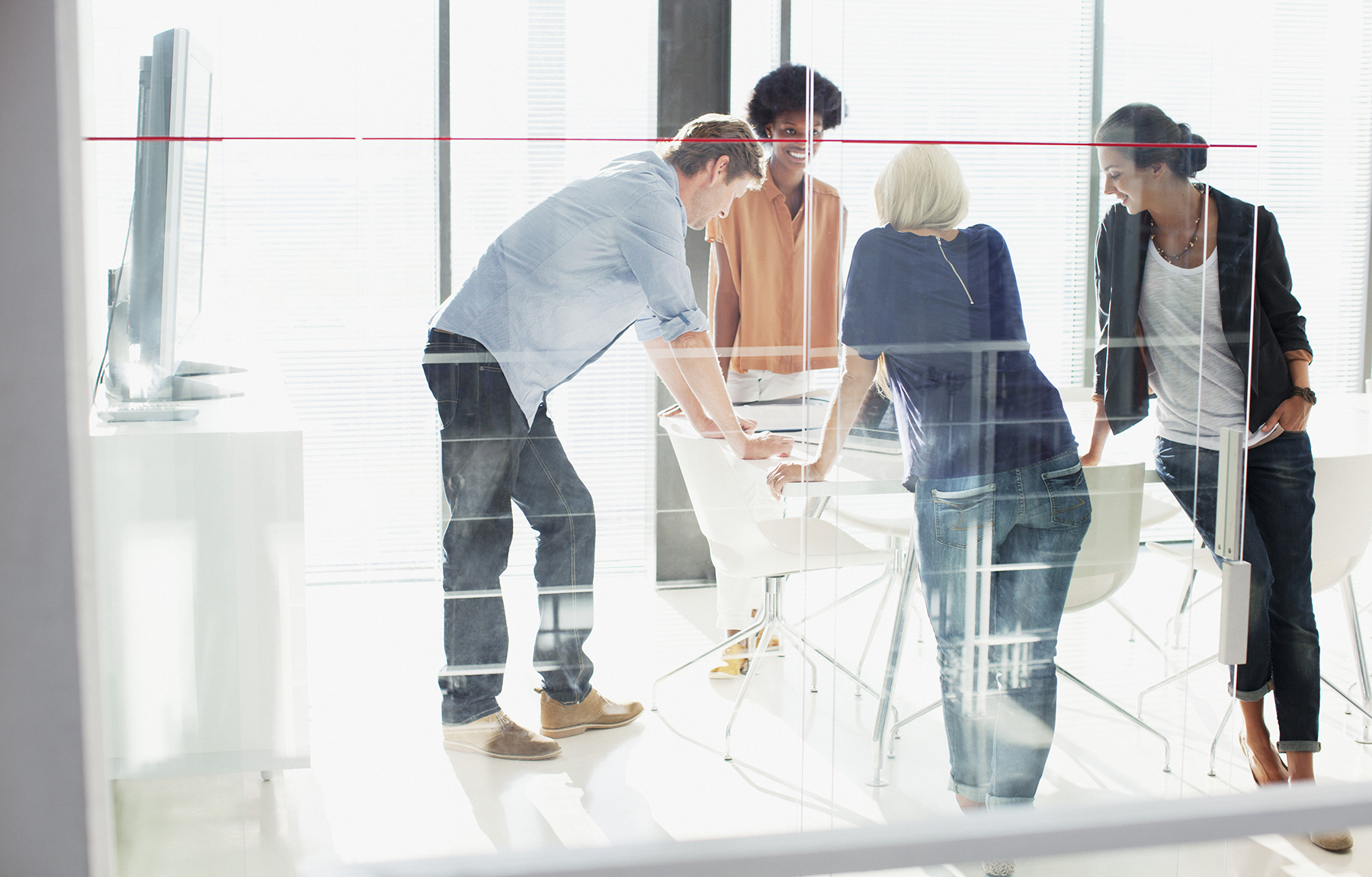 Meetings. They sometimes feel like a necessary evil. But, if you have the right team around the table, with the right people in the right seats on the bus, meetings can become something you can look forward to. Yes, that is right. You might actually enjoy a meeting if you structure it in the right way.
Here are some practical tips:
Have a purpose. Don't meet just to say you had a meeting. If I rearrange my schedule to attend, I want to know that I will leave a little more informed or inspired than when I arrived.
Be consistent. If you lead a team, you need to meet. Make it a regularly scheduled, standing meeting. People want to know how to schedule their week, and it makes it hard when meetings are sprung on them.
Bring surprises! Who doesn't love it when you show up to a meeting and there are biscuits, or cupcakes, or a small gift or even better . . . when the meeting gets moved to a restaurant. (My love language is food. Can you tell?) Do things that will keep it interesting.
Set a time limit. I love to talk. If I don't commit to 30 minutes, I can easily go for two hours. Set a timer, work through your agenda, and wrap up on time. Your team will enjoy your meetings more knowing that there is a definite end time.
Cancel it. Yes, there a times when you need to cancel. Summer for your team may be busy. Or there may be a week when most people are out at a conference. Everyone enjoys a cancelled meeting from time to time. It is like a little gift in the form of time. Be sensitive and know when you need to cancel.
Make sure you do three things:

Look to the future. Constantly and consistently use this time to leak vision. Remind people where you are going and what your goals are as a team to help you get there.
Look to the past. Celebrate the wins. Make sure everyone knows when you've hit a mile marker or achieved a goal. Also, share stories. Stories of life-change remind us of the why behind the what. Why do we do what we do week in and week out? "Because last week . . . (insert story of life change here)."
Look at the present. What do we need to accomplish this week? Make a list. Dish out assignments. Keep it organized by topic. Make sure everyone leaves with clarity about their role for the week. Leave time for questions.

Invite other leaders to lead. Invite other voices to the table from time to time. Let others speak into what you are doing and inspire you. Give away the keys to the meeting occasionally to let other leaders on your team rise to the top. Change it up and keep it interesting!
Follow Us
Stay connected to us and be the first to know about exclusive deals and upcoming events.