How To Use Facebook Live For Your Ministry Events
Live video is the "it" thing to do for Church social media managers and communicators these days. It started with Meerkat being released in the spring of 2015. Since then Periscope (which links directly to your Twitter account), and NOW Facebook Live have taken over and are the premier live video options out there. These […]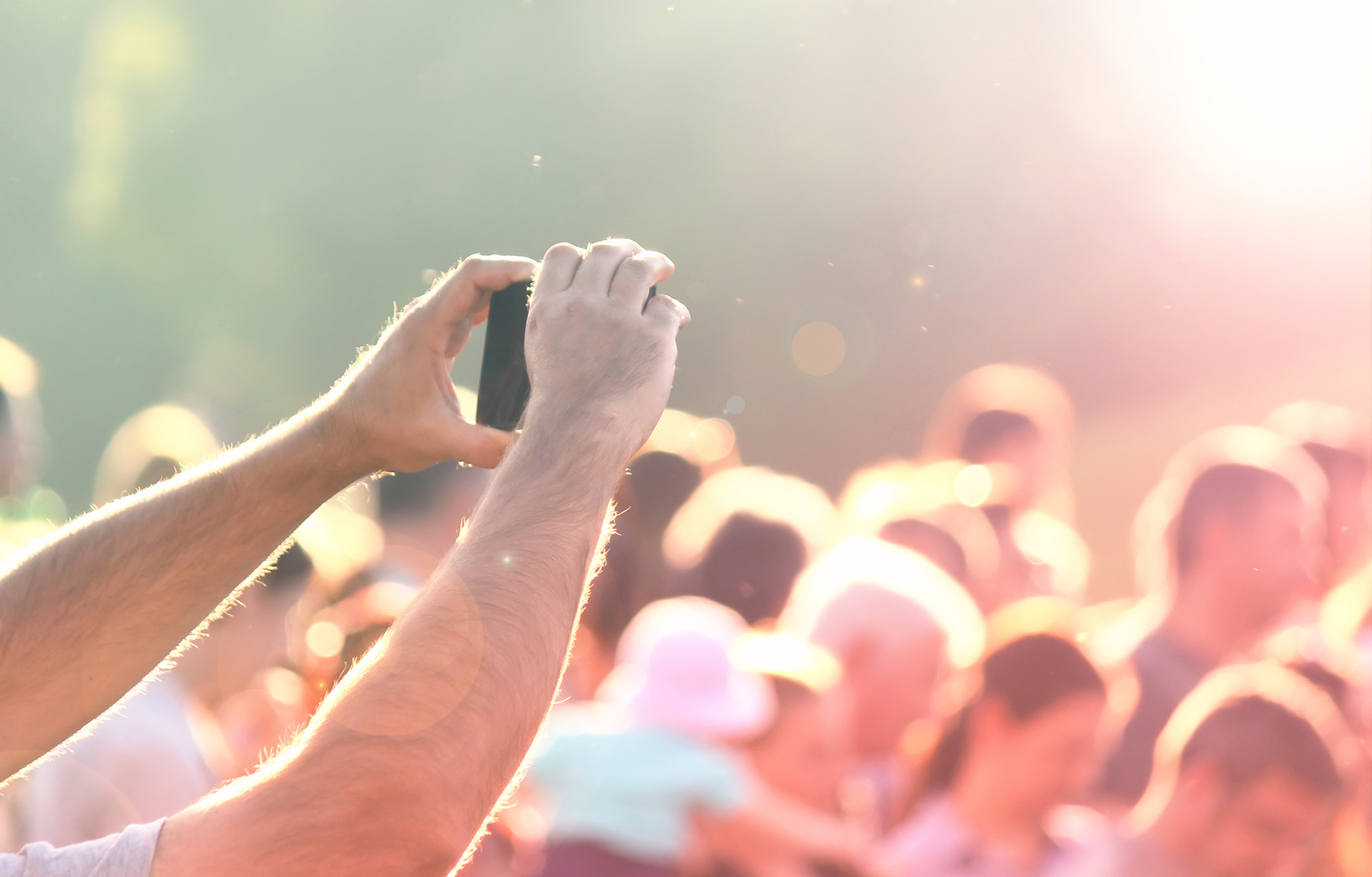 Live video is the "it" thing to do for Church social media managers and communicators these days. It started with Meerkat being released in the spring of 2015. Since then Periscope (which links directly to your Twitter account), and NOW Facebook Live have taken over and are the premier live video options out there. These tools are not just great for social media managers and communicators, but for ministry leaders as well. In fact, utilizing live video is essential for any ministry you are involved in.
Even though Periscope has a very loyal following and is definitely worth using, Facebook Live is the one live streaming option your ministry should be using. Why is that the case? Because basically everyone in the world has a Facebook account so your potential reach is much greater than other social media networks.
So, if Facebook Live is where is it's at, how do you start utilizing it and where can you find it? The great thing about Facebook Live is that it isn't another app you have to download on your phone. It is literally embedded into your "Status Update" for your page (Note: Facebook Live is available on Pages only, not Groups. So, if you have a group you will need to share your Facebook Live video to the group from your page). When you simply hit your status to update it there is a "Live Video" option. Hit that and then "describe your live video." After you have done that hit, "Go Live" and you are all set to broadcast your event live!
It's amazing how easy it is for your ministry to be broadcasted LIVE to so many Facebook users. And it is even more amazing how you can utilize Facebook Live for your ministry.
For instance, you can . . .
Promote your event. Using images promoting your event is very effective but if you did a live video where you do something funny or even talk to one of the people organizing the event that can be just as, if not more, effective in reaching more people. Your video could even go viral if something amazing happens in it or a powerful story is shared.
Share what's happening LIVE. Walk around the event as it's happening to show the world what is happening. It might not be possible to increase attendance at that particular event but it very well could be something someone notices and says, "I want to go to the next event they are having."
Interview people. After an event happens or even while it is happening, pull a few people aside and ask them for their thoughts about what they just heard or experienced.
Share behind the scenes footage. Take people backstage or behind the curtain and show them what happens in the everyday world of ministry leaders. People LOVE to see what happens behind the scenes and what happens when they aren't "up front" or "on stage."
Repurpose it. Once you are done with your live video, you can download it and then repurpose it on YouTube or as blog posts. You an also use that video to make a promotional video for upcoming events.
The reality is with the accessibility of live video apps, sharing "live" events is very useful for you and your ministry. And, if you can only pick one live streaming service to use, Facebook Live is the one to choose, hands down.
So what are you waiting for? Get out there and start live streaming now so more people, both inside and outside of your church, can start seeing what happens before, during and after events. It is not only fun to do but really increases the social media engagement for your church as well.
Follow Us
Stay connected to us and be the first to know about exclusive deals and upcoming events.