Conducting Effective Quarterly Reviews For Staff
All of us in ministry wear many hats. Within all of our individual responsibilities whether it be children's or student ministry you'll find many similar roles. We all must align key leaders, we all must champion every age group, we all gauge effectiveness and success, we all access ministry systems, and we all expand learning, […]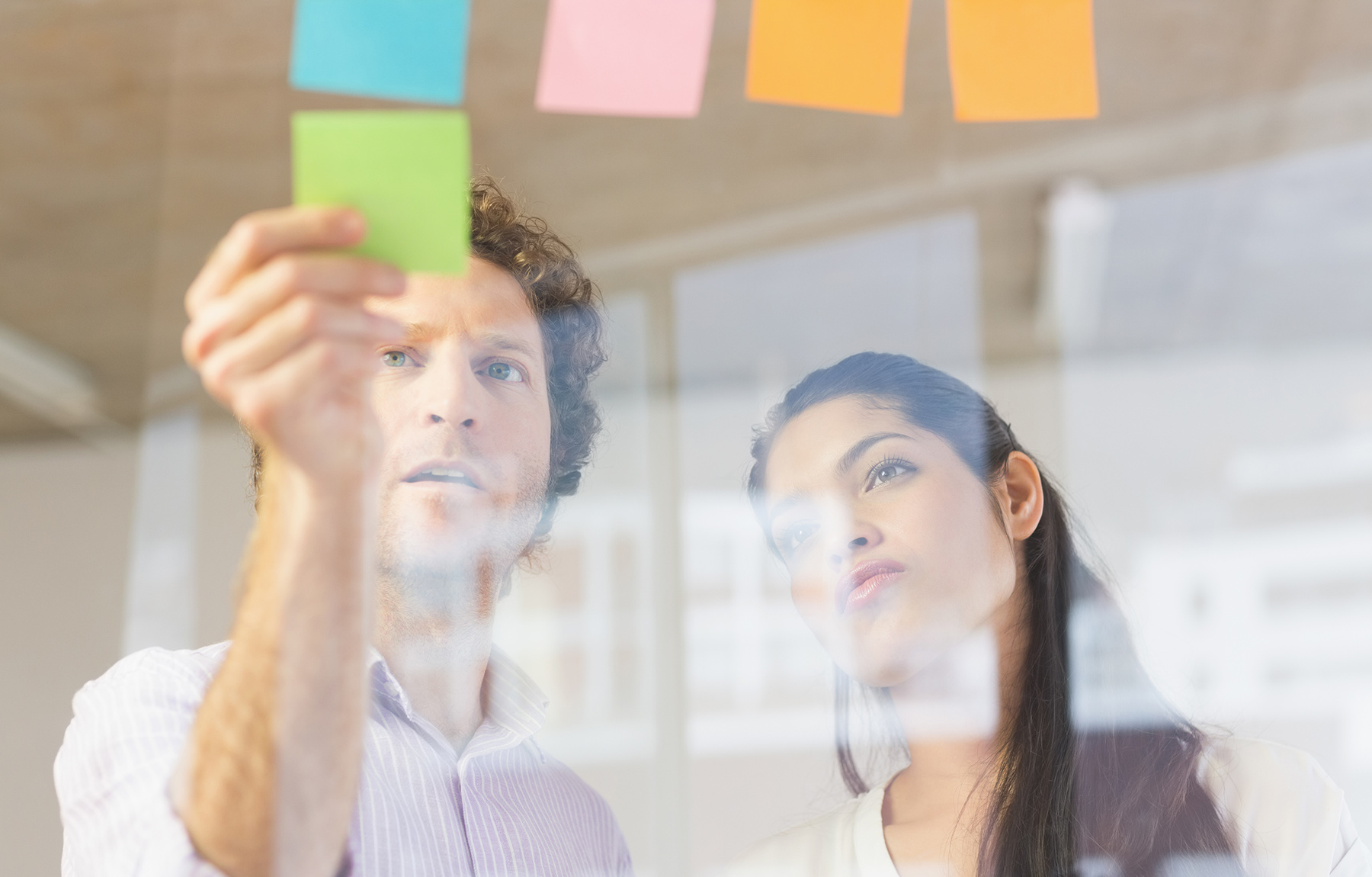 All of us in ministry wear many hats. Within all of our individual responsibilities whether it be children's or student ministry you'll find many similar roles.
We all must align key leaders, we all must champion every age group, we all gauge effectiveness and success, we all access ministry systems, and we all expand learning, which includes the training of all staff and how your leaders are growing and developing as well as what's happening in our classes and services.
If you have ever read any of my books or articles you've heard me say over and over that you cannot have an effective ministry team without consistent evaluation. Several months ago a group of Orange Thinkers got together because we saw that staffing the church needed to be rethought and use different processes. That's why we established a new Orange partner in NextGen Staff Solutions. (Check us out at www.nextgenstaffsolutions.com)
In working with church leadership, we've discovered it is paramount that churches understand that building a great team is more than just a Human Relations function. With this in mind, I think, it is time to rethink the annual review process and move to a better way of aligning key leaders, championing every age-group, gauging effectiveness and success, accessing ministry systems and expanding learning. What I'm proposing are quarterly reviews.
What's wrong with the annual review? Isn't that how we get a raise? I think one of four quarterly reviews should be used for reviewing compensation, benefits, merit and/or cost of living increases. However, working on improving skills and effectiveness once a year is not as successful as an ongoing consistent quarterly process. You see, building a team calls for more consistent and intentional evaluation. Here's how I conducted quarterly reviews for years.
The first step is to identify what needs to be evaluated. At the 2016 Orange Conference, I taught a workshop entitled, "Redefining The Role of The Children's and Student Pastor." I introduced 12 key roles that we all are responsible for no matter what age-group we work with. Some of these have to do with people, some deal with production. The bottom line is they all need consistent evaluation. Here's a list of these roles to evaluate, along with a key question about each one to be answered on a regular basis.
1.Support the FAMILY: How am I helping parents win at home?
RECRUIT for Growth: How am I pursuing new and quality leaders to invest in kids?
ALIGN your Whole Team: How am I repeating our core ideas to staff and volunteers to keep everyone aligned?
MINE for Talent: Who am I giving opportunities to so they will grow their skill and talents?
Setup to SERVE: What opportunities am I giving to kids so they can experience service?
Think VERTICALLY: How have I created clear steps for transitioning into and out of each phase of ministry?
Refine SYSTEMS: What are the foreseeable challenges that I have to currently implement to each management system?
Improve Programing: What did we learn from last week's experience that can be applied to next week's program?
Evaluate CONNECTION: How am I getting feedback from small group leaders to monitor the strength of group relationships?
Elevate TRUTH: What need does my audience feel and how does the Bible truly apply to their reality?
Think HORIZONTALLY: How does this week's message fit into the big idea that we are teaching each specific age group?
Constantly Improve ENVIRONMENTS: What are we doing to create a visually appealing environment that reengages kids and students every week, every month, and every season?
The second step is to determine your present grade point average. Just like in school, I use a simple four point GPA. Go through each of these 12 roles and determine your present GPA. Here's my definition of each grade, feel free to change how it works best for those you lead:
A = 4 Points – Very consistent; just minor improvements needed in this area.
B = 3 Points – Do most of the time; needs some improvements.
C = 2 Points – On and off; lacks constancy.
D = 1 Points – Hit or miss, no consistency; need major improvements
F = 0 Points – Non-existent; needs a new plan, and tons of work.
The third step is to determine what needs to be addressed during the quarterly evaluation for improvement. Once you go through each of these individually and determine with your supervisor what needs to be improved, I use this three-step approach to pull up the present grade point average.
Step 1: Select the three areas that need the most work.
Step 2: Come up with a plan to improve; sometimes it's as simple as reading a book or doing research. Maybe you need to call your Orange Specialist or consult an Orange Coach.
Step 3: Is to set a deadline. Maybe it needs to happen over a few weeks or by the next quarterly review, but without a deadline you won't work on it like you should. (I wouldn't do my taxes if there wasn't a deadline.)
Now comes the hard part, work your plans with all that you have within you. Remember, it is not a sign of weakness to ask qualifying questions or to ask for help before the next quarterly review. In fact, I believe knowing your limitations is a real sign of wisdom. Feel free to tweak your plan to make sure you are making the necessary and needed improvements. At your next quarterly review, identify ahead of the meeting what improvements have been made and assess your new GPA. If you have brought what you're working on up to the desired GPA, then repeat the steps above to determine what you need to work on next. If you still have more work to do on an area you've been working on, keep improving and updating your plan until you have reached the GPA you desire.
I hear what you are saying, Jim. This seems like it will take a long time and require a lot of work. You're right. I learned years ago that ministry looks a whole lot like work. In fact the truth is, all churches have problems that need working on, the key is to be committed to finding a set of problems you want to spend the rest of your life evaluating and improving. You'll be surprised how much more effective your ministries will be by moving away from the annual review system and replacing it with quarterly reviews. It's also important that you celebrate the victories along the way. There will be many. A smart leader knows the importance of celebrating the wins. Don't just focus on what needs to be improved, also focus on what you are doing that is working. It takes both. The key is, if you aim at nothing you'll hit it every time. Give this approach a try and you'll see the difference first hand.
For more information on how NextGen Staff Solutions can help your church with a staff solution or if you are interested in talking to them able a personal ministry change, contact Jim Wideman at jim@nextgenstaffsolutions.com or Matt McKee at matt@nextgenstaffsolutions.com or visit their job board at www.nextgenstaffsolutions.com.
Follow Us
Stay connected to us and be the first to know about exclusive deals and upcoming events.