Post Camp Conversation Guide (Free Download!)
It's July and it's hot outside, which means it's camp season for student ministries all across the country. (In fact, our very own High School Camp is happening right now in the mountains of Tennessee!) As you undoubtedly know, summer camps can be pivotal events in the lives of your students and small groups. Retreats often […]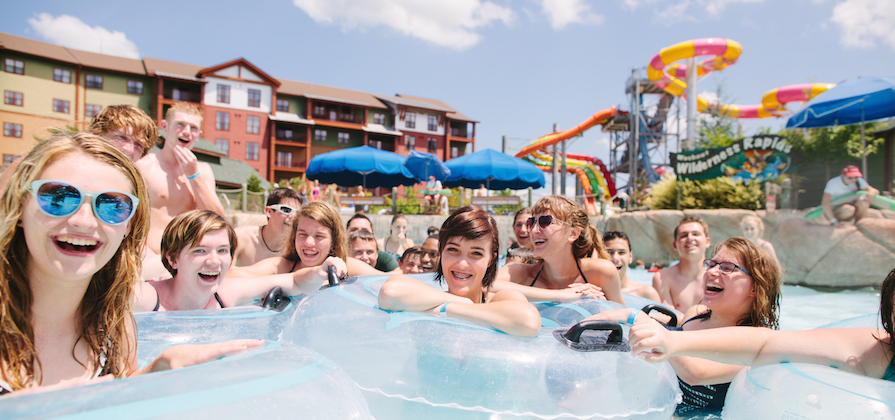 It's July and it's hot outside, which means it's camp season for student ministries all across the country. (In fact, our very own High School Camp is happening right now in the mountains of Tennessee!) As you undoubtedly know, summer camps can be pivotal events in the lives of your students and small groups. Retreats often become the catalysts for powerful small group bonding, incredible memories, and significant faith decisions.
What you may not know, though, is the opportunity you have to partner with parents during your ministry's summer camp experience. As camp approaches, it's easy to get hyper focused on what you need to get done for the trip… transportation, lodging, rooming, food, t-shirts, release forms, payments, schedules, and more. Partnering with parents doesn't usually cross your mind as you debate whether or not a 15 passenger van can transport 16 students, just this once.
While we don't recommend double buckling, we do recommend that you download this FREE resource from GoWeekly.com to help you partner with parents this camp season.
It's called the Post Camp Conversation Guide and it's an easy way for you to partner with parents during your camp experience.
Before your bus ride back home at the end of camp, just email this free PDF to your students' parents. This guide will help parents navigate a healthy conversation about camp with their student. When a student gets home from camp, he or she is processing a lot of emotions and information. This is crucial for parents to understand, and the Post Camp Conversation Guide will equip parents to talk with their student in a helpful way.
You can download the FREE Post Camp Conversation Guide from GoWeekly by clicking the download button below. And don't forget to check out GoWeekly.com. They have a ton of videos, PDF's, and other downloadable resources to equip you, your parents, and your small group leaders!
DOWNLOAD THE POST CAMP CONVERSATION GUIDE
Follow Us
Stay connected to us and be the first to know about exclusive deals and upcoming events.