How Your Church Can Equip Your Community
Your church or ministry is filled with people from all different kinds of business and professional backgrounds. They often have incredible insight and wisdom, yet many organizations do not realize this or take time to explore it. Often, our mission is to focus on what we have been called to do in the world and […]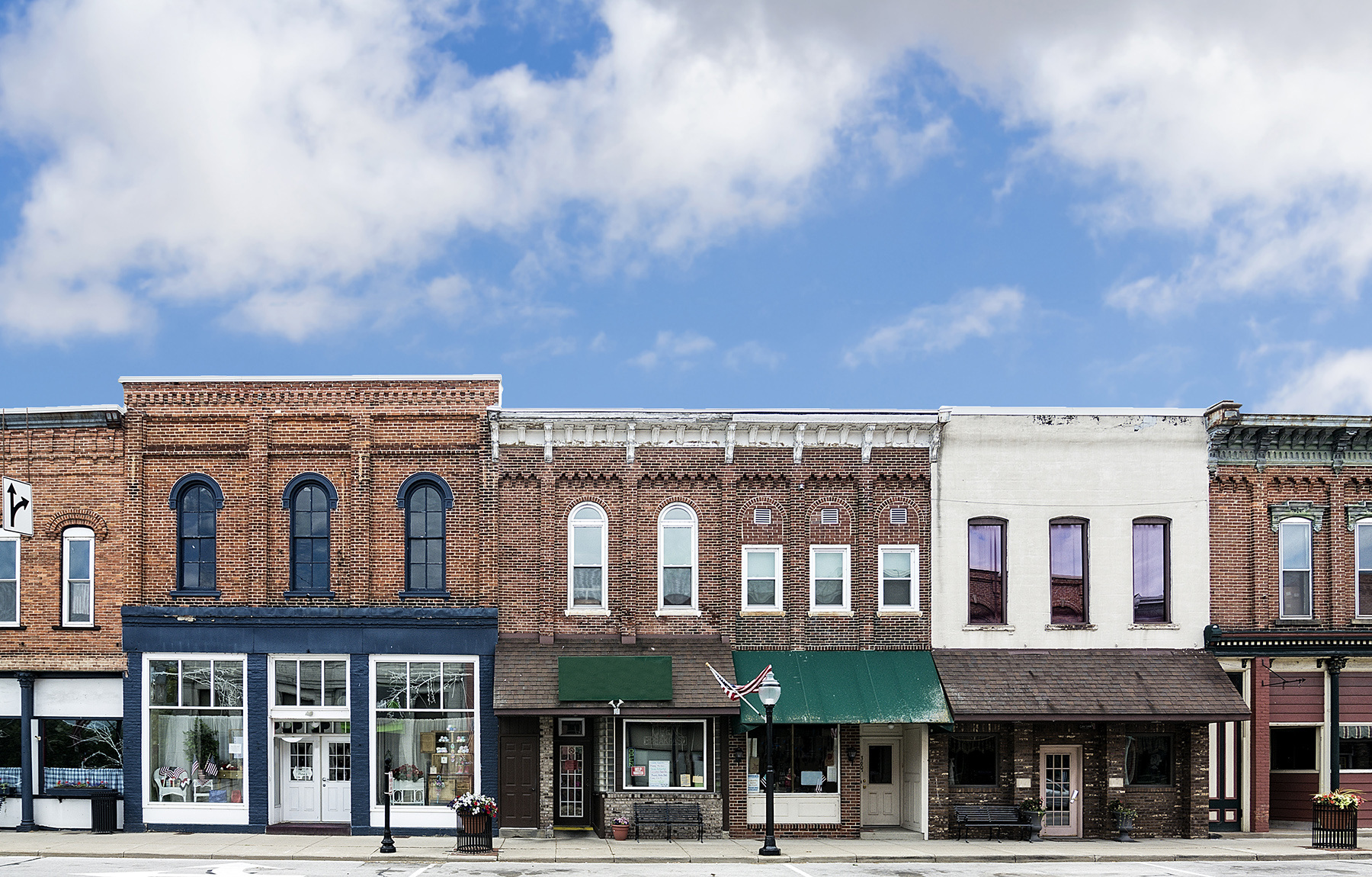 Your church or ministry is filled with people from all different kinds of business and professional backgrounds. They often have incredible insight and wisdom, yet many organizations do not realize this or take time to explore it.
Often, our mission is to focus on what we have been called to do in the world and to bring others along with us. Which is very important. The people in our community help us move forward in that mission and we work together. However, what would it look like if we also helped them work toward their mission and what they've been created to do?
This is a question many organizations are not asking. How can we not only work toward our mission, but how can we also come alongside the people in our community and help them become all they've been created to be? How can we help them see their life's work as their own blank canvas and help them bring their gifts to their work and business and people around them?
This looks different for all of us. Many people in our communities have not ever looked at their work as something that can be used by God to help others or make a difference. We often have to help them see it first before we can even start exploring how to work together. It starts with an understanding that everything can be used. Even the things that seem mundane and unimportant. It starts by modeling it in our own lives and with our own staff. Reminding people that they can start right where they are.
The next step is to start to have conversations. Get to know the people in your community and what they do. Learn about their business or what they do for a living. Be curious about what people are excited about and what they spend a large amount of their time doing. And ask about it from a place of wanting to understand and not necessarily how they can help your ministry. Develop relationships with them. When you do this, you are often in a position of possibly being able to help them in some way. It might be in a leadership situation, or offering an objective position on something they are working through. But this can only be done through relationships.
Depending on your role, you may be able to connect people who can utilize services they offer, or connect people with like-minded interests. When you can help people understand that their work can have much greater meaning than what they may have originally thought, it helps them see it in an entirely new way. Be sure to ask them to share stories with you. Ask them to share about how approaching their business and work life from a place of abundance and grace has resulted in shifts in them and the people around them.
Be as supportive as you can with what people have going on. When you show an interest in what they do, you will often be invited to see parts of their lives that you may not have had the opportunity to see before. Not only will this help you understand the individual better, it will help you understand their organization. When people are living into who they have been created to be, it spills over into all other areas of their lives.
Once this has become part of your culture, start to think about ways that you might be able to work together. Is there a need in your community that you can approach together? Do they have creative solutions that may be beneficial to your organization? Again, don't make this the first ask that you make of them. But once a relationship has been established, it's much easier to work collaboratively to come to solutions.
How have you seen success in equipping people in your community? Share in the comments below.
Follow Us
Stay connected to us and be the first to know about exclusive deals and upcoming events.