Creating A Rhythm of Prayer in the Life of a Preschooler
I recently wrote a blog post about the value of prayer in my life (you can read that post here). One of the reasons prayer is an integral part of my life is because of the value my mom placed on God's word and prayer when I was young. As an Early Childhood pastor, one of […]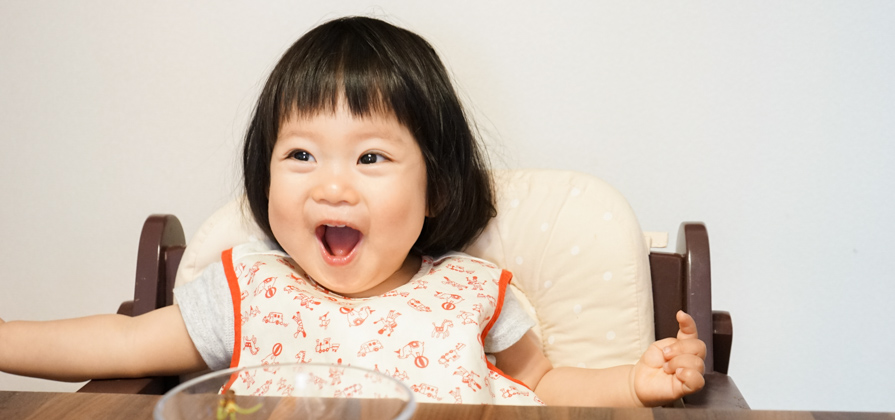 I recently wrote a blog post about the value of prayer in my life (you can read that post here). One of the reasons prayer is an integral part of my life is because of the value my mom placed on God's word and prayer when I was young. As an Early Childhood pastor, one of my goals is to encourage and inspire families of preschoolers as they disciple their little treasures.
Creating a prayer rhythm is a wonderful way to create a lifestyle of prayer with preschoolers. There are so many opportunities throughout the day to lead preschoolers to have simple conversations with God.
I love the Five Finger Prayer that we say every week at Baby Praise. (You can read about Baby Praise here.) Is there a more wonderful way to start your day than to say "Good morning Lord! This is your day. I am your child. Show me your way. Amen." as you lift one little finger at a time?
Mealtimes give parents an opportunity to teach gratitude to your little ones as you say a simple prayer of thanks for the food God provided and for the hands that prepared it. Thank God for the money that was provided to purchase the food. Rote prayers are okay to begin teaching little ones how to pray. My earliest memories of praying consist of "God is great. God is good. Let us thank Him for our food. By His hands we all are fed. Thank you God for daily bread." I always loved this prayer at mealtime – "Come Lord Jesus, our guest to be and bless this food bestowed by Thee. Amen." Little ones LOVE rhymes and studies show rhyming is essential in their language and reading development.
Riding in the car is another great time to teach the value of prayer. A prayer for safety before pulling out of the driveway teaches little ones what it means to trust God. A prayer of thankfulness when you arrive back home reminds little ones that God is with us everywhere we go and we can be grateful for his protection over our family.
Every family has their moments of disagreement, right? Teaching our little ones to stop and pray for forgiveness when we have wronged someone or disobeyed helps them to learn early the lesson of God's sweet forgiveness to us and that His mercy is new every morning! (Lamentations 3:22-23).
But my very favorite time is bedtime. When my boys were little I often prayed Scripture with them. I would have them repeat after me starting with the Lord's Prayer (Matthew 6:9-13). Once they had mastered that I would move on to other passages. Some of my favorites were Psalm 23, Psalm 100, 1 Corinthians 13, Psalm 1 and Psalm 19:14. You will be surprised at how quickly your little ones memorize Scripture when you have them repeat after you night after night. Every bedtime prayer would end with all the "God bless" names. Allowing your child to name friends and family members and ask for God's blessings on them is teaching your child intercessory prayer! I can still hear my boys saying, "God bless Gran-gran and Papa, Nana and Papa, and mommy and daddy". Those are precious memories.
I encourage you parents to look for opportunities throughout your day to remind your children of the power and privilege of prayer.
Follow Us
Stay connected to us and be the first to know about exclusive deals and upcoming events.