The Insanity of God Film
Will you follow Jesus even when it doesn't make sense? Let me introduce you to someone you may have never heard of . . . Nik Ripken. Nik has walked with followers of Christ from the hills of Kentucky to war-torn Somalia. Faced with suffering in his own family, the realities of war around him, […]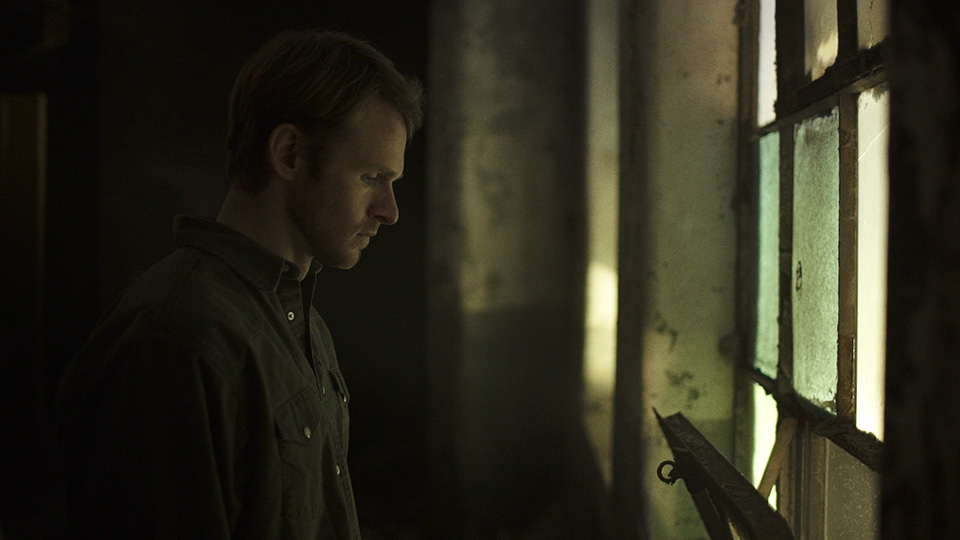 Will you follow Jesus even when it doesn't make sense?
Let me introduce you to someone you may have never heard of . . . Nik Ripken. Nik has walked with followers of Christ from the hills of Kentucky to war-torn Somalia. Faced with suffering in his own family, the realities of war around him, and the systematic destruction of the work he felt called to do, the evil was at times overwhelming. How could God be good, when life was so dark? How could Christ reign victorious on a day when a number of martyrs included some of Nik's best friends?
The Insanity of God is a new film based on the best-selling book of the same name. Audiences will join Nik and his wife Ruth as they tell of the exciting adventures of working in Africa, China, the Middle East and more. Their journey challenges their faith in unspeakable ways as they witness and bring to life stories of persecuted believers around the world.
The film is set to release in theaters later this year along with an accompanying Bible study perfect for your church, small group or individual study.
Learn more about the film here: https://www.theinsanityofgodmovie.com/
Follow Us
Stay connected to us and be the first to know about exclusive deals and upcoming events.