Conflict Management From The Senior Leader Perspective
By the sole fact that you are taking time to read this article, in an attempt to make yourself a better leader, it shows that you understand how extremely tough our jobs are. Most people, including our mommas, don't really know what we do on a daily basis. I've said innumerable times that the 12+ […]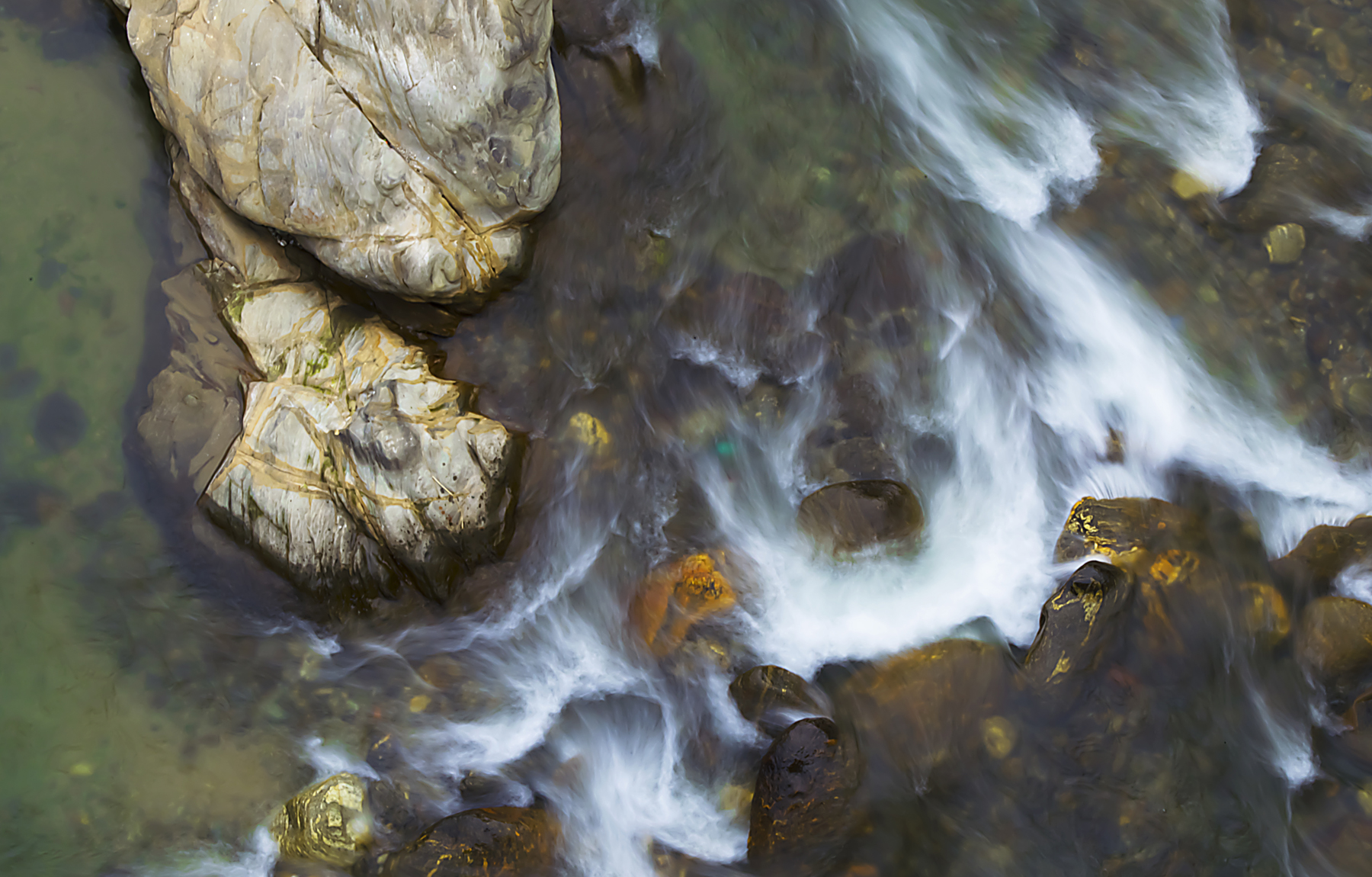 By the sole fact that you are taking time to read this article, in an attempt to make yourself a better leader, it shows that you understand how extremely tough our jobs are. Most people, including our mommas, don't really know what we do on a daily basis. I've said innumerable times that the 12+ years I've been in full-time ministry have been way tougher than the 10+ years I worked in corporate America.
Before I move forward, I want to pause to extend my gratitude for all the work you do for God's kingdom. While we don't know each other, we are all fighting the good fight . . . on the same team. God promises to repay us according to what we have done, so keep serving those who are seeking Him, keep serving one another and ultimately keep serving our heavenly Father.
Since we do have some of the toughest jobs and we are all human, that means tough days and conflict are inevitable. Ronald Reagan said, "Peace is not the absence of conflict, it's the ability to handle conflict by peaceful means." Boy, do I wish I could always balance conflict and peace—but the reality is it's not really possible. Research shows us over and over again that conflict is a natural part of work and life and it actually helps bring about ideas and varied viewpoints. Any time a team is working together, there will be conflict. When you combine the inevitably of conflict with tough jobs, that means there will be times in church world when the senior/lead pastor and a fellow staff member reach an impasse where tough conversations and decisions have to be made.
As a former church staff member and now a lead pastor, I've been on both sides of the tough decision equation. I want to share a few things I've learned, in hopes of helping you when you find yourself in a situation where you don't agree with the decision of your senior/lead pastor. As I've processed through what to share, I've replayed way too many previous situations in my head. In hopes of being helpful, I've decided to share two thoughts and one verse from Hebrews.
Thought 1: The Lead Pastor isn't enjoying this process.
It's easy to imagine your leader enjoying their position and perceiving they feel like they are in a power of position. If your leader is emotionally healthy and self aware, he will feel the pain and struggle associated with the situation. See your pastor as a human being who is called to lead and has a tough job . . . just like you do. Don't make him a bad guy, that's simply Satan talking in your head.
Thought 2: Maybe you don't know everything.
One of the things I quickly learned as a lead pastor is that I know more information than the rest of my team. Your pastor is no different. Not by our own choosing, but by the nature of our position, we have conversations you can't have, we have information you don't and we have the bigger vision of the church at stake. All that leads us to make decisions that you may not understand or like. Ironically, all that information requires us to make decisions we may not inherently like either.
Hebrews 13:17:
"Have confidence in your leaders and submit to their authority, because they keep watch over you as those who must give an account. Do this so that their work will be a joy, not a burden, for that would be of no benefit to you."
One day your pastor will give account to God for the way he lead you. He will also be held accountable for the way he lead the church. It's a huge responsibility that comes with a heavy burden for your pastor. Realize there is a time when you and your idea must submit. As a staff member, don't forget that you too will give an account for how you demonstrate patience and submission to the leader the Lord has put over you. In the end, if you find you can't trust, submit and follow the leader God has placed over you, it might be time for you to move on to your next opportunity.
Between staff members, leaders and teams, sometimes there will be conflicting ideas, passions and interests. When all parties are committed to navigating these situations well, in a God-honoring fashion, resolution and forward motion can be gained. However, there may be times when difficult decisions must be made in order to follow. It is up to each of us to examine our personal responsibilities, and make decisions based on prayer and wise counsel.
Follow Us
Stay connected to us and be the first to know about exclusive deals and upcoming events.