On the VBS Planning Calendar – June
By Liz Calhoun We've come to the end of our shared to-do list. I hope your planning and recruiting and preparing and training has gone smoothly so far, and I hope you are excitedly looking forward to your event. You've put so much effort into making this year's VBS an awesome one, and you are […]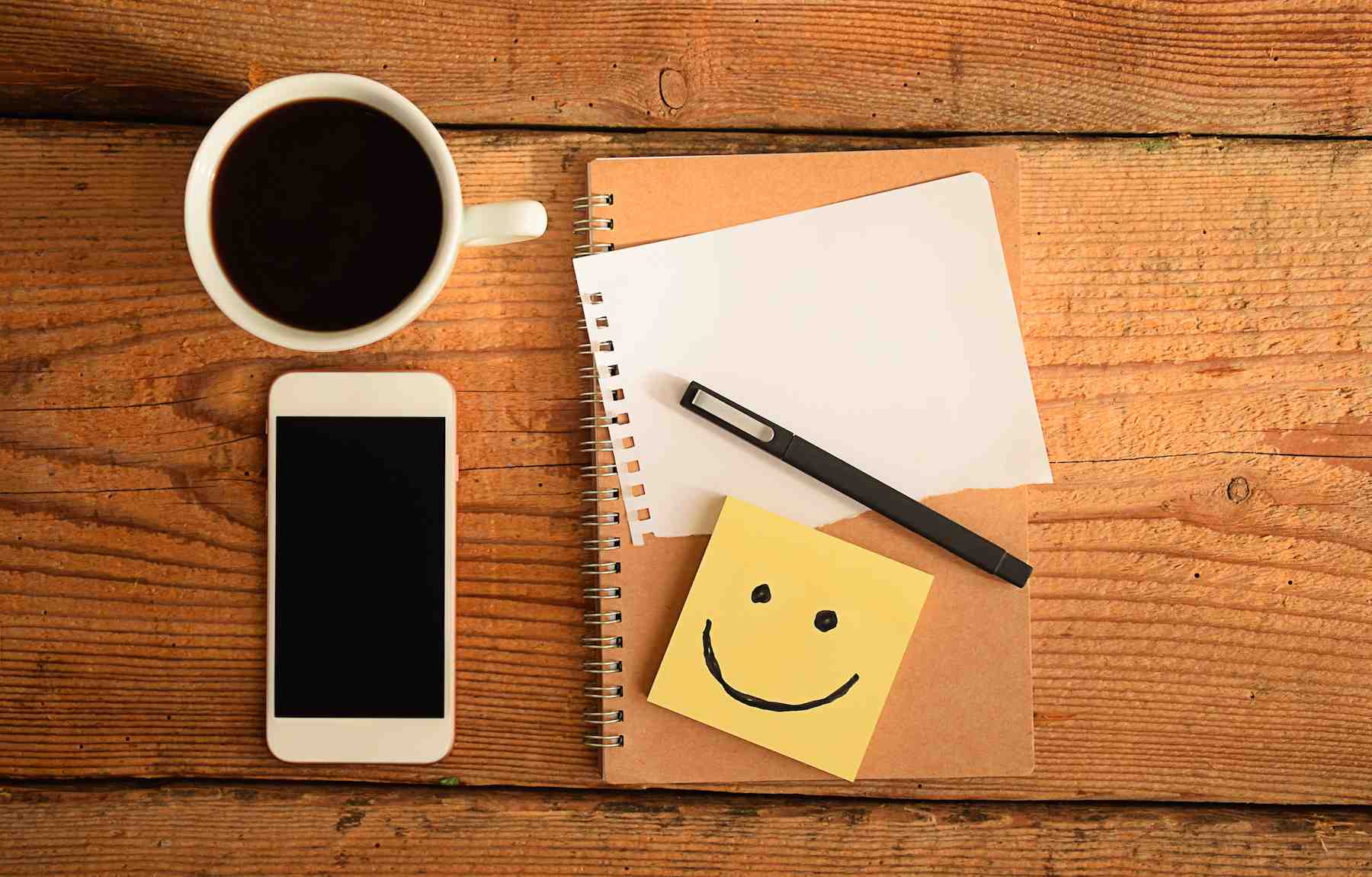 By Liz Calhoun
We've come to the end of our shared to-do list. I hope your planning and recruiting and preparing and training has gone smoothly so far, and I hope you are excitedly looking forward to your event. You've put so much effort into making this year's VBS an awesome one, and you are almost there! Continue to pray that God will prepare the hearts of the families you will meet, and that He will work through the folks who will speak into the lives of those families during your event. Take a moment to pray for your fellow ministry leaders and every VBS that will be taking place in your town.
THREE DAYS PRIOR TO YOUR EVENT:
Rehearse Host/Storyteller.
Rehearse Worship Team.
Set the main stage.
Set up decorations in your environments.
Purchase non-perishable snack items.
ONE DAY PRIOR TO YOUR EVENT:
Set up registration.
Finalize decorations.
Set up rooms for games, snacks, crafts, music, missions and any other stations.
Send a final email to leaders reminding them of first day details, arrival times and additions to their small group lists.
As your VBS season comes to a close, think about how you will reconnect with the kids AND their families after the lights are out, doors are closed and they all go home. Some of you have programs that will compile names and contact info for you. Some of you have hand-written lists of participants, and that's okay, too! However your church does it, make sure you know who attended and how to reach out to them after they are gone. Check out this blog post by Tim Sherwood to get a few great ideas of ways to reconnect!
---
Now for all the July VBSers… As promised, here is the 4 weeks out to-do list, again!
ABOUT FOUR WEEKS PRIOR TO YOUR EVENT:
Mail out postcards inviting your entire mailing list to VBS.
Send vocalists practice CDs of the songs you'll be using.
If you have a live stage version of your large group time, begin weekly rehearsals.
If you haven't already planned a shared family experience for the end of your VBS week, seriously consider doing so!
2-3 WEEKS PRIOR TO YOUR EVENT:
Host a volunteer training meeting for those who could not attend your previous meeting.
Provide all volunteers with any updates and the final schedule for VBS week.
Place an insert in your church bulletin to advertise.
Continue to recruit volunteers.
1 WEEK PRIOR TO YOUR EVENT:
Send out a reminder email blast.
Check in with volunteer team leaders.
Walk through Large Group programming elements with each team.
Hold pre-registration for your VBS.
Be sure to check out the ALL NEW VBS from Orange for 2016! WALK THIS WAY is going to take your kids on a journey with Paul – asking the same questions he asked – to make some INCREDIBLE discoveries! 
---

Sign up for the FREE monthly VBS Newsletter from Orange: The reSource! You'll get content like this from leaders like you every month to ensure that you're ready to host the best VBS ever!
Follow Us
Stay connected to us and be the first to know about exclusive deals and upcoming events.