Caring For Your Team
I remember sitting in the mechanic's office about four summers ago. My car had been in the shop for a broken A/C for a few days, and it was time to pick it up. The mechanic was on the phone with another customer, talking through the extensive list of repairs that that they were going […]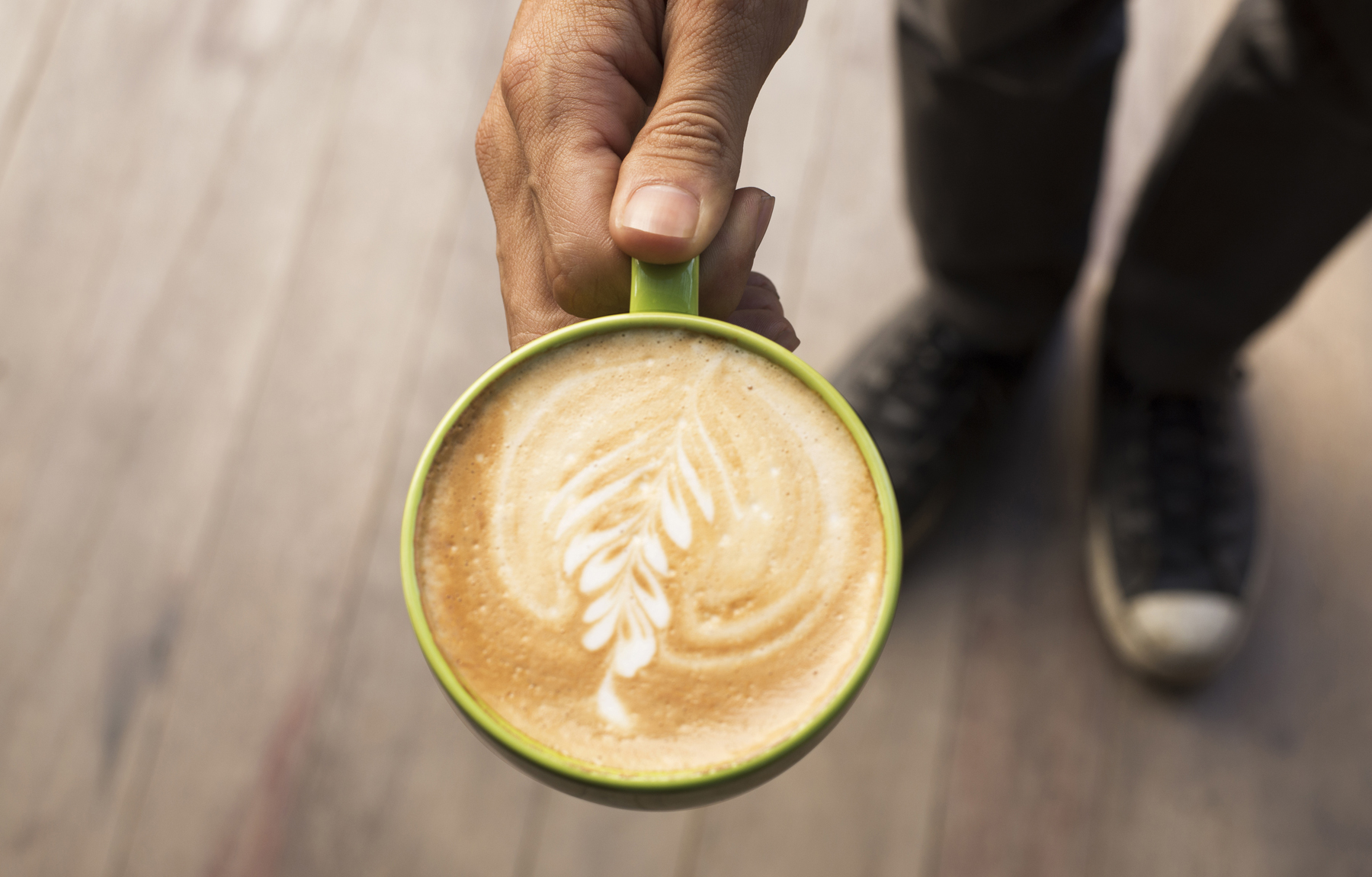 I remember sitting in the mechanic's office about four summers ago. My car had been in the shop for a broken A/C for a few days, and it was time to pick it up. The mechanic was on the phone with another customer, talking through the extensive list of repairs that that they were going to have to make. As he hung up the phone, he sighed and shook his head. He went on to tell me the car should easily have a life of 200,000+ miles, based on the make and model. The driver had carelessly skipped all of the normal basic maintenance (oil and filter changes, tire rotations, etc.) since owning the car, and parts were beginning to fail. He was estimating the car wouldn't make it to 75,000 miles given the current level of care. Their lack of intentionality and care had crippled the machine they had been driving.
Those of us who lead teams of staff and/or volunteers spend countless hours building our well-oiled machines of systems, processes, and people. We love when our ministry is humming along the way we designed, but if we don't take the time to intentionally care for those we lead, we're setting ourselves and teams up for failure.
To be the leader your team needs, you must to take the time to know and care for them individually.
So much goes into making us who we are. Our personalities, past, dreams, relationships, successes, and failures all combine into the powerful story that God is continuing to write with our lives. It's because of this that our teams, whether of 3 or 300, resemble the diversity described in Romans 12. We can't expect our natural style of leadership and our personality to reach each member of our team with the same level of effectiveness.
It's vital that we develop processes in which we, as leaders, are regularly investing the time and intentionality necessary to know those we lead. Most ministries put a ton of time into getting to know leaders when initially placing them in a role, but once a need is met, it's easy to allow those relationships to fall off the radar.
We easily fall into the trap of believing we only need to step in when an issue arises. We dismiss it with a bi-directional, "no news is good news," attitude while not understanding the damage we're doing by not actively nurturing open channels of communication. Sit with those you directly lead with regularity, and prioritize them as an individual. Get to know what's going on behind the scenes at home and work. Listen to their dreams. Learn from their experiences.
When it comes to their role on your team, focus more on how you can better lead and support them, rather than merely their tasks and projects. This means we, as leaders, must be humble and teachable enough to ask for and welcome feedback. You'll both walk away from these meetings better equipped to carry out the vision you have for your ministry or organization.
As a leader, the most powerful asset you have is not your personality, creativity, or your ability to communicate or cast vision—it's those that help carry out the vision and processes you've laid out. By intentionally giving them time, you'll have a greater appreciation for the diversity that sits on your team. You'll be able to ensure leaders are in a role that best fits their gifts and passions. Most importantly, you'll be reminded that there's a powerful story behind that name on the org chart.
To put it simply, we must care more about the people we lead than their contributions to the team.
If you have a member of your team that is underperforming, more than likely it isn't a competency issue, or you wouldn't have placed them in that role in the first place. Personally, the seasons I'm struggling to stay on task or maintain a standard of excellence are the ones that I'm either distracted or burdened by things outside of my role. It's typically not a competency or passion issue, but something external.
So, for that staff member that you used to have a great working chemistry with, but recently have been butting heads for no apparent reason, there's likely something going on behind the scenes that's manifesting itself at work. It's on you to love them well enough to help them process what the distraction might be, even if it's you.
That volunteer that has either cancelled or no-showed the past few times they were supposed to serve? They more than likely didn't wake up one morning and dedicate their life to making your Sunday mornings miserable. It's on you to care for them enough to get feedback on why that serving role isn't working out for them.
The individual stories and wirings of our staffs and volunteers are a testament to God's creativity.
You'll become a better leader for taking the time to really know those you lead, and I can guarantee your team will be better for it.
Follow Us
Stay connected to us and be the first to know about exclusive deals and upcoming events.