Defining the Small Win for Your Small Group Leaders
Most small group leaders have big wins in mind for their small group. They anticipate the big, pivotal, fulfilling moments that remind them why they're leading a group in the first place – moments like leading a student to Christ or watching a student get baptized. But if big moments are the only wins your leaders are shooting for, they're going […]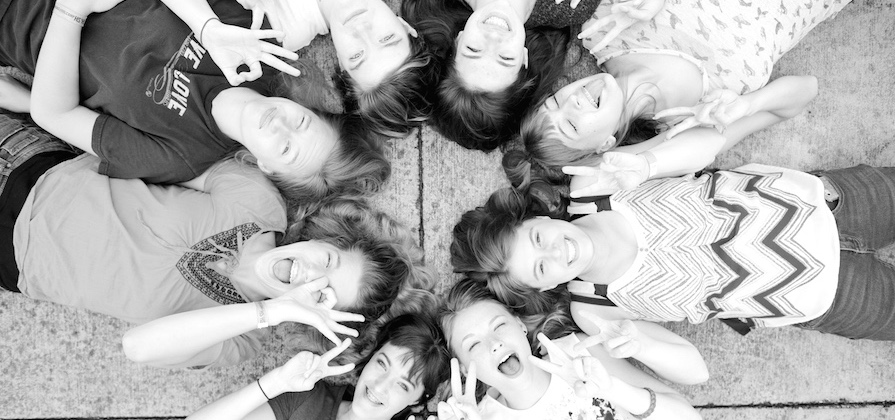 Most small group leaders have big wins in mind for their small group. They anticipate the big, pivotal, fulfilling moments that remind them why they're leading a group in the first place – moments like leading a student to Christ or watching a student get baptized. But if big moments are the only wins your leaders are shooting for, they're going to be disappointed on most Sundays. That's why it's so important to help your SGL's identify the smaller wins along the way.
When a small group leader impacts the life of a student, it's an impact that usually takes place over the course of years, not days or months. Obviously, the greatest victory is when a student comes to know Christ as their Savior. But, it's equally important to recognize that there are plenty of smaller wins to be had along the way. The problem is that sometimes a win can be so small and subtle that it passes without notice.
This is where you come in.
If you're a student pastor, it's crucial to define what a win looks like for your SGL's. A leader needs to know that a win happens anytime they help facilitate a place where students can be open and honest with you, their small group, and their Heavenly Father. If an SGL takes their group out for lunch on Sunday afternoon, they need to know that a win happens when they've facilitated a place where teenagers can hang out and be comfortable. Because it's in that context that many students learn what it looks like to have a meaningful relationship others and ultimately with Jesus.
Defining the win allows your small group leaders to see and take hold of small victories while they're waiting for the big moments.
Put simply, one of the greatest challenges a small group leader faces is wondering whether they're making a difference in the lives of their students. Weeks, months, maybe even years can pass by without evidence of significant spiritual growth. But when a leader recognizes a win, even a small win, it's encouraging. It's motivating. It's fuel.
Defining the win is one of the most important things you can do to equip a small group leader. To get you thinking, here are a handful of wins that you can define for your SGL's:
When a student regularly shows up for small group
When a quiet student contributes to the group discussion
When a student initiates a conversation
When a student prays out loud
When a student shows vulnerability
When a student signs up for a retreat
Small wins matter. Small wins allow us to recognize and celebrate the steps our students take in their faith. Small wins motivate and encourage small group leaders to keep pushing forward. And ultimately, small wins facilitate a place where students can be open and honest, laying the foundation for bigger wins later.
Follow Us
Stay connected to us and be the first to know about exclusive deals and upcoming events.