4 Essential Ingredients Of An Orange Church
After the graduation parties wrap up, the congratulations die down, and the gift money runs out, an important series of decisions is put in front of every graduate. What is my purpose and what is my next step? The role of the church should be to help point these graduates (as well as every […]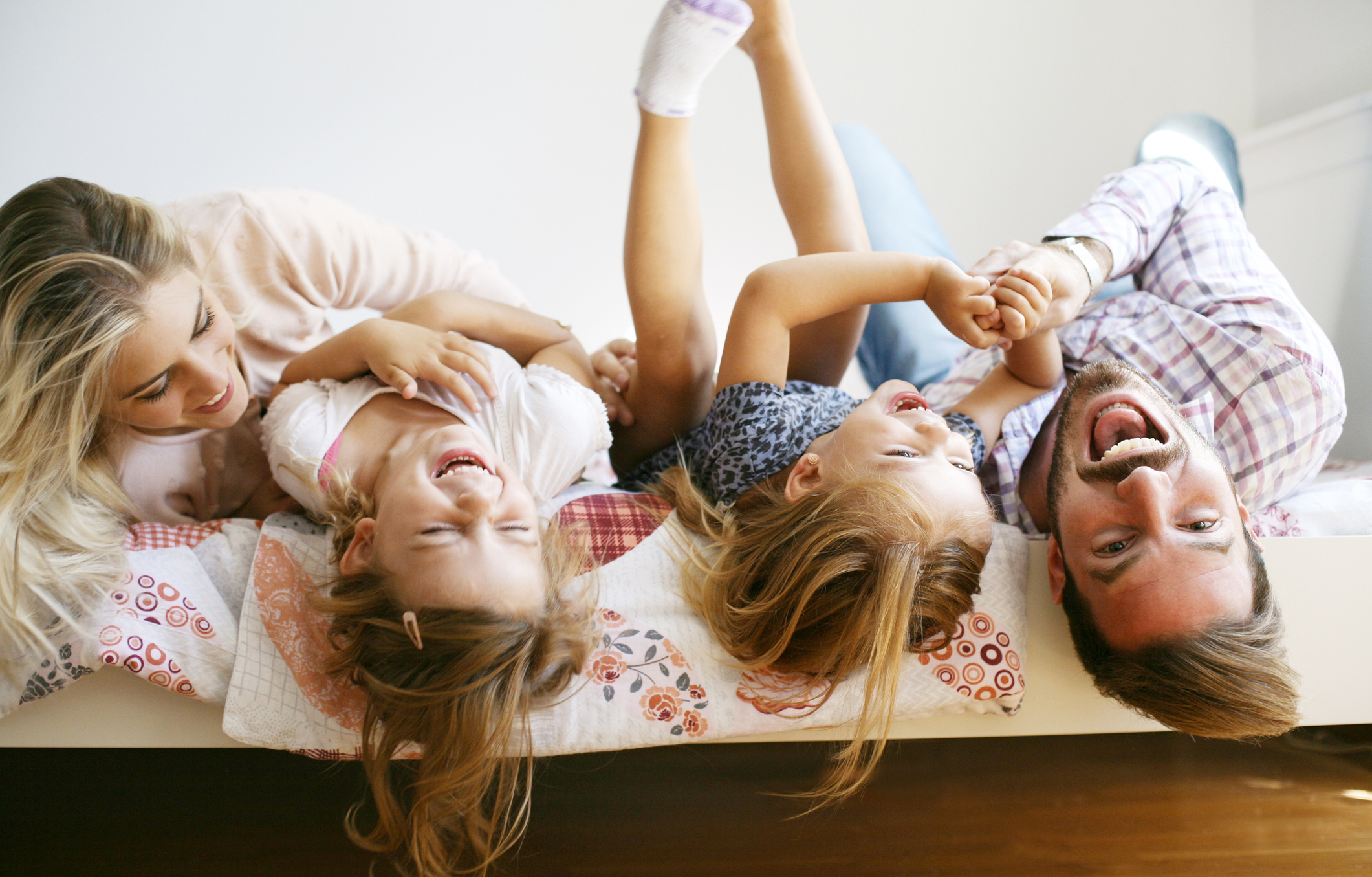 After the graduation parties wrap up, the congratulations die down, and the gift money runs out, an important series of decisions is put in front of every graduate.
What is my purpose and what is my next step?
The role of the church should be to help point these graduates (as well as every child) to their heavenly Father. However, the percentage of kids who grow up in the Church and then walk away after high school is high. Children are in need of their parents AND their church's influence to tip the scales in their favor. We need a new approach that uses the combined influence of these two groups, to give kids the best chance to grow spiritually. The Orange Strategy is just this. The heart of the family (red) when combined with the light of the church (yellow) can be a powerful influence (Orange) in helping children not just attend a church but to discover their part in the narrative that God is telling.
You may be tempted to think that for a child the "church" means the children or student ministries. However, for the Orange Strategy to have an
Follow Us
Stay connected to us and be the first to know about exclusive deals and upcoming events.