Teaming Up with Parents
"Partnering with Parents" seems to have a big question mark around it for a lot of our First Look partners. Quite a few of you have been asking really good questions around this, "what does this really mean and what can we do to make this a reality in our church? " We actually LOVE […]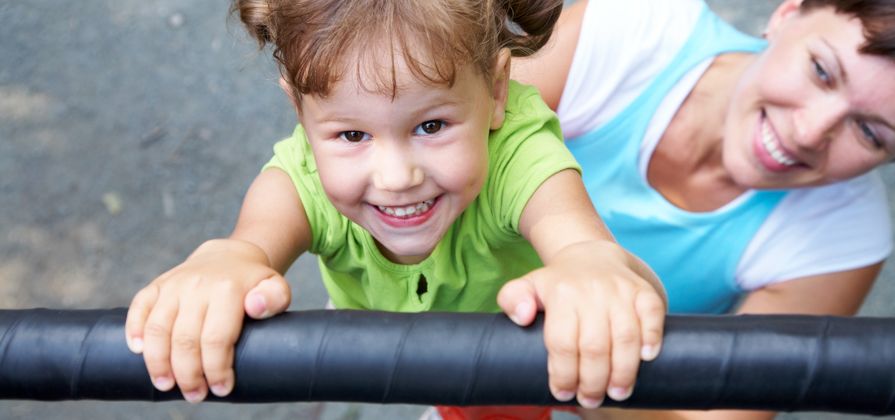 "Partnering with Parents" seems to have a big question mark around it for a lot of our First Look partners. Quite a few of you have been asking really good questions around this, "what does this really mean and what can we do to make this a reality in our church? " We actually LOVE these questions, and we want to help you unpack some strategy around this important strategy!
The Orange strategy is the main reason I am so passionate about what I get to do every day! Orange is what connects leaders (church) and parents (home) with the same strategy and end goal, that being to maximum impact in the lives of our precious kids! "Two combined influences make a greater impact than just two influences!"
I love the definition of partner from dictionary.com: [pahrt-ner] a player on the same side or team as another
This definition says so perfectly – together, on the same team, using the same tools and strategy we will win! This is a HUGE win for eternity, the hearts of our kids!
We totally understand how overwhelming it can be to begin a "new" habit, the first step is always the hardest, but lets begin now, right where you are. We are going to give you three practical baby steps to begin this amazing journey and pray that the synergy you receive will fuel you and your ministry to keep building and growing your parents and families!
Cast ORANGE vision/strategy to your team: This may sound simple however; it is very complex and needs to happen over and over and over! You need to find different and creative ways of saying the same thing in different ways with the same end in mind, working together to capture the heart of every child in your ministry for Jesus! "Two combined influences make a greater impact than just two influences!"
Win Parents: Act like every parent is your partner! They need to believe that they are important to God and to you. Our goal should be to help parents actively participate in the spiritual formation of their own kids. Every parent loves their kids and when they understand that you do as well, you are able to build trust so that you will be able to influence and leverage that relationship.
Explore Resources: Hidden treasures are available to you! Have you       explored the training tab on your curriculum log in page? You will find a wealth of resources and tools available for you to train and cast vision. Are you utilizing the Social Media plan and Parent Cue App to connect your families with what you are doing? Have you joined our closed Facebook group to connect with other leaders that are doing what you are doing so that you are able to have community with other leaders? These are few suggestions for you to consider and we do have many others! So I would conclude with one last question, have you connected with your Orange Specialist? We are here to cheer, resource and pray for you! We will help you dive deeper into these steps and brainstorm ideas to help you along. You are not alone, we want you to win, and the next generation is counting on us!
Follow Us
Stay connected to us and be the first to know about exclusive deals and upcoming events.