The Christmas Story Retold By Children
Rediscover the Christmas story from Luke 1 and 2 with this telling through the eyes of children. Joseph shepherds Mary through the backwoods in a red wagon, an angel sweeps in on a tire swing and wise men celebrate with sparklers. Kids and parents alike will connect with the beauty and mystery of the first […]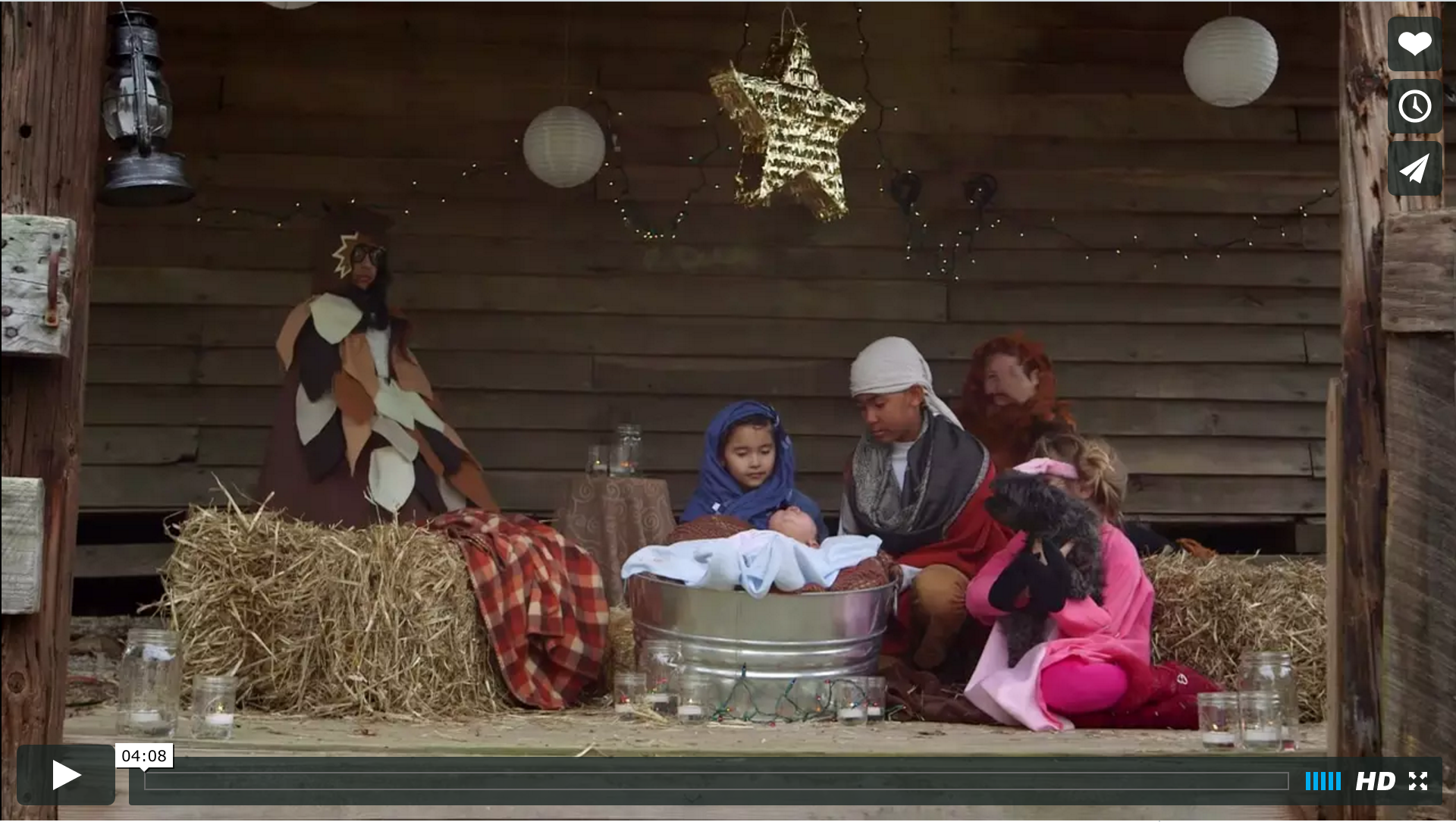 Rediscover the Christmas story from Luke 1 and 2 with this telling through the eyes of children. Joseph shepherds Mary through the backwoods in a red wagon, an angel sweeps in on a tire swing and wise men celebrate with sparklers. Kids and parents alike will connect with the beauty and mystery of the first Christmas in this four-minute video.
©2014 The reThink Group, Inc. All rights reserved.
Follow Us
Stay connected to us and be the first to know about exclusive deals and upcoming events.