Sometimes The Journey To Yes Is Winding
Angela McMinemon works in children's ministry at Fairview Church of God in Falkville, Alabama. Today, we're featuring Angela, highlighting her work with children. We asked Angela about her experience with her phase and how Orange is being used in Fairview's environments. I was raised in church all my life, and most of what I remember as a kid was someone […]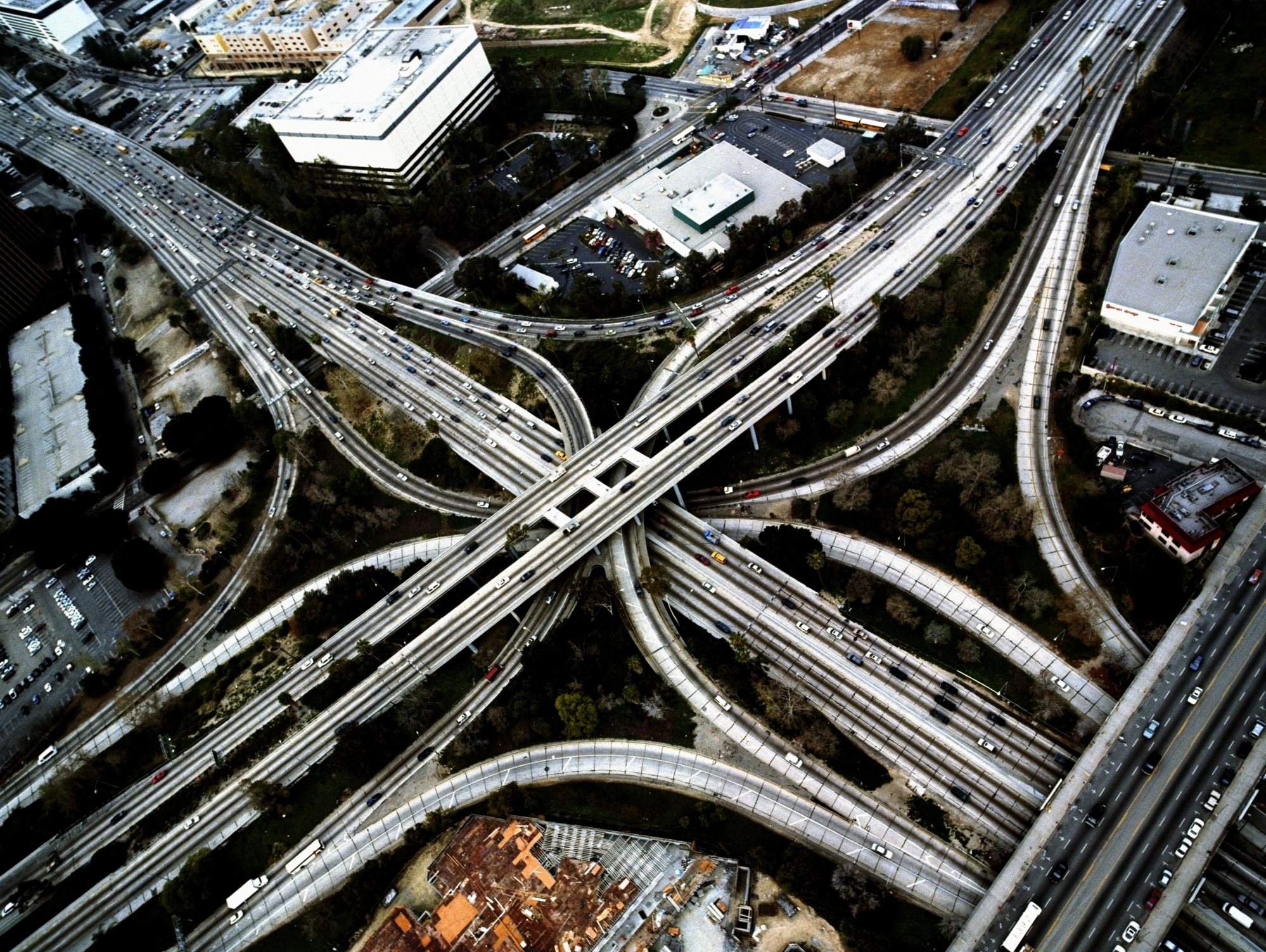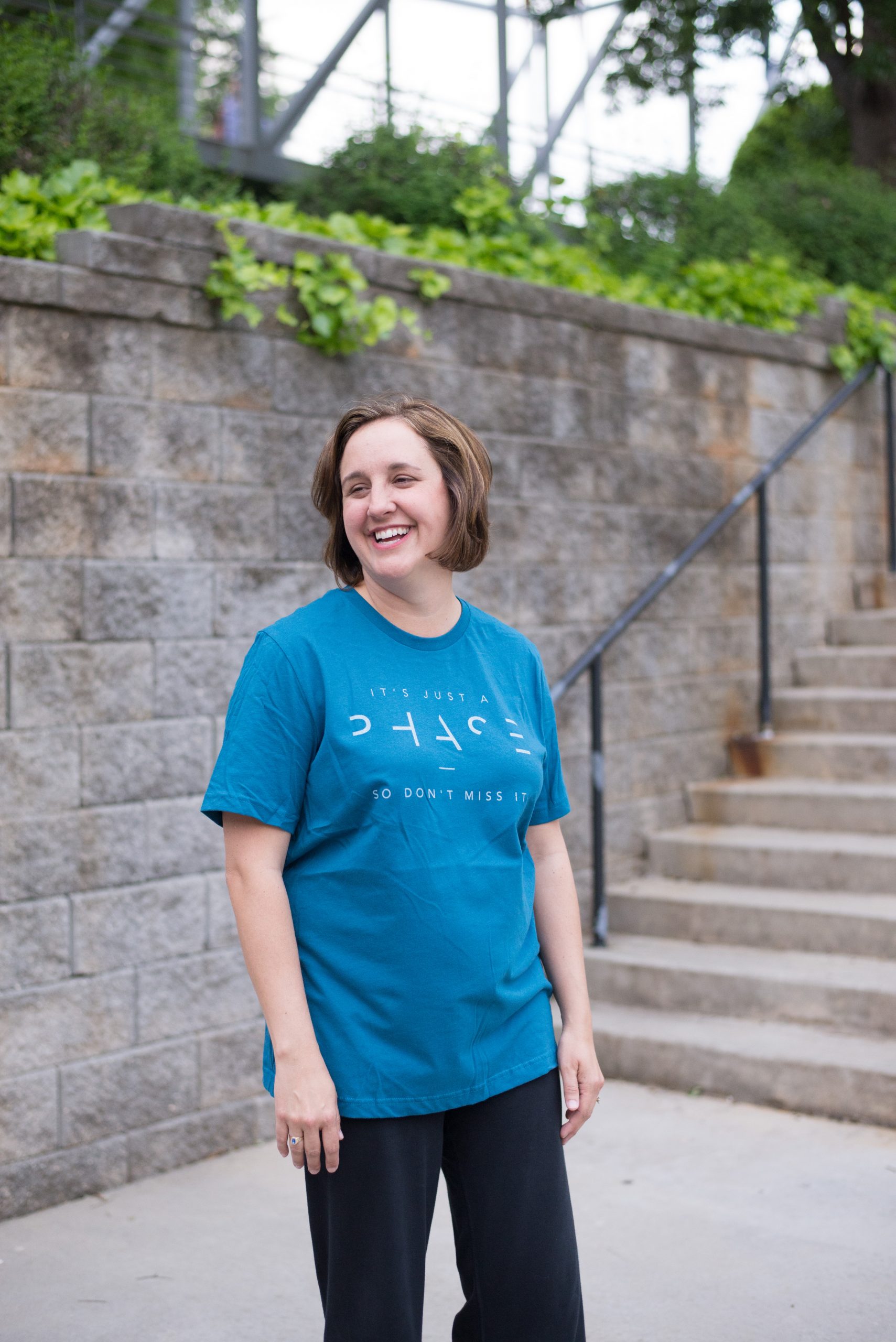 Angela McMinemon works in children's ministry at Fairview Church of God in Falkville, Alabama. Today, we're featuring Angela, highlighting her work with children. We asked Angela about her experience with her phase and how Orange is being used in Fairview's environments.
I was raised in church all my life, and most of what I remember as a kid was someone wanting me to sit down and be quiet. As an older student, I traded a lot of what is important for short-term happiness and made some really BAD choices by the time I was 19 years old.
My desire to help others make better choices is why I started working with youth in my early 20s. I started focusing on success in this life and making choices like graduating college and doing well at work, and at the same time began to have some doubts about God being real. I wondered if we all went to church and talked about God because we were scared of dying and that being the end.
I went on a discovery of my own in my mid 20s and started asking God to help me know HIM. I had always liked children in small increments of time but didn't ever think my husband and I would have any of our own. We were so busy with work and climbing the ladder. I can remember thinking—as my friends from high school and community began to have children—so what? I thought anybody can make a baby. I'm going to make a dollar and I'm going to be the boss.
In 2001, I donated a kidney to my dad and some of my friends brought dinners over while I was recovering. I can remember feeling so sad as they walked away with their children and I didn't have any. In 2002, my sweet Julya was born, and I can remember when they handed her to me thinking: "Wow! Wow! No one HAS EVER DONE THIS BEFORE. This little person is mine, she is a gift and she is proof that God is amazing and He loves me and He has blessed me." Seven months later, I found myself completely disengaged at work. All I wanted to do was be at home with my little girl. So, my husband and I talked and agreed that I should stay home with her for a season. The same day I turned my notice in, I found out my sweet Alyssa was on the way. Almost four years later, followed by a trip to Disney with no diaper bags, and Lucas was on his way. I am mom to the three amazing gifts given to me and my husband Jeff.
I went to the same church for 30 years, and when Julya was born I had a sense of responsibility that was different than before. We began our journey at a different church, Fairview the Grace Place. The pastor had been my canoe instructor as a kid at church camp and he was also the one I went to when my doubting of God began. I have experienced so much of God's goodness since my children have been born and I really have learned and experienced firsthand the importance of tribes over time.
I volunteered in our two-year-old room on Easter only to discover that people will drop off the 28th two-year-old and they don't really notice that you are the only adult in the room. I decided that the best option for us was to take our children out. I remember sitting in church with them and I also remember taking them out for discipline. I mean, after all (sarcasm intended here) that is how I learned to behave in church.
We hired a children's pastor who recommended Orange as our curriculum. Of course, I still had my kids close to me and they didn't participate in children's church because they were "my" responsibility, not the church's (lol). The children's pastor asked me one day about bringing the kids to children's church and I thanked her but let her know my position on parenting. The good news is that she didn't give up. One day, I had our youngest in our comfort room and the children's pastor came in to say "Hi." She asked me to look at my daughters who were sitting in church twitching and moving around and getting in trouble. She said, "You know, they are bored and kids shouldn't be bored at church." I began to really think about what she said and I decided to go with my kids to children's church.
The next week, as the children's pastor began to tell the Bible story, I found myself sitting on the edge of my seat and wondering what she was going to say next. From that point on, I have been living ORANGE—Church and parents partnering together.
In 2010, children's ministry got complicated our children's pastor moved home to Virginia. I can remember sitting heartbroken and wondering what in the world was going to happen next. I decided to pour my thoughts into work. I mean after all, it wasn't MY RESPONSIBILITY to figure it out. Then it happened, my pastor called and ask me if I would take over leading the children's ministry. I told him that I wasn't the one to take that responsibility. Quite honestly, I felt like I wasn't worthy to have that type of role. Then I found myself in that place of not being able to concentrate. I seriously felt like the Holy Spirit was saying, "Yes, your kids will be fine, but I love ALL the kids." I began to ask people to help, and out of about 40 people, almost everyone said yes. Another volunteer at our church, Candase, became the children's team lead volunteer and she and I worked together over the next couple of years. We began to setup large group and small group time along with the help of many volunteers. We had already outgrown our room before our children's pastor had left. However, the growth continued and eventually things got complicated again.
We were in the process of adding on another building where the first floor was adult Sunday school classes and second floor was youth. I can remember praying, God help us, you know we need a place to spread these kids out, and You are the only one that can make it happen. It was a short time after that when my husband came home and said, "You are never going to believe what our deacons have decided. They are redirecting efforts of the new building and they are giving it all to children's ministry."
We eventually hired a new children's director to facilitate and coordinate children's ministry. In the beginning of his leadership, things got complicated. His vision was for large group, and we had worked really hard to recruit volunteers in order to do large group and small group. Because this new children's director was also a full time kindergarten teacher, he became overwhelmed and resigned in November 2013.
Once again, I sat with my pastor and Candase, and he asked if either one of us wanted to lead. Candase had just had her first child and she wanted to focus on being a mom, and I said I would pray about it and let them know. After praying and talking this over with my family, we decided to take a leap of faith. I went part time with my job in order to say YES to the next generation. In March 2014, I got my ministerial license with the Church of God and the only regret I have is that I waited so long to say YES!
Stories remind us of where we were, where we're going and why we do what we do. Share your story about how God is working in your ministry, we'd love to hear it. Email us at: mystory@rethinkgroup.org
Follow Us
Stay connected to us and be the first to know about exclusive deals and upcoming events.