Three Convictions I Have About Children's Ministry
by Perry Noble I LOVE the children's ministry at NewSpring Church. They have a passion for teaching kids about Jesus on a level that they can understand, and it is SO appreciated by me as a pastor AND as a dad! I see a monumental problem in churches today. When we consider that un-churched people […]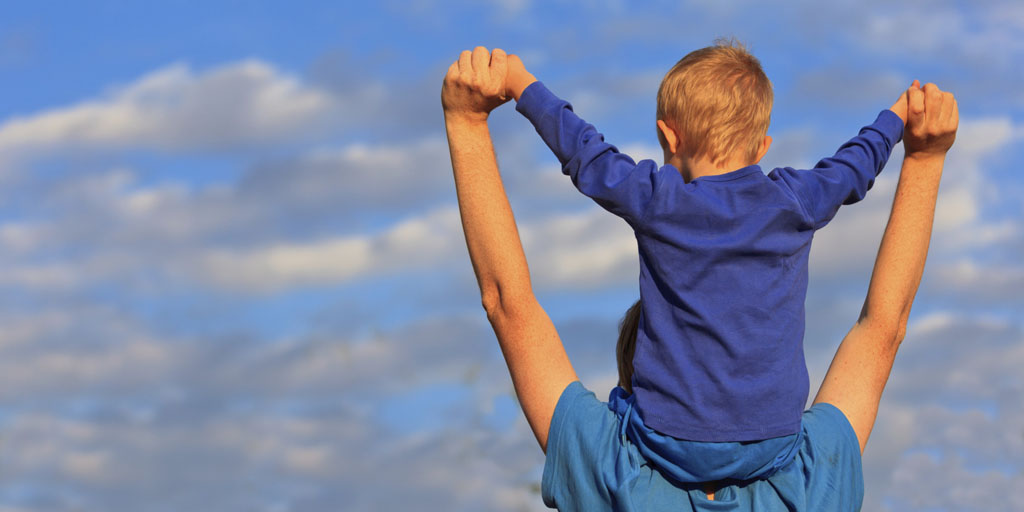 by Perry Noble
I LOVE the children's ministry at NewSpring Church. They have a passion for teaching kids about Jesus on a level that they can understand, and it is SO appreciated by me as a pastor AND as a dad!
I see a monumental problem in churches today. When we consider that un-churched people are not being reached, AND we combine that with the fact that MANY students who were raised in church walk away when they graduate high school . . . well, that's a problem.
I think one way to combat that issue is striving as a church to have a healthy youth and children's ministry.
Here are three convictions I have about children's ministry:
#1 – If you want to reach kids . . . then you've got to spend money on them.
It BLOWS me away that church world always seems to be scratching our heads and wondering why kids FLOCK to Disney World, but they don't flock to church. MAYBE it's because Disney spends "squillions" of dollars on them . . . and many churches have more money in their graveyard fund than they do their children's budget. We will spend money on what is important, and I think children's (and student) ministry is THE most important mission field in the church.
#2 – If you want to reach kids . . . they've got to have fun.
When I was growing up, "fun" and "church" were never used in the same sentence; therefore, as soon as my mother died and I didn't have to go to church anymore . . . I didn't. Kids are not growing closer to Jesus by being forced to sit and listen, or by coloring (with crayons provided by their parents). They should want to come to church. They should look forward to coming to church. So at NewSpring, we unapologetically go all out every week to make sure these kids have a GREAT time. I think every children's ministry should strive for this in every way they can each week.
#3 – If you want to reach kids . . . they've got to learn something.
When parents come pick up their kids after church, they will ask them two questions. The first will be, "Did you have fun?" and the second will be, "What did you learn?" I told our children's team to make sure kids can answer both questions in a positive way . . . and THAT'S a win. (By the way, an even greater win is when the parents and the kids actually talk about what the child learned! When parents and the church work together, it's an awesome team!)
And you might be wondering, Does it work? YES! I can remember when my daughter, Charisse, was three years old, she quoted me her memory verse from KidSpring! I was amazed! Now that she's seven, we talk every week about what she's learning and how she's applying that lesson in her young life. Kids LEARN about Jesus on THEIR LEVEL . . . thus the Great Commission is being fulfilled! Disciples are being made because a biblical foundation is being laid in an environment that they LOVE!
I'm so thankful for every children's and student ministry staff member and volunteer who gives so much of their time and effort and energy into pouring into the next generation. Every week you are praying, preparing and preaching the gospel to these young people. What you are doing IS making an impact and there will be a harvest (Isaiah 55:8-11).
Keep up the GREAT work!
Perry is the founding and senior pastor of NewSpring Church in South Carolina. The church averages more than 32,000 people during weekend services at multiple campuses across the state. His previous book, Unleash!, has helped many people learn how to break free from normalcy. His latest book, Overwhelmed, tells his personal story of his battle with depression and how people can find hope in a world that feels hopeless. Perry, his wife, Lucretia and their daughter live in Anderson, South Carolina.
Follow Us
Stay connected to us and be the first to know about exclusive deals and upcoming events.