The Easiest Way To Be Disappointed In Yourself And Your Ministry
by Kevin Jennings Why You Need A Bigger Story, Not A Better Picture What did you want to be when you grew up? When I was five-years-old, I wanted to be a basketball player, a doctor, and an astronaut. Today, I'm proud to tell you that I'm none of those things. I'm proud because I […]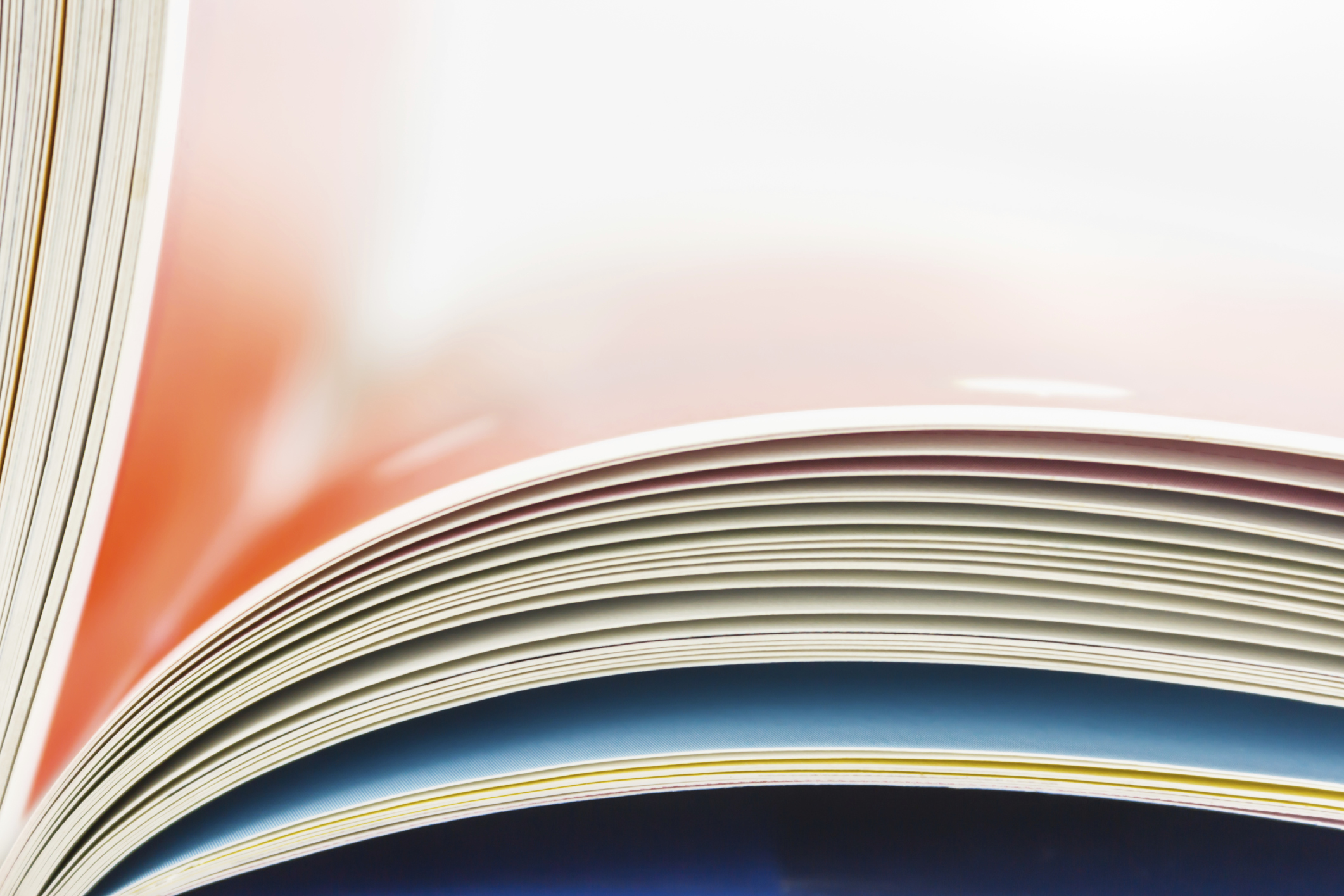 by Kevin Jennings
Why You Need A Bigger Story, Not A Better Picture
What did you want to be when you grew up? When I was five-years-old, I wanted to be a basketball player, a doctor, and an astronaut. Today, I'm proud to tell you that I'm none of those things. I'm proud because I later had opportunities to encounter my true calling: Using marketing to help others live their dreams.
How many of us can say our lives have turned out as we planned? I'm willing to guess that it's less than one percent of us. In fact, it doesn't typically take very long for our childhood plans to fall apart.
As kids, most of us daydream about the life we'd like to live, but reality sets in as life progresses. Marriages fall apart, loved ones die, bad habits linger, and children make questionable decisions, which lead us to accept that our lives will never meet the standards we envisioned for ourselves.
Defining Success As A Destination
Unfortunately, the way we're used to viewing success is also the easiest way for us to disappoint ourselves and our ministries—by defining success as a destination.
Viewing success as a destination or a picture of our future selves means we often connect progress and happiness to our external achievements. Our children maintaining a certain grade point average. Our ministry growing to a certain number of weekly participants. Our spouse saying or doing a particular thing that we appreciate. There's nothing wrong with desiring these things, but there's danger in viewing our success through momentary achievements.
The Danger Of Viewing Success As A Still
When we view our success as a spouse, parent, or leader through singular accomplishments and moments, we only acknowledge one part of the story—the end. As a parent, your children's hard work and perseverance through a challenging course in school is just as valuable as their grade point average because you're concerned not only with their education but their character. As a spouse, you eventually come to recognize that God is using both you and your partner to refine each other, and it's ultimately your difficult periods that make the great times so meaningful.
Even so, we still measure ourselves against the result of our circumstance, not how we handle them. Why? Our entire lives, we're given images through media, family, and church that tell us how the ideal family looks and acts. But, as Reggie Joiner pointed out at Orange Tour in 2010, the Bible is full of what we would call bad role models:
Noah had a drinking problem.
Abraham offered his wife to another man.
Rebekah schemed with her son to deceive her husband, Isaac.
Jacob's sons sold their brother into slavery.
David had an affair, and his son started a rebellion.
Eli lost total control of how his boys acted in church.
The Antidote For Disappointment
In truth, our lives are not as good or bad as our best or worst days would have us believe. There's something more important in our disappointment, frustration, and dysfunction—something that will not only allow us to become better parents, spouses, and leaders, but experience our purpose.
The antidote for disappointment is not us struggling to meet our ideals or changing our ideals to accommodate our shortcomings; the answer is found in us realizing and believing that we're part of a bigger story—God's story of restoration and redemption in every family.
Right now, God is in the process of demonstrating how our dysfunction and failures will be transformed into everyday faith. This requires a shift in our thinking—we must stop trying to fix ourselves, our families, and the families we serve through our ministry. Instead, we need to discover for ourselves and help others discover God's story of redemption and restoration.
So for a quick, easy way to be disappointed, try leading from an image of the ideal. To live a disappointment-proof life, experience joy despite the dysfunction and ignite the faith of a generation by leading from God's bigger story, where He'll leverage our shortcomings for His story of redemption and restoration.
Kevin Jennings serves The reThink Group as the Director of Platform Marketing where he helps leaders cultivate their influence and guides the promotion of new works by Orange Books. Kevin joined The reThink Group after spending years helping others—including authors, entrepreneurs, artists and executives—nurture their ideas through marketing, branding and business design. He has had the pleasure of working with Tony Robbins, Dave Ramsey, and William Morris Endeavor. Kevin's mission is to help people maximize the potential of their ideas, their careers, and their positive impact on others. Learn more about Kevin at www.kevinbjennings.com.
Follow Us
Stay connected to us and be the first to know about exclusive deals and upcoming events.