What It Means To Refine The Message
Refine the Message: Craft core truths into engaging, relevant, and memorable experiences. "Can you hear me now?" The pitch line for a cell phone service provider communicates the importance of being able to receive a message loud and clear. As a church leader, you have a high level of responsibility for how you handle information. […]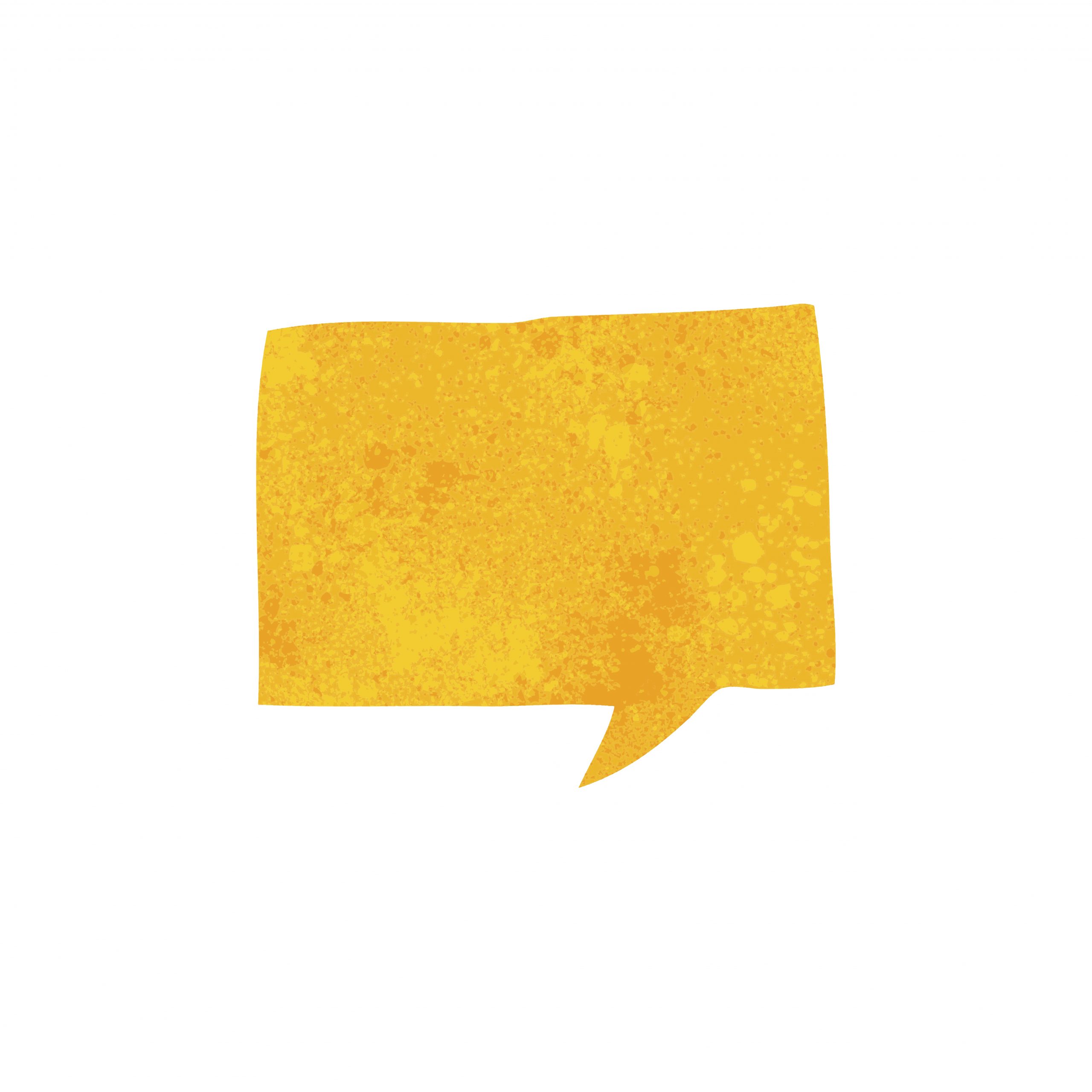 Refine the Message: Craft core truths into engaging, relevant, and memorable experiences.
"Can you hear me now?" The pitch line for a cell phone service provider communicates the importance of being able to receive a message loud and clear. As a church leader, you have a high level of responsibility for how you handle information. The importance of crafting the message of God's story in a relevant and applicable way won't change the truth of the message, but it can make people tune in to what you have to say. When it comes to children and students, it's okay to communicate in a way that's fun, engaging, and in a language that they will understand.
How we communicate the message is as important as what we communicate. Thinking Orange means believing that the home and church work together in communicating core truths. The church and the home have the potential to create an environment in which children can be consistently reminded about God's story. The church can communicate the story in the context of a society of believers who are called to be God's light. The family can demonstrate God's message in a nurturing context every day. When we leverage these two environments simultaneously, we refine the message in ways that make it memorable and influential.
Here are important principles to remember when refining the message:
Say Less: Simplify what you need to communicate to the biggest concept. Your time with kids is limited, so you have to bring everything down to what some refer to as the irreducible minimums—the core truths in Scripture that are most critical. When you think about what to teach, consider this question: "What do I want this child to become?" Start with the child, then apply the scriptural principles of the Bible to the person the child is becoming.
Say What Matters: Why are you going to say it? Pre-decide your content on the basis of relevance. Whether we are church leaders, parents, or teachers, we must all learn to ask this question: "Is this really helpful or relevant to their season of life?" It is important to refine your message to a few core principles that help parents and leaders stay focused on the bigger picture.
Say It Clearer: How are you going to say it? Craft words that capture the power of the principle. The way you arrange words can determine if the principle has power or punch. Our message is important. We have the potential to say things in a way that will make a lasting impression, a bad impression, or in some cases no impression at all. We want to create a language that will connect churches and homes around a common message. The clearer we can make that message, the easier it will be to hand it off to parents and others to repeat it.
Don't Say It: What is the best way to not say it? Create an experience so the message can be processed. In today's world, we are saturated with information and are often bombarded with dozens of voices speaking directly at us. As parents and leaders, we sometimes need to monitor how much we say; we need to talk less so we can listen more. With children and students, we need to make sure we leave room for them to experience wonder, discovery, and passion.
Say It Louder: Where else can you say it? Leverage every possible environment to reinforce the concept. If you want to amplify the message, the church and the home must be saying the same thing. Your message will be amplified when it is repeated through physical environments and caring relationships.
To read more about how to refine the message in your ministry, check out Think Orange by Reggie Joiner.
Follow Us
Stay connected to us and be the first to know about exclusive deals and upcoming events.