Five Tips For Leading Yourself
by Leslie Galema Well folks, it's time once again for the ever anticipated New Year's resolutions. I never know where to begin. (That is, after the obligatory "Lose 20 pounds" that I have been trying to lose for the last six years!) Since this is a blog for leaders, I think it is safe to […]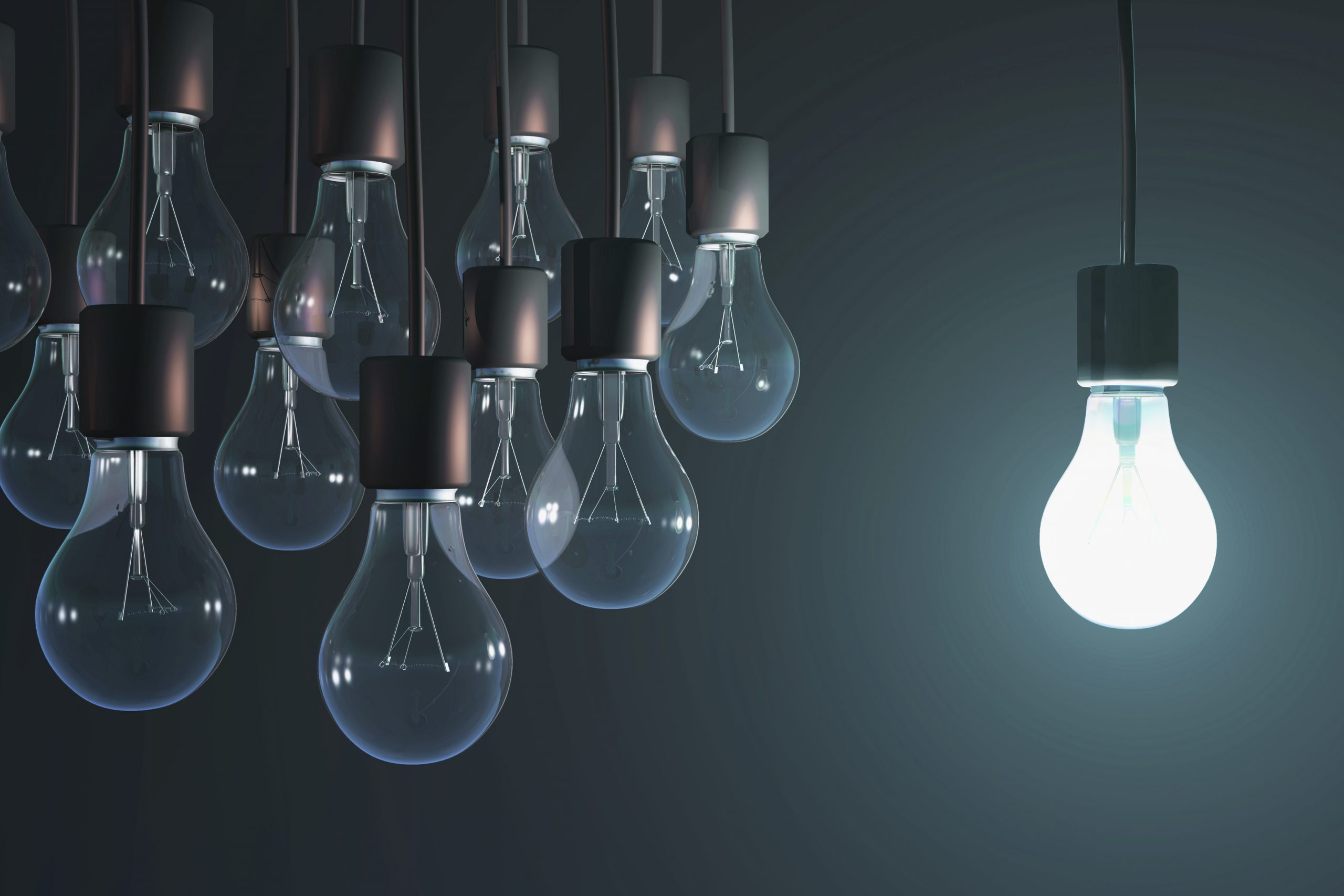 by Leslie Galema
Well folks, it's time once again for the ever anticipated New Year's resolutions. I never know where to begin. (That is, after the obligatory "Lose 20 pounds" that I have been trying to lose for the last six years!) Since this is a blog for leaders, I think it is safe to say that if you are reading this, you are a leader. You lead people.
As leaders, it's natural to look toward a new year and hope to be more organized, strategic, and relational with those we lead. We look toward the next year with gleams in our eyes for what could be and hearts full of potential! It's the kind of hope I see in my kid's eyes as they look over each gift marked with their name on it, wrapped under our Christmas tree.
"What could it be?" "Is it what I hoped for?" "I wish I could peak!"
Over the last few years, I have learned that no matter how well planned and organized I am, that I am never fully prepared for how the new year will unfold.
Growing up, my dad would quote John Maxwell to my siblings and me—so much so that it wasn't until I was in college that I realized that my dad didn't say all those smart things, John Maxwell did! (What are the chances that John Maxwell was quoting my dad all those years?)
One thing John Maxwell says is that you must lead yourself before you can lead others.
Often, we get so busy with planning WHAT we lead that it is easy to forget WHO we lead and WHO we are. We can't predict our year or how our plans are going to work, but we can work on our hearts as we shepherd our teams toward a growing relationship with God.
In Romans chapter 12, Paul gives us a pretty clear and humbling description of how we can lead ourselves, so that we can lead others well. Not sure where to begin? Here are five tips from Paul about leading ourselves, FIRST! (Romans 12: 9-21, The Message)
Be Authentic—Be Selfless
Verses 9-10: Love from the center of who you are; don't fake it. Run for dear life from evil; hold on for dear life to good. Be good friends who love deeply; practice playing second fiddle.
Be Passionate!
Verses 11-13: Don't burn out; keep yourselves fueled and aflame. Be alert servants of the Master, cheerfully expectant. Don't quit in hard times; pray all the harder. Help needy Christians; be inventive in hospitality.
Be Compassionate—It's Not About YOU!
Verses 14-16: Bless your enemies; no cursing under your breath. Laugh with your happy friends when they're happy; share tears when they're down. Get along with each other; don't be stuck-up. Make friends with nobodies; don't be the great somebody.
Be Loving and Trust God!
Verses 17-19: Don't hit back; discover beauty in everyone. If you've got it in you, get along with everybody. Don't insist on getting even; that's not for you to do. "I'll do the judging," says God. "I'll take care of it."
Be Generous!
Verses 20-21: Our Scriptures tell us that if you see your enemy hungry, go buy that person lunch, or if he's thirsty, get him a drink. Your generosity will surprise him with goodness. Don't let evil get the best of you; get the best of evil by doing good.
As we walk together toward a new year, let's spend some time reflecting on our hearts and how we can best lead ourselves! Let's do this!
Leslie has spent the last 10 years Thinking Orange and has nearly 15 years experience in ministry to the next generation. Leslie lives in Indianapolis with her husband Adam and three kids, Cassity (age 11) Jared (age 8) and Ryleigh (age 5) You can read more of Leslie's thoughts by visiting her blog: www.lesliegalema.blogspot.com
Follow Us
Stay connected to us and be the first to know about exclusive deals and upcoming events.