How To Organize Information About The Small Group You Lead
Get there on time. Remember everyone's name. Read the lesson ahead of time. Remember their pet's birthday. Connect with the parents. We know your list of New Years Small Group Resolutions is probably growing. You've got high expectations to be the best SGL ever this year! And then February rolls around… And March… And New […]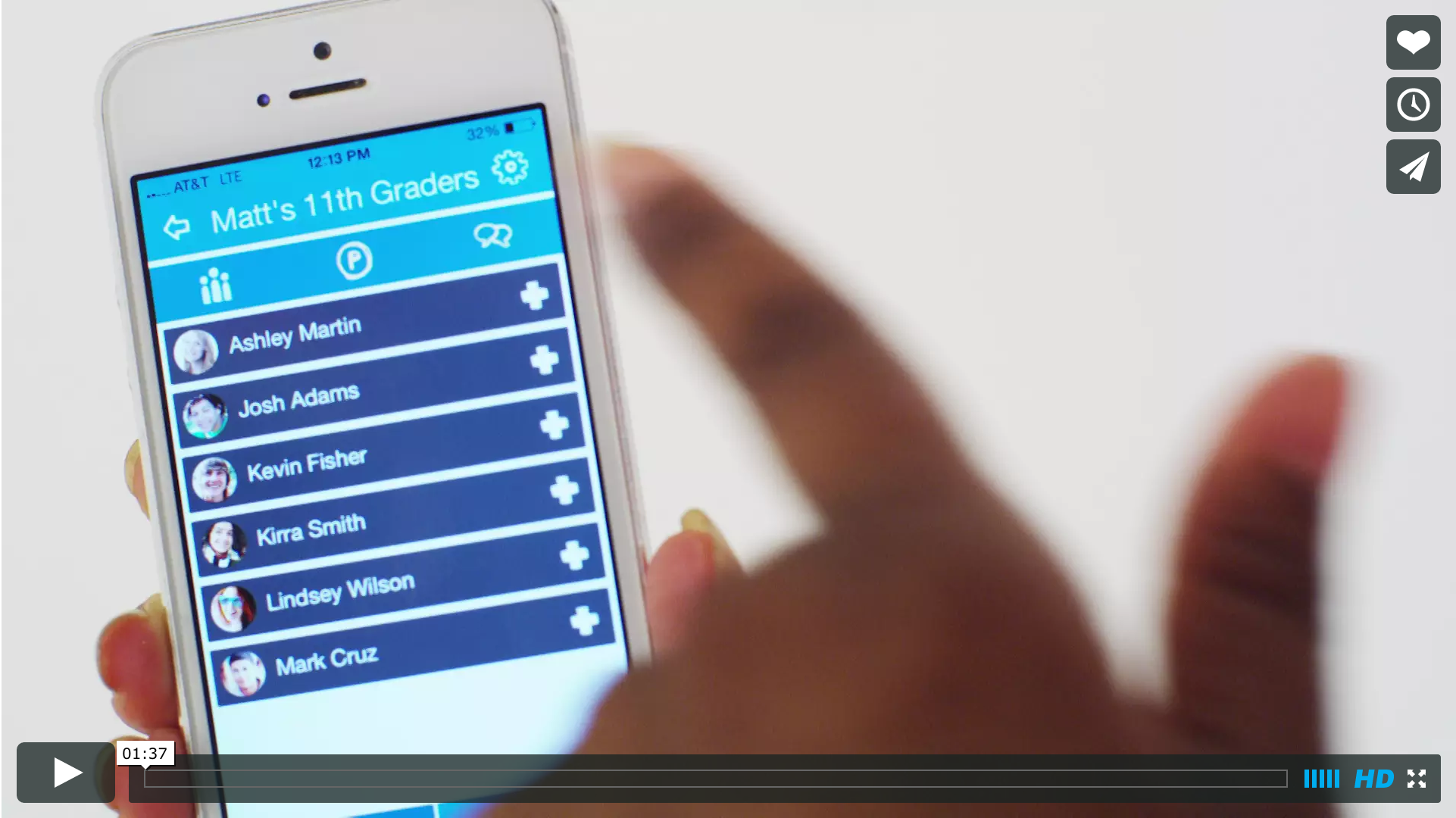 Get there on time.
Remember everyone's name.
Read the lesson ahead of time.
Remember their pet's birthday.
Connect with the parents.
We know your list of New Years Small Group Resolutions is probably growing. You've got high expectations to be the best SGL ever this year!
And then February rolls around…
And March…
And New Years Resolutions seem so last year.
If only there was something that could help you! Something that could help you accomplish each of your goals for small group. And something that's simple and easy to use, too.
Consider this a belated Christmas Gift.
The Lead Small App.
[media link="https://vimeo.com/112085518″]
Follow Us
Stay connected to us and be the first to know about exclusive deals and upcoming events.