Making Ministry Connections
"You're Hired!" No matter how a person comes to be in the position of searching for a job, each applicant loves to hear those words: "You're Hired!" Did you know that Orange helps you get there? Through OrangeLeaders.com, we offer a job board so that leaders in churches with open positions can post their jobs. […]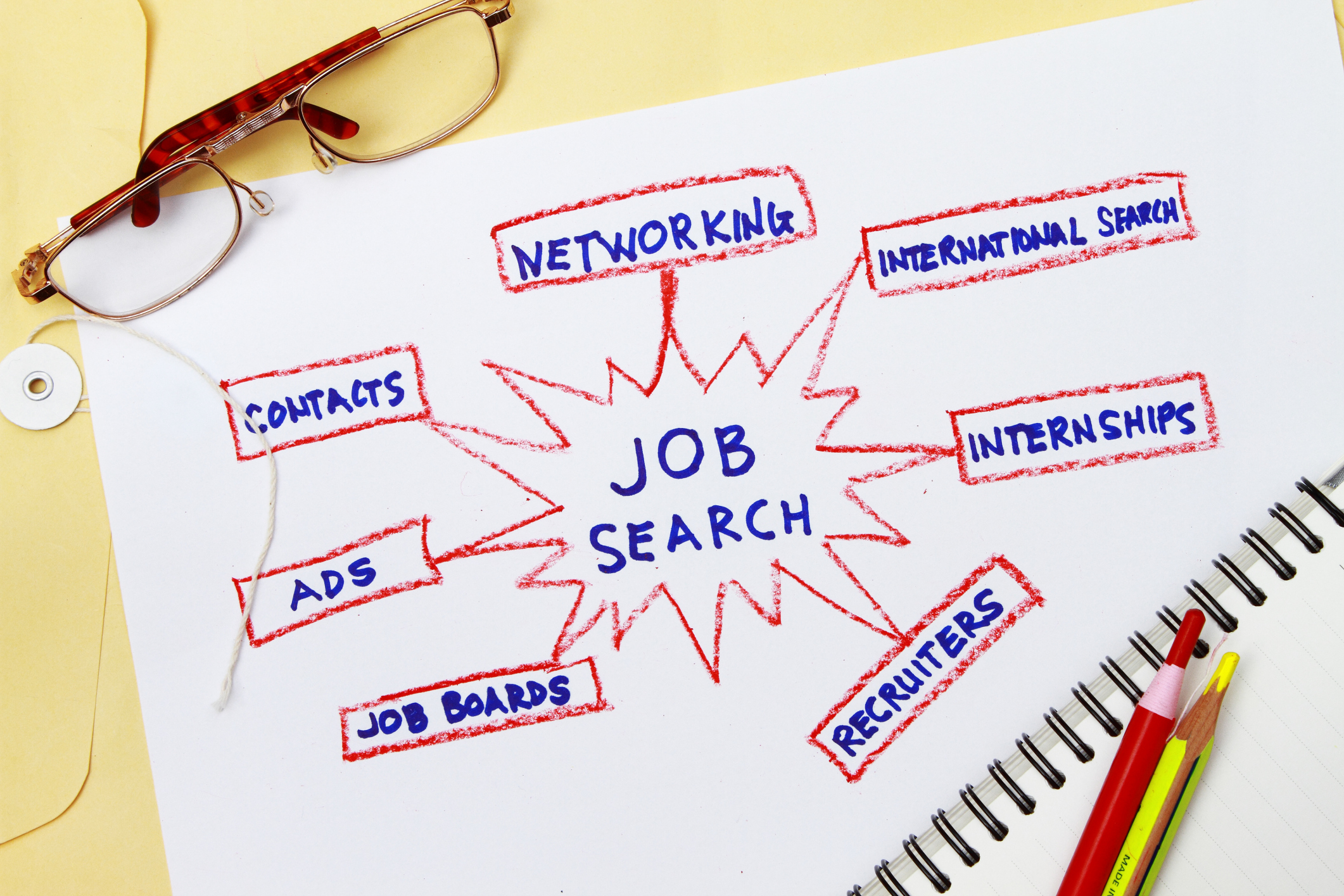 "You're Hired!"
No matter how a person comes to be in the position of searching for a job, each applicant loves to hear those words: "You're Hired!"
Did you know that Orange helps you get there? Through OrangeLeaders.com, we offer a job board so that leaders in churches with open positions can post their jobs. So, if you're looking for a job, be sure to check the board regularly for updates.
We are happy to help churches find quality team members to join your staff. If you're a church staff member looking to post an open position, there are a few details that you'll need to know:
Listings are for churches only.
Listings are free to post.
Listings will be active for 30 days and will be removed automatically. (Unfilled openings can be reposted as many times as needed.)
All submissions will go through an approval process before being posted to this site.
We hope this job board resource will be a connection point for organizations and leaders!
Follow Us
Stay connected to us and be the first to know about exclusive deals and upcoming events.