5 Reasons It Makes Sense to Have a Separate Middle School Ministry
by Tom Shefchunas In 2009, Outreach Magazine did an interview with Andy Stanley about Church growth. In it, they asked him what he thinks the optimal church size is. To my surprise, his answer gave me both hope and an increased sense of job security! He said, "We decided the optimal-size church is one that's […]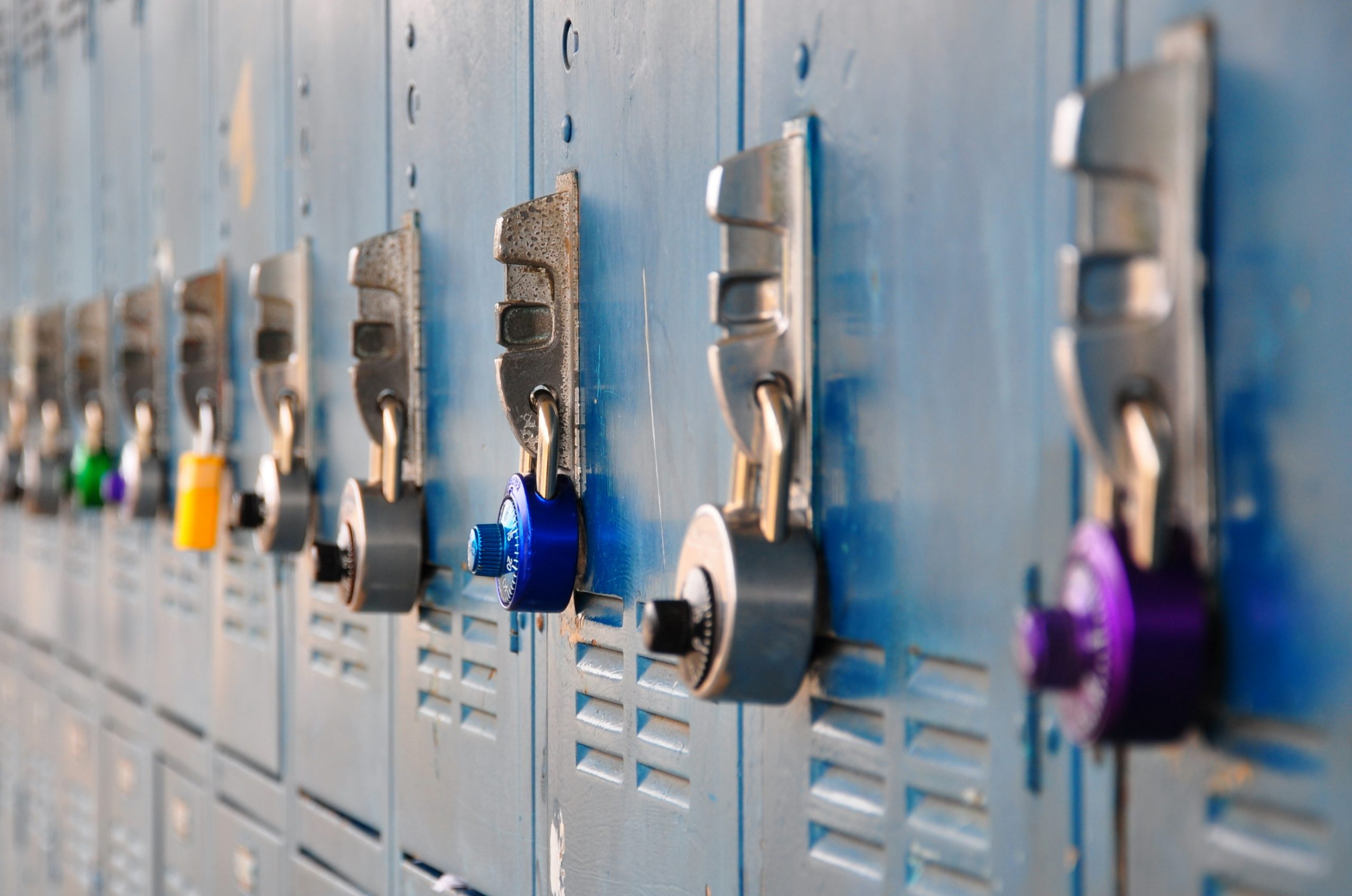 by Tom Shefchunas
In 2009, Outreach Magazine did an interview with Andy Stanley about Church growth. In it, they asked him what he thinks the optimal church size is. To my surprise, his answer gave me both hope and an increased sense of job security! He said, "We decided the optimal-size church is one that's large enough to maintain a vibrant junior high and high school ministry that are split into two groups."
Now, let that sit for a few seconds and marinate. That's pretty profound, isn't it?
It's an answer that depends less on church numbers and more on church attitude toward these creatures I have grown to love and respect: middle-schoolers.
Let's face it. Everybody understands the need for children's ministry and everybody understands the need for students. The problem is that when they say "students" what they mean is high school. That leaves middle-schoolers stranded in the middle with no leadership or resources. They are begrudgingly placed with either children, or students, or split to do a little of each. One church I recently visited has sixth graders with children's on Sunday's and students on Wednesday nights.
People don't know what to do with them.
The answer, in the opinion of Andy Stanley, is to give them their own unique place. I agree! That is one reason I love to work for Andy.
Here are a few reasons it just makes sense.
Middle-schoolers are developmentally unstable!
These students have one foot in childhood and one in adulthood. The problem is that the transition is not a smooth one. Middle-schoolers are children one minute and adults the next. They need someone who understands them and has patience with them as they grow.
Middle-schoolers are asking BIG questions!
For the first time, because of cognitive development, they are capable of having long internal conversations with themselves. That leads to questions that they may very well be afraid to ask out loud. For instance, every child must ask themselves, "Do I believe in mom and dad's god?" I'm not trying to make a theological point here. This is just the developmental reality. They need someone with courage and grace to draw those questions out.
Middle-schoolers hit a theological reset.
Because of what we just talked about, you can treat all middle-schoolers as new believers. Some know the stories and some don't but all of them are starting to build their own theological view.
Middle school is the last preventative ministry.
The cement is about to set in middle-schoolers. Their habits and many core beliefs about themselves and God are about to become relatively "set." After middle school we need to do heavy lifting. During middle school they might just do what you ask them to do and believe what you think they should believe. We should treat that as a serious stewardship!
Middle-schoolers just don't fit.
You only need to grow up to know this is true. But, let me ask you, what is it you wanted and needed more than anything? You needed a place to belong. This is no easy job. It requires patience and perseverance. But, it is so important.
I could go on and on but for now I'd love for you to ask yourself these questions.
Have we taken middle school seriously enough? What could we do today to remedy that? What could we do long-term?
Tom is the North Point Ministries multi-campus director of Transit (middle school). Tom's passion involves working with campus directors and their teams, as well as recruiting and developing the hundreds of volunteer small group leaders it takes to pull off Transit at the five churches of North Point Ministries. He is the co-founder of Uthmin.net, a place for middle school ministers to gather. Tom also co-wrote Lead Small with Reggie Joiner, a resource for children and student Small Group Leaders. Tom and his wife, Julie, live in Cumming, Georgia, with their three children, Mac, Joey and Cooper.
Follow Us
Stay connected to us and be the first to know about exclusive deals and upcoming events.