7 Tips for Running a Large Group Environment Smoothly
by Kendra Fleming If you use 252 Basics like we do, then every Sunday you unpack the Bible story and lead your kids to worship in your large group environment. This is your big chance to communicate the truth of God's Word in such a way that it engages the kids and sticks with them! […]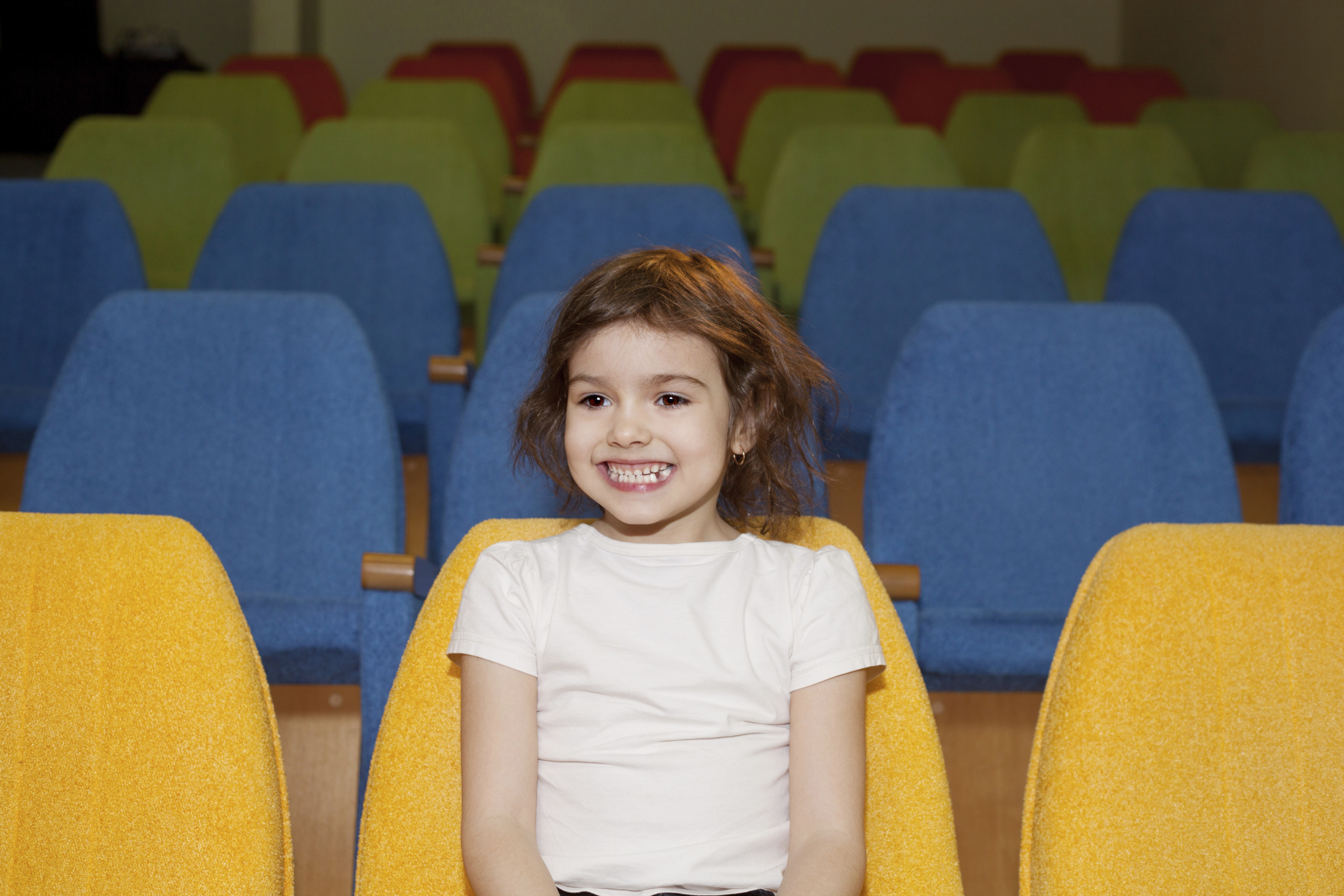 by Kendra Fleming
If you use 252 Basics like we do, then every Sunday you unpack the Bible story and lead your kids to worship in your large group environment. This is your big chance to communicate the truth of God's Word in such a way that it engages the kids and sticks with them!
You and I both know that you can have the most amazing content and any number of things can still go wrong. And nothing is more frustrating than to know that you missed your mark with the kids due to distractions in the production or small mistakes.
Here are a few things that have helped us run a large group environment that's as smooth as silk:
Read and edit all content in advance.
One of the greatest things about 252 Basics is that you can edit it! I recommend you read it with a team as soon as it is posted and make any small tweaks that will help the production fit your space, your communicators, and your technical abilities.
Make stage directions clear and simple.
We schedule different communicators every week and try to keep things interesting by having storytellers enter from different locations, changing up lighting, or having hosts open with different high-energy interactions. Don't get complicated!
Thoroughly prepare all computers, lighting cues, music, sound effects, props, etc., in advance.
If you save some of this for Sunday morning, then you are just asking for trouble. Doing this in advance means that you know all the pieces of the puzzle and you are in the best position to walk your volunteers through the many parts of the production.
Give volunteers plenty of time to prepare.
Make sure that your communicators, producers, and technical support have at least a week to prepare for Sunday. We send all of our content out a month in advance and then follow it up with a weekly reminder. Last-minute preparation means that your communicators and production team are not as confident or well rehearsed.
What a shame to go to all the trouble to write and edit the content, gather all your lighting and sound cues, purchase props, load computers, and then your main communicator has to pull a rabbit out of his or her hat at the last minute.
Provide everything your volunteers need.
Be sure all costumes, props, music, a Bible, and a even a bottle of water are ready for your volunteers. Print a hard copy of the script and production order for all of your volunteers.
Nothing throws the production off more quickly than trying to ad lib without the things you need. If you know you are going to be changing some of the suggested items from the original script, make sure you change it in the editing process so you minimize the confusion on Sunday.
Take time for a quick run-through.
Schedule your volunteers to arrive early so you can walk through every aspect of the production. This helps everyone get a big picture of the morning and see how their parts fit together with the morning's other pieces. This also allows you to explain anything that is a little more complicated and gives the team a chance to ask questions and get clarity.
Give feedback and praise.
One of the greatest ways to improve the quality of your large group environment is to praise the good things you see and give feedback. Create systems where feedback and praise are a regular part of your communication with your production team. One way we do this is to record every large group communicator, make a copy of everyone who told the same story from each service onto one CD, and give it to the whole team. It's amazing how much you improve when you listen to yourself and to others communicating the same script. Another thing we do is have a debrief meeting every Monday with our staff and then communicate with our volunteer teams a few days later, sharing feedback and praise.
What other things are you doing to prepare for your large group environment?
Kendra Fleming is the multi-campus children's director for North Point Ministries in Alpharetta, Georgia. In this position, she oversees the ministries on each campus for Waumba Land (babies to pre-k), UpStreet (K-5th grade), and KidStuf which serves over 5,000 children each Sunday. It is her passion to create irresistible environments for kids that connect them to their heavenly Father. In addition, Kendra works with the multi-campus strategy of North Point Community Church by serving as part of the NPM leadership team. She lives in Cumming, Georgia, with her husband Gary and their four children, Jessica, Catherine, Jack and Emily.
Follow Us
Stay connected to us and be the first to know about exclusive deals and upcoming events.