4 Museums You Probably Didn't Know Existed In Washington DC
by Matt McKee We look toward our nation's capital, Washington, DC, tomorrow and Friday for Orange Tour. We all know DC is home to the Smithsonian, the Library of Congress and a host of monuments, statues, and memorials. But did you know about these lesser known museum gems? 1. International Spy Museum A quote from […]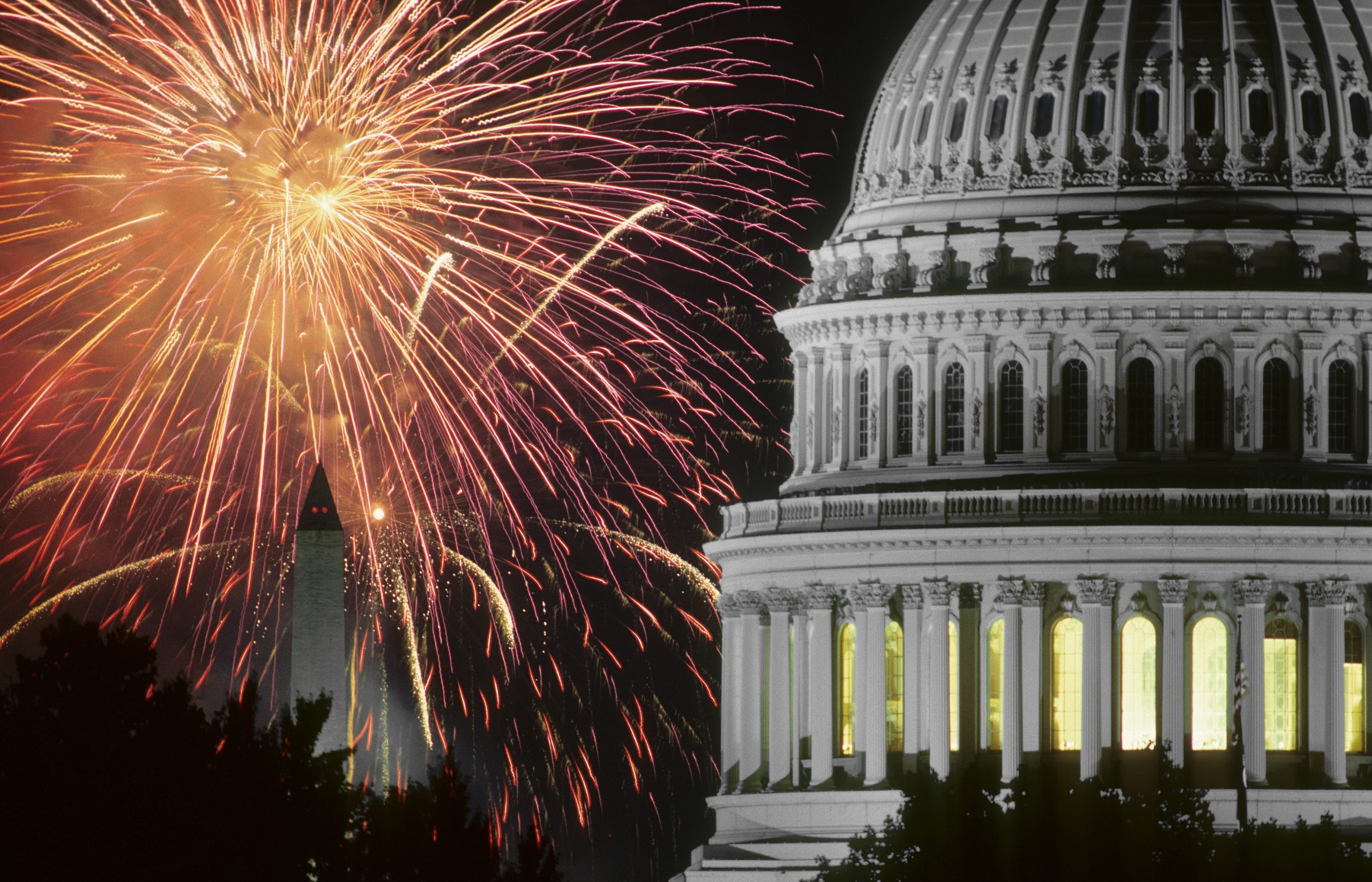 by Matt McKee
We look toward our nation's capital, Washington, DC, tomorrow and Friday for Orange Tour. We all know DC is home to the Smithsonian, the Library of Congress and a host of monuments, statues, and memorials. But did you know about these lesser known museum gems?
1. International Spy Museum
A quote from their website says, "The International Spy Museum is the only public museum in the United States solely dedicated to espionage, and the only one in the world to provide a global perspective on an all-but-invisible profession that has shaped history and continues to have a significant impact on world events." I would guess to say that we all have a little wanna-be spy in all of us.
2. Newseum
The Newseum's mission is to champion the five freedoms of the First Amendment. What are those five freedoms? The freedom of speech, religion, press, petition, and assembly. Which are all very important since the Orange Tour will be giving speeches in an assembly about religious topics. There probably won't be any petitions brought forth but if the press wanted to show up then we wouldn't mind.
3. National Museum of Crime and Punishment
The mission from their website reads: "The mission is to provide guests of all ages with memorable insight into our nation's history of crime and its consequences, law enforcement, forensic science, and crime scene investigation through a captivating, interactive, entertaining, and educational experience." We hope that no one ends up in an Orange jumpsuit after visiting this one-of-a-kind museum.
4. National Building Museum
Museums are normally in buildings so why do we need a building museum? In 1980, Congress thought it was important for us to celebrate the history of architecture. A lot of the buildings that are celebrated have steeples. That is kind of cool. If that doesn't sound like fun to you maybe you would be more interested in the massive LEGO collections around the museum. We wonder if you could build a church completely out of LEGO and have people meet there on a Sunday. Hmmmm.
What museum do you know about that didn't make this list and should have? 
The Orange Tour is a perfect way for you to find out more about the Orange Strategy. You don't have to use Orange curriculum or resources to implement the principles of the Orange Strategy. It's about a strategy that works.

The night before every Orange Tour stop, we provide Lead Small training. Anyone with a tour ticket can attend for free. Those without a tour ticket may attend for $19. For more information, please visit www.OrangeTour.org.
Follow Us
Stay connected to us and be the first to know about exclusive deals and upcoming events.