Equipping Parents to Create Traditions
by Jenny Zimmer A few weeks ago, my youngest daughter had her first day of school. However, to me it wasn't just her first day of school, it was her LAST first day of school! It's her senior year in high school! Looking at her marble jar, which now has 42 marbles remaining, has been harder for […]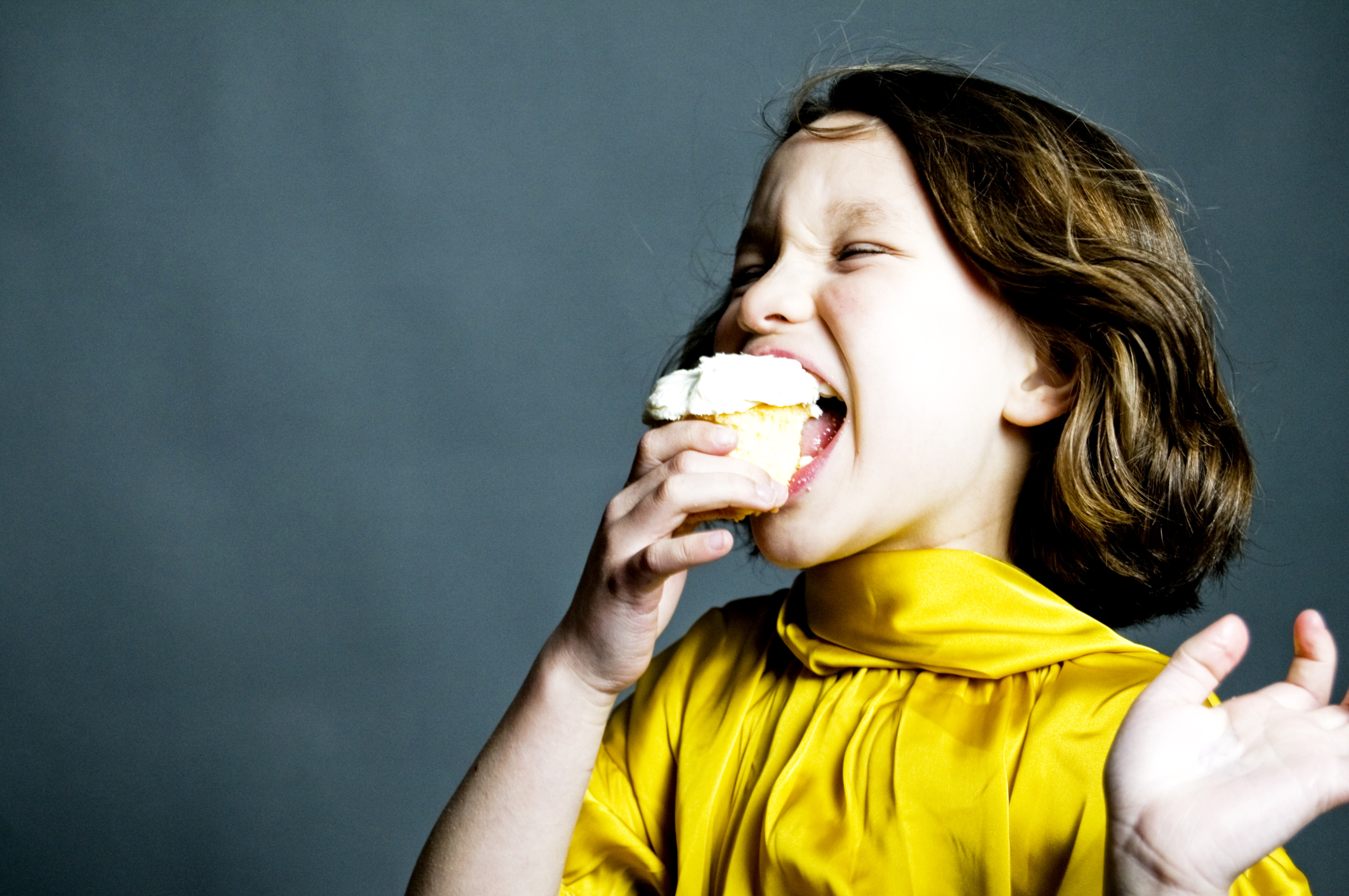 by Jenny Zimmer
A few weeks ago, my youngest daughter had her first day of school. However, to me it wasn't just her first day of school, it was her LAST first day of school! It's her senior year in high school! Looking at her marble jar, which now has 42 marbles remaining, has been harder for me than ever this summer. I can't tell you how many times I have asked God to just slow time down! You see I have an older daughter as well; she in fact is starting her senior year of college. Here is the thing, I know how much changes after graduation, because I have experienced it. I've seen first hand what has made a difference in my girl's lives, because I'm at the "end" with both of mine. I have always been all about traditions, and have gone probably a little overboard on some, but I now have also seen the impact that they have made on my girls.
This inspires me to want to equip our parents better. It makes me want to help our parents be more intentional with their time! One way I think parents can be more intentional is by creating traditions. Traditions can give a child structure and security, a sense of belonging. They are something to look forward to and to celebrate, and they give kids something to look back on and remember.
You may be thinking, "What does this have to do with church?" Remember, what happens at HOME is more important than what happens at church! Also, it's OUR job to PARTNER with parents by helping equip them! I believe that all parents want to create traditions or rituals for their kids, but honestly it takes time—and parents are busy and they need help. That's where we, the church, come in. Now, I'm not saying to plan ANOTHER event! Filling up a family's calendar does NOT help an already busy family. What if we gave them resources and ideas like maybe a Pinterest board and use social media to send out ideas, about ways families could celebrate events like the first day of school, FAMILY Friday nights, Sunday night family dinner, etc., and help them to start creating traditions for their own family.
Maybe this sounds silly, or you might even be thinking why? But here's the thing being the mom of "older" kids: I can tell you exactly the impact that these traditions will have on your children. At our house, I have had "first day of school" treats waiting for my girls since Kindergarten. When they came home from Kindergarten the cupcake waiting for them was just a yummy cupcake, but today, as she came home to her last first day of school treat, that same treat said, "Mom and Dad, are still here, and this day is still a big deal to them too!"
We can't forget that it takes time over time to create a history worth repeating! How are you helping families create history?
Jenny is the family life director and director of Discoveryland and DK Live at Discovery Church in Simi Valley, California. For over 10 years, she has been involved with ministry. Working with young children is her passion, which is why she also teaches preschool part-time. Having two older children, Paige and McKenzie, Jenny recognizes the significance of spending time with children. But she also understands the value of family which is why when she is not working you can find her with her husband Jim, daughters, and dogs enjoying the California atmosphere.
Follow Us
Stay connected to us and be the first to know about exclusive deals and upcoming events.