7 Ways to Protect Family
by Ron Edmondson I was driving recently in a city deep in the South. Not surprisingly, the only station I could pick up was country music. A song played that I had actually heard a few times before. I don't know the title, but the lyric that stuck out to me was "You're gonna miss […]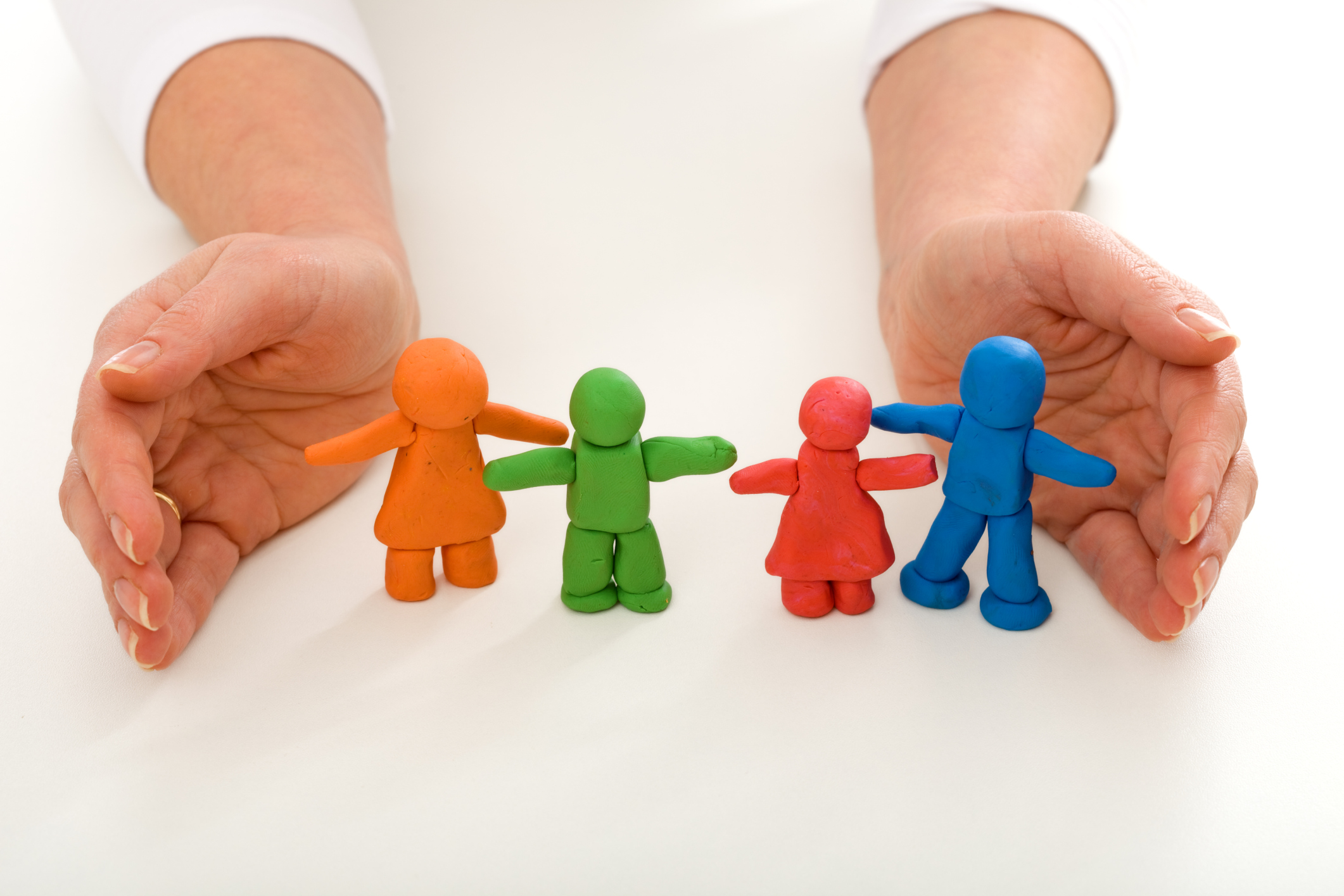 by Ron Edmondson
I was driving recently in a city deep in the South. Not surprisingly, the only station I could pick up was country music. A song played that I had actually heard a few times before. I don't know the title, but the lyric that stuck out to me was "You're gonna miss this." I instantly started crying. I was so glad I was alone that day.
I don't know why I felt led to give that disclaimer. I have freedom in Christ to listen to country music—but for those who don't know that, there you go! There's my attempt at humor for a very serious post, but in that moment, two things came to me as a reminder. First, it passed quickly. It seemed one day my children were little boys playing in our backyard. Soon after, they were on their own and we had an emptier house.
The second thing that seemed to yell at me in my tearful moment that day: I'm so glad my boys are two of my best friends. Let me be clear, although many times we didn't know what we were doing, that didn't come without some intentional efforts by my wife and me.
So, how do we protect our relationship with our children, even when we serve in such a demanding profession as the ministry?
Let me suggest 7 ways:
Level the expectations. Hold your children to biblical standards. Train them well. Discipline appropriately. You hopefully teach it and you should parent what you teach. But, don't be surprised when your children aren't perfect. They aren't any more than you are . . . or anyone else's children.
Let them be kids. – Don't expect them to care as much about ministry as you do when they are seven or even 17. They might. They might not.
Live what you preach. – If you want them to appreciate the ministry, let them see you as authentic. Authenticity means you are in private who you claim to be in public.
Protect your time at home. – When you are home, be home. Let voicemail and email programs do their thing. Put down the computer. Say "no" to outside interruptions. There will always be exceptions in the role of a pastor, but they should be rare, not common. The children need to know you value your time with your spouse and them even more than your time with others.
Be their parent more than their pastor. – You may be their pastor, but first they need a parent. I actually found others on staff, or even pastor friends in other churches, were sometimes better at being their pastor anyway. No one could replace my role as parent.
Give them roles as they desire. – My boys helped launch a youth group in our church plant. They led at camps. They worked with children and preschoolers. But, I never forced it.
Let them do ministry with you. – Unless it is a highly confidential meeting for the parties involved, give them access to your calendar. They get to appreciate what you do as a pastor, not resent it when you aren't home. Again, this should be voluntary not mandatory.
Children don't have to grow up resenting the ministry. Be intentional and chances are far better they will love the church many years after leaving your home.
Ron is pastor of the historic Immanuel Baptist Church in Lexington, Kentucky. He's a church leadership consultant passionate about planting churches and helping established churches thrive. Prior to ministry, Ron had over 20 years of business experience. The greatest times for Ron are with his wife, Cheryl, and their two amazing adult sons. Ron has big ideas, loves creative and critical thinking and loves to see progress. Since he is usually around people, he craves down time and is usually training for either a half or full marathon.
Follow Us
Stay connected to us and be the first to know about exclusive deals and upcoming events.