Orange Victory
We love hearing from our partners about how they are implementing the Orange Strategy and what is working well. Dexter Culbreath, the Elementary Children's Director at Victory World Church in Norcross, Georgia, shares the VicKids experience with us today. by Dexter Culbreath Going Orange in the Children's Ministry of Victory World Church has been such […]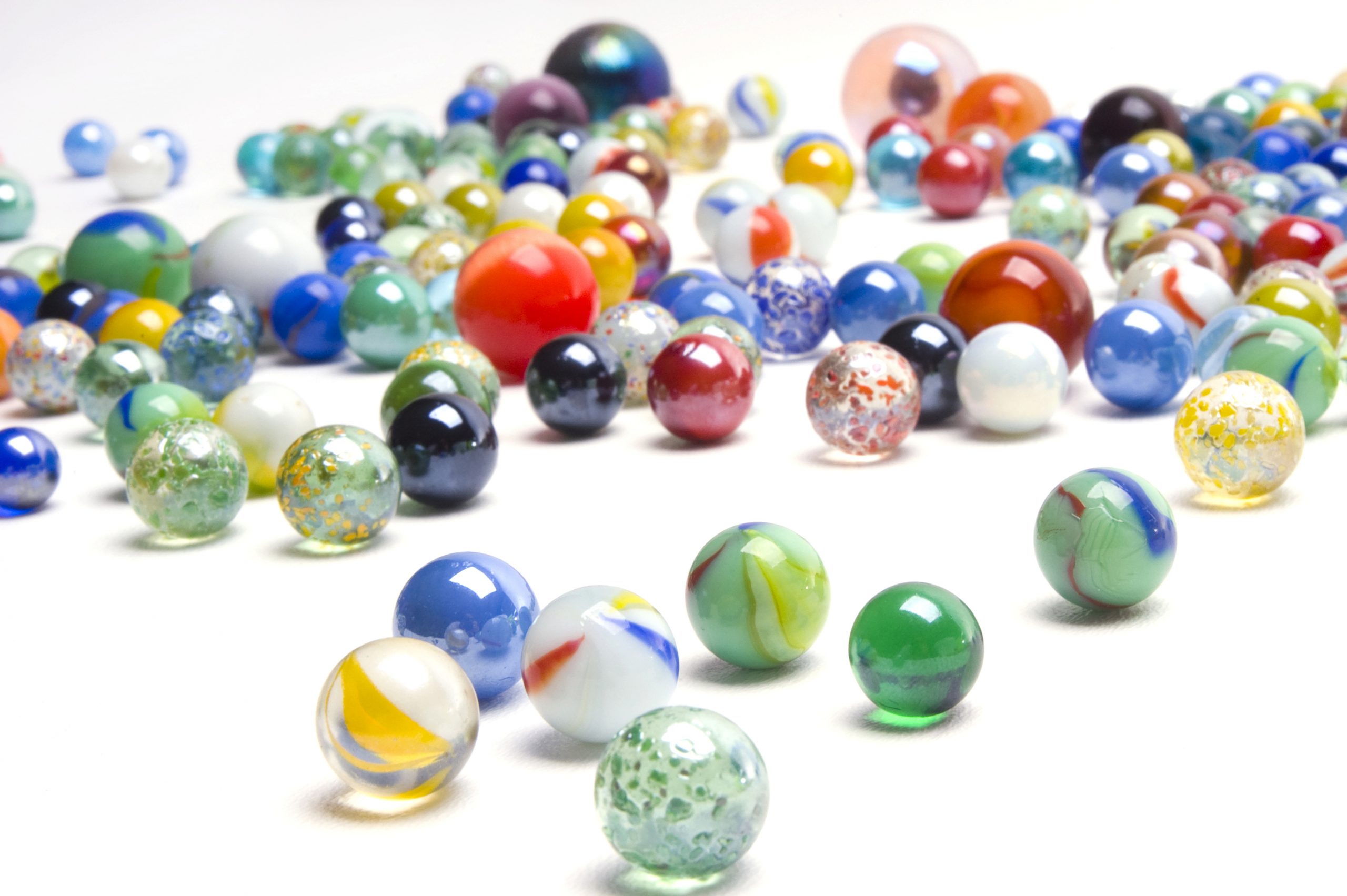 We love hearing from our partners about how they are implementing the Orange Strategy and what is working well. Dexter Culbreath, the Elementary Children's Director at Victory World Church in Norcross, Georgia, shares the VicKids experience with us today.
by Dexter Culbreath
Going Orange in the Children's Ministry of Victory World Church has been such a blast! VicKids has been implementing the Orange Strategy for about five years. We began by introducing 252 Basics to our elementary kids, and now we use First Look for our preschool kids as well. These curricula are packed with tons of resources, so it gives us plenty to work with. Over the years, we have been able to hone in on what works most effectively for us.
Our biggest wins have been VicKids Live, our family worship experience and partnering with parents. The Orange Strategy has added such a wonderful dynamic to our culture. Having a partnership with parents is paramount. Reggie Joiner says best in the book, Lead Small: "If you're not on the parent's side, you're not on the kid's side."
Providing the Parent Cue handouts and directing parents to the Parent Cue App and Studio252.tv website have been helpful as well. In an effort to save on printing, we chose not to provide the Parent Cues. That was a mistake. Parents began asking where they were! Needless to say, that only lasted one weekend. Communicating with parents is essential to our success. We have received so many thanks for keeping our parents in the loop with what we are teaching and our relationship with their children.
The small group strategy is another big win for us. We currently incorporate small groups twice in our services, at the beginning of service and right before service ends. This gives us an opportunity to connect with our kids on a more personal level. Our parents love to hear that we know specific things about their kids, especially in a church that welcomes more than 1,300 kids every weekend.
We have learned that building a relationship with parents and kids over time makes all the difference. The Orange Strategy definitely works!
To learn more about the Orange Strategy, go to www.ThinkOrange.com.
Follow Us
Stay connected to us and be the first to know about exclusive deals and upcoming events.